Over the past three years or so I have been seeing people rocking sneaker wedges.
This year, they are all over the place and dare I say they are a fall trend to try.
They are very out of "my box" style wise as I never wear sneakers outside of the gym, but why not try out a pair?!
Here are a few sneaker wedges I'm currently loving: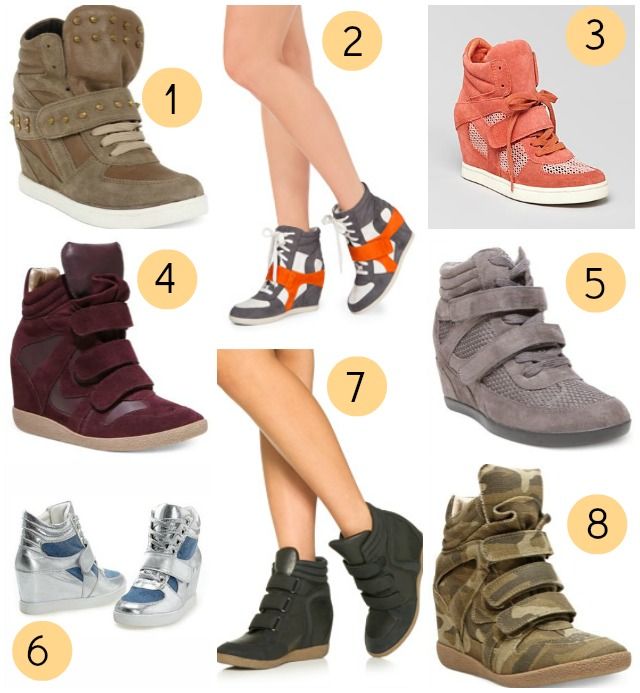 Will you be trying out sneaker wedges?
See any above that you must own?