First off I must apologize because my camera is broken and I am using a cheap one for the next few weeks. This came at the worst time as my daughter's 3rd b-day party, her actual b-day, and her 1st day of school were all crammed in a 3 day span.
I made the best of the situation, but the battery on the current camera kept dying even though it was fully charged. BLAH! ;)
Anyway, my daughter wanted a dress-up themed tea party this year and like her mama she is a gal that knows what she wants (I mean, my 3 year old does not drink tea so this was going to be interesting to plan).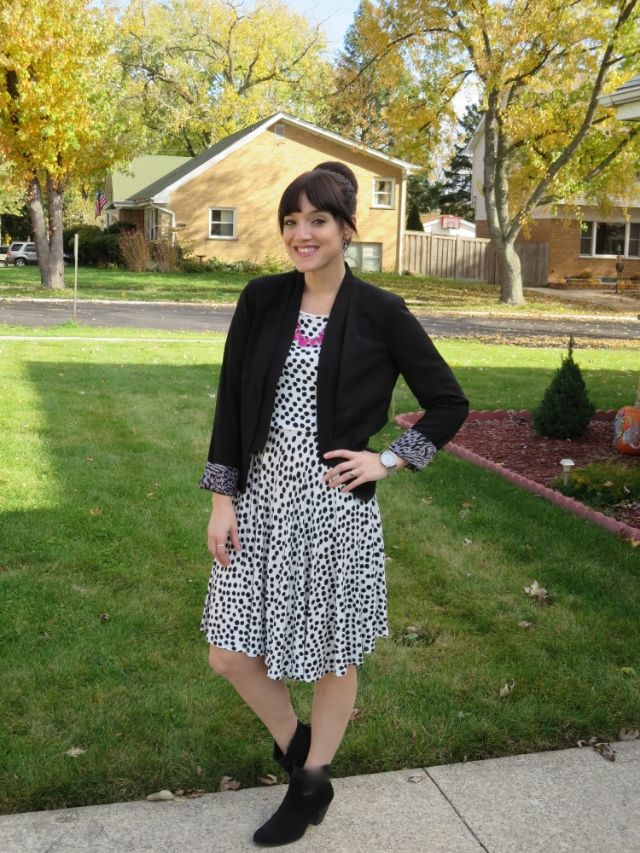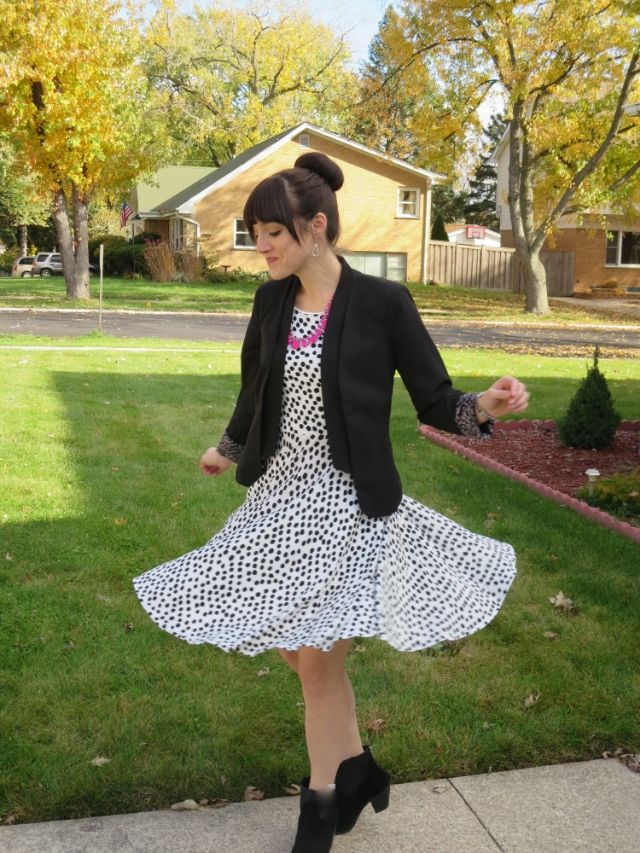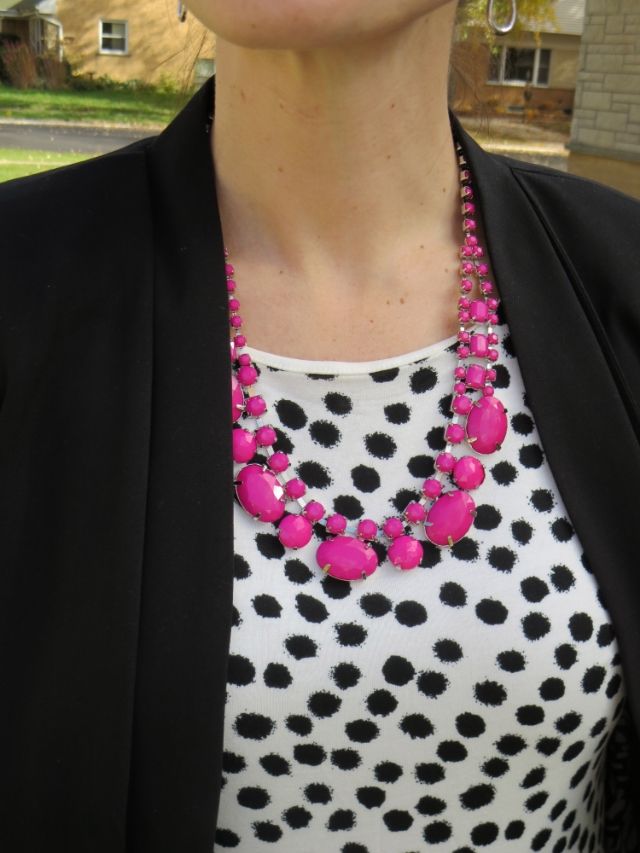 As soon as everyone arrived we sent them downstairs to find a costume. We had a big bin filled with hats, scarfs, tutu's, glasses, crowns, jewelry, etc. for each person to choose from.
After, they came upstairs and found their seats for our tea and lunch to begin.
I got all the kids tea pot cups and filled them with juice and all the adults had 3 options for teas to choose from.
Here is what the set up looked like: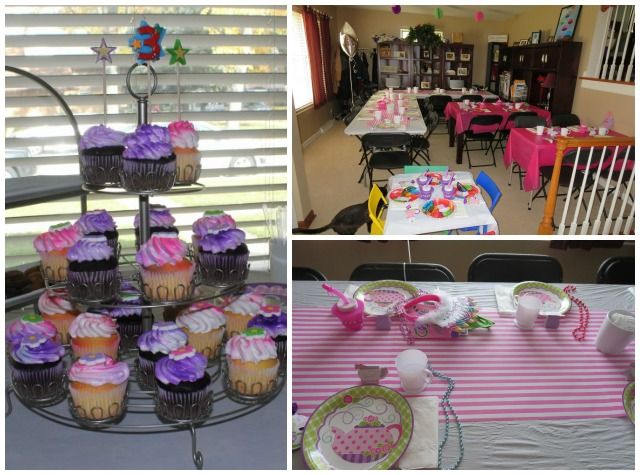 The bean had so much fun and everyone was a great sport and wore awesome outfits while we ate and drank tea.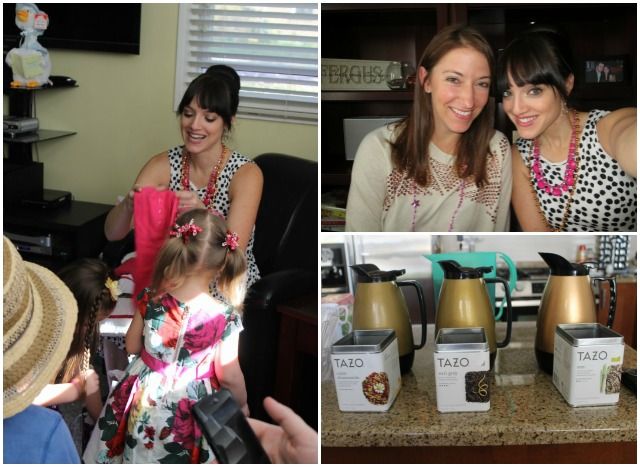 What do you do for your kids parties?
Are your kids like mine (meaning they choose parties that are not "normal" themed)? If you remember from May, my son had an "auto show" b-day bash! lol