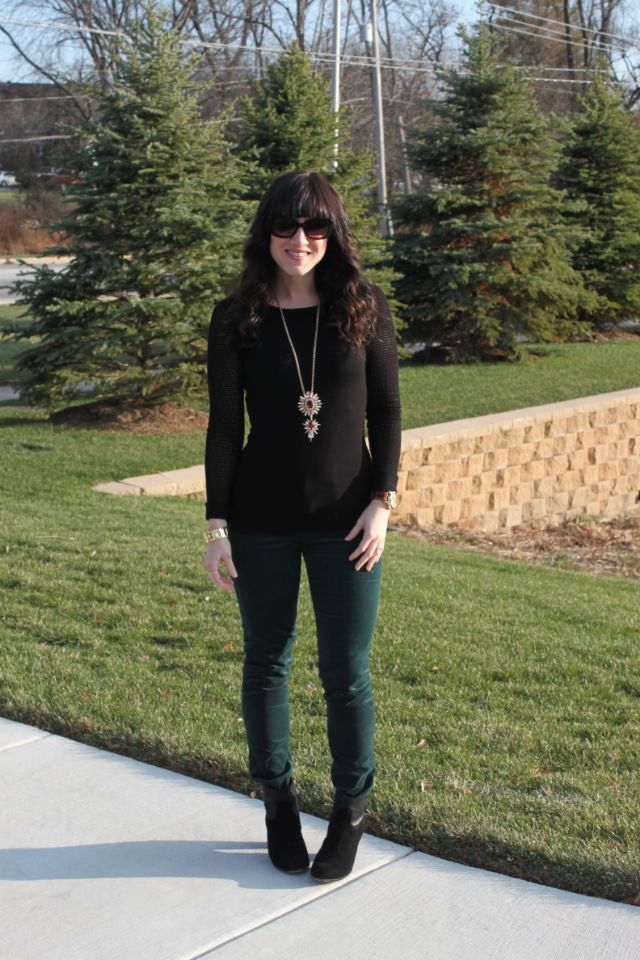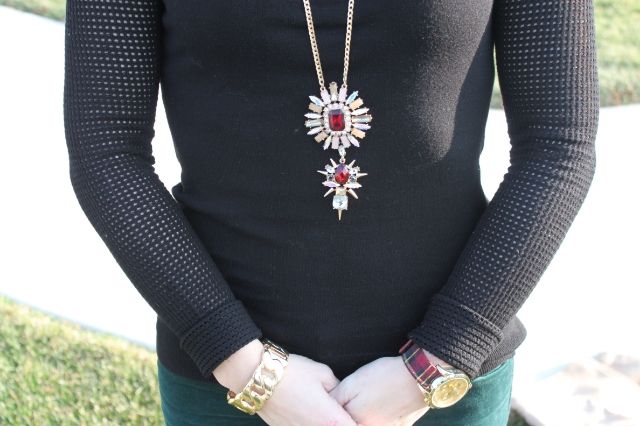 I don't know about you, but I like to wear clothes that give you room to grow on Thanksgiving. ;)
These emerald cords are the newest addition to my pant collection and I am obsessed with the color and fit!
I love how the plaid watch plays off of the green in the pants.
I was feeling a little Christmas I guess as I'm in red and green (with black & gold too) but as soon as Thanksgiving hits all I can think about is Christmas. I'm guessing this has something to do with black Friday as well.
OK, maybe I'm partial, but my hubby is a stud!
He rarely asks me lately for advise on clothing and then comes out looking like this. His socks are even stylish! lol
I love the way he layered up with the top & knit plus he's mixed his neutrals.
The days of him asking me if gray and brown go together are long gone guys....he's got it! ;)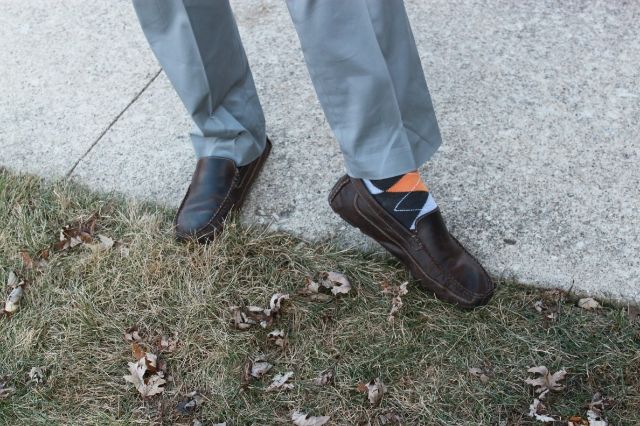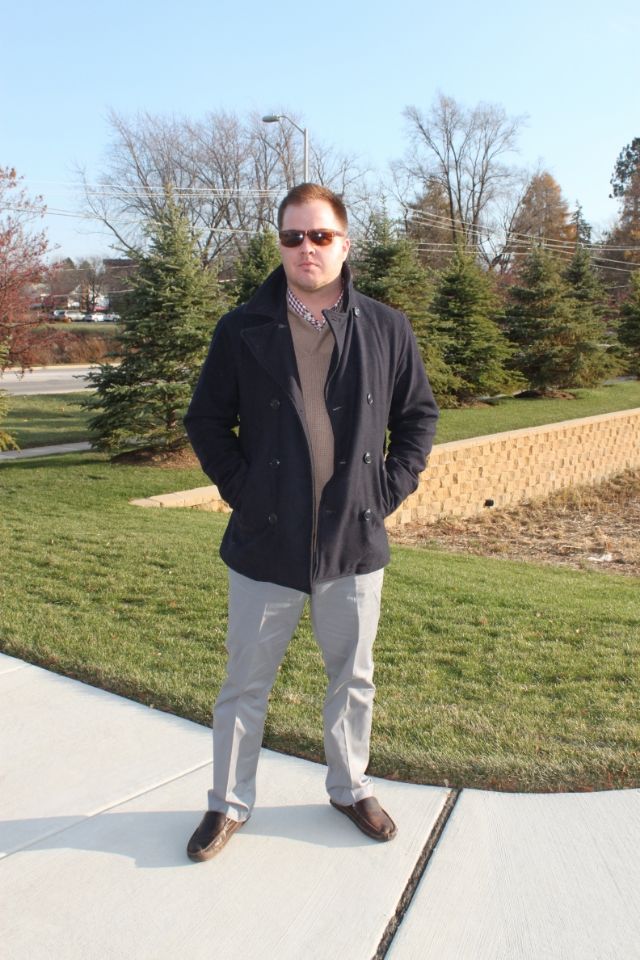 Jacket: Gap // Sweater, Top, Pants, & Socks: Express // Shoes: JC Penny
What did you wear for Thanksgiving?
Is your other half as stylish as you? Mine is!