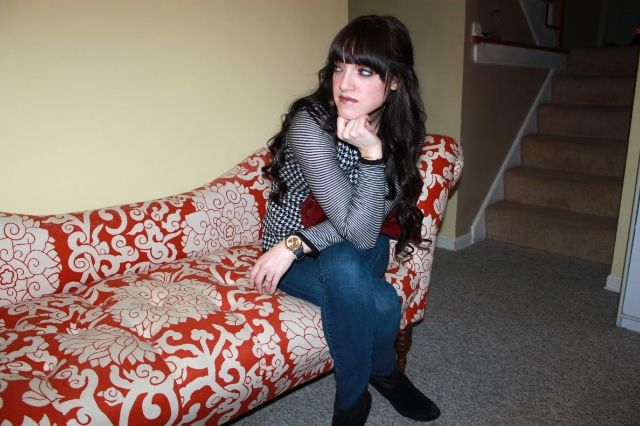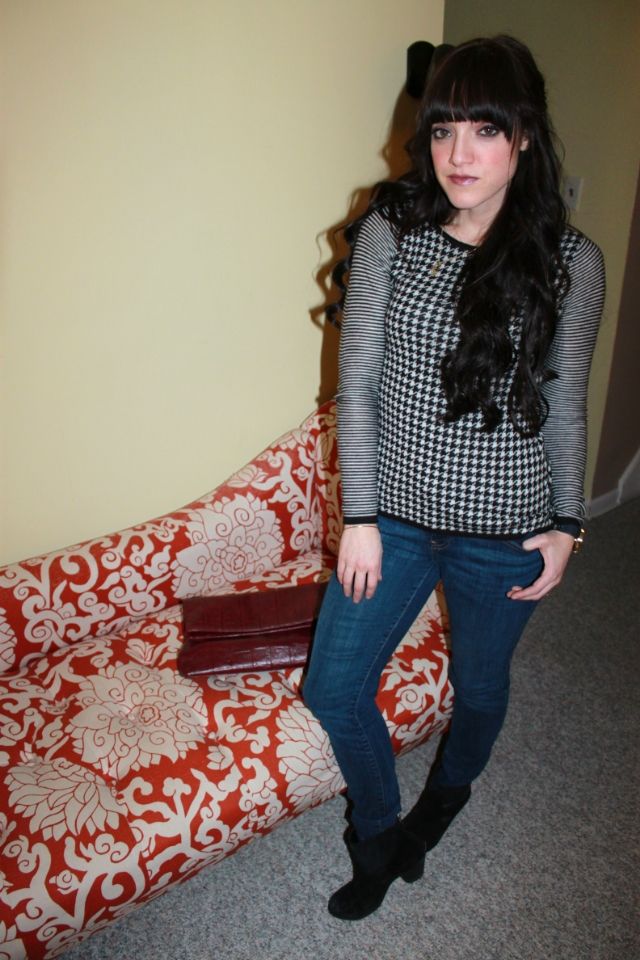 This song is a fun one to get dressed to.
It's a very chill, but still up-beat enough to put a spring in your step as you wonder around letting an outfit happen.
This is what I styled as I danced around my room and got dressed to Badly Drawn Boy "Once around the block".