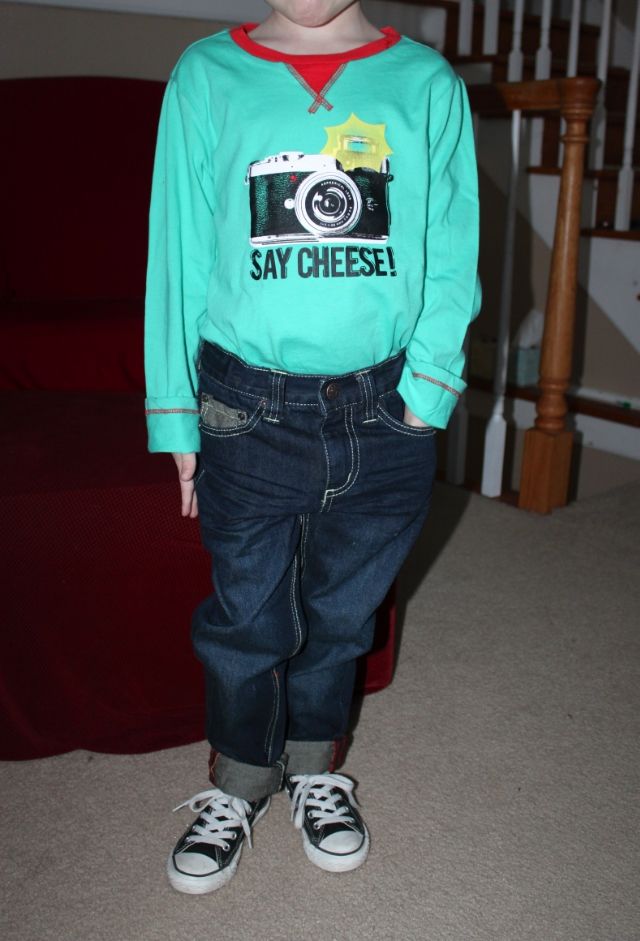 How fitting is this outfit for a child of mine?
FabKids had some great options to choose from in our February showroom. I still can not believe they lowered the price to $29.95 for the entire outfit!
Little man is going through a bit of a phase and he wants to tuck all his tops in lately.
As a parent I realize kids only have so many choices during any given day so even though I wouldn't necessarily tuck this top in, I let him style himself how he wants. Hey, he's got his own taste and who am I to say no?
He kept saying "say cheese" all day. It was seriously too cute.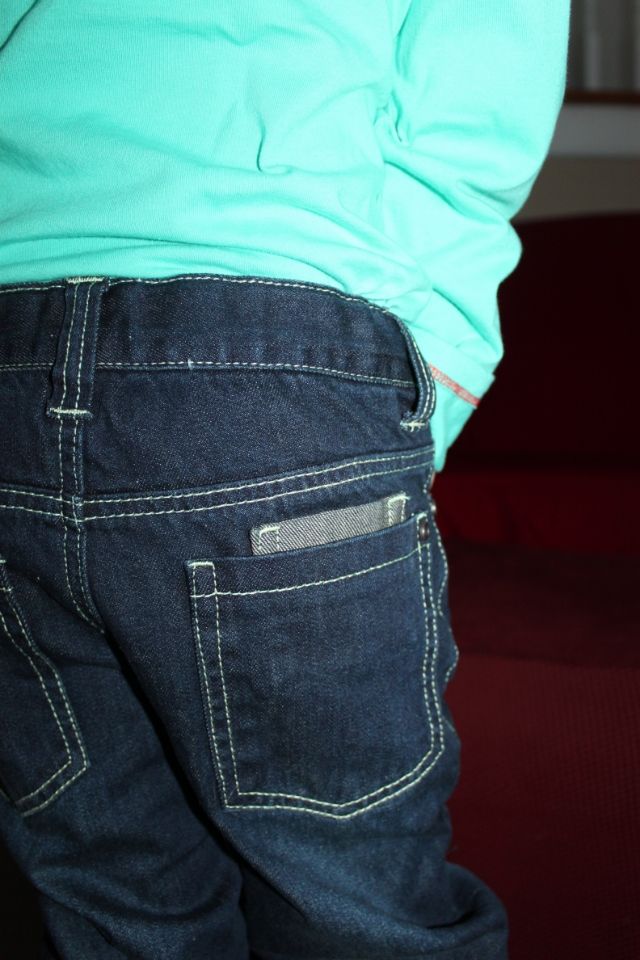 Top & Denim: c/o FabKids // Shoes: Converse
Are you FabKids members yet?
I recently bought a few gift cards, I really love the idea of giving a full outfit of choice away as a gift.
What do you think?