Non-toxic multi-purpose cleaner: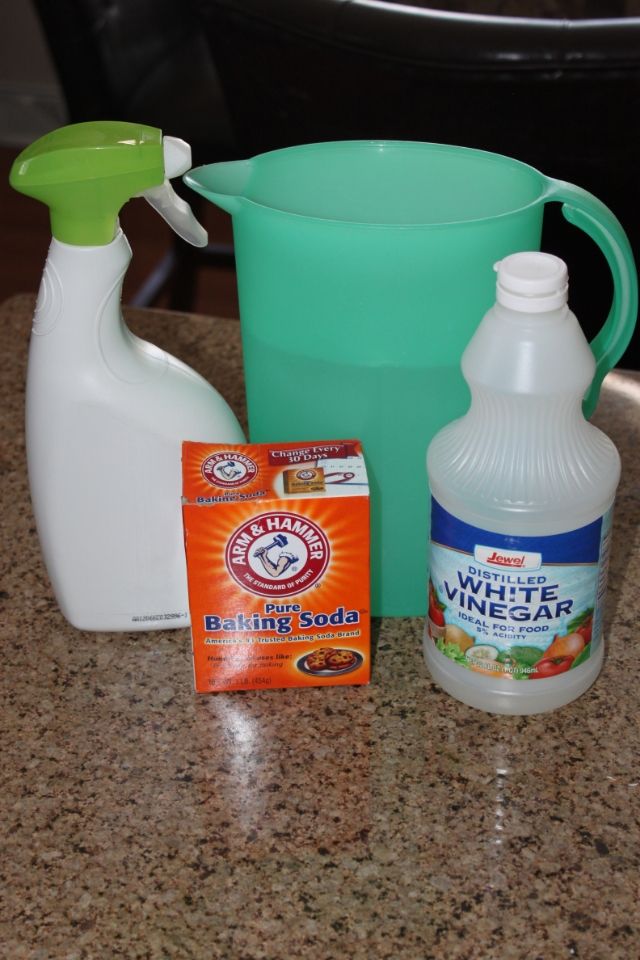 Ingredients:
2 liters of water spray bottle
Directions:
Mix all ingredients together and put it in a spray bottle. It is so easy and inexpensive to make!
*A funnel is a great way to get it into the spray bottle without spills.
Non-toxic home air freshener:
2 parts lemon juice (fresh or bottled)
small container (I used an empty soy candle jar)
Directions:
Put ingredients into a container. Set out in areas around your home that can use a freshening up! This combo actually absorbs odors around the house! I love that it is non toxic if my kids or cat go near it and that it doesn't just mask smells. Plus it's so easy to make.
*You could substitute baking soda for vinegar if you'd prefer.
Do you make your own cleaners or fresheners?
Did you find this post helpful?