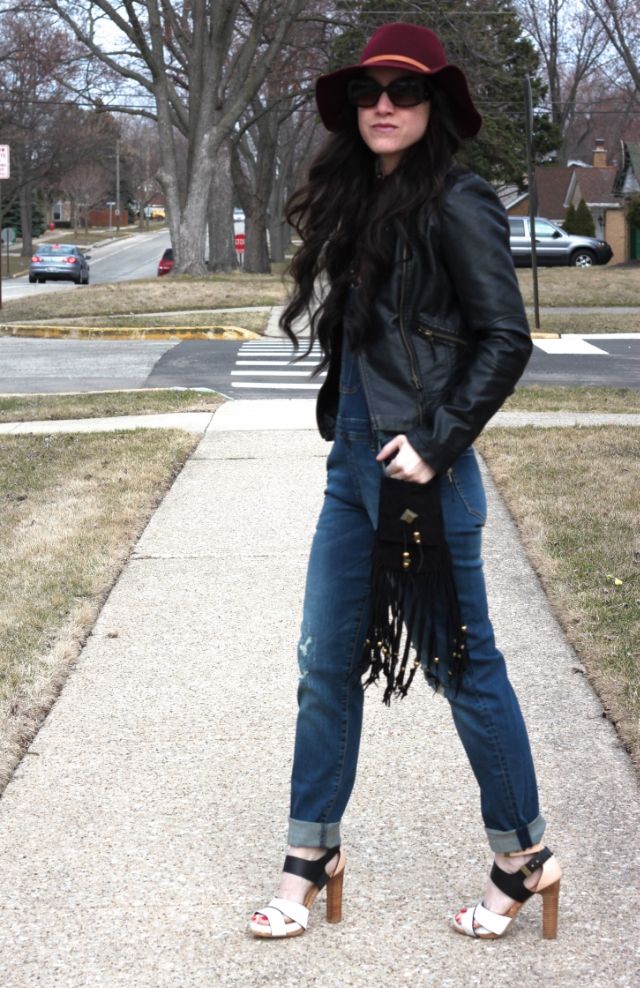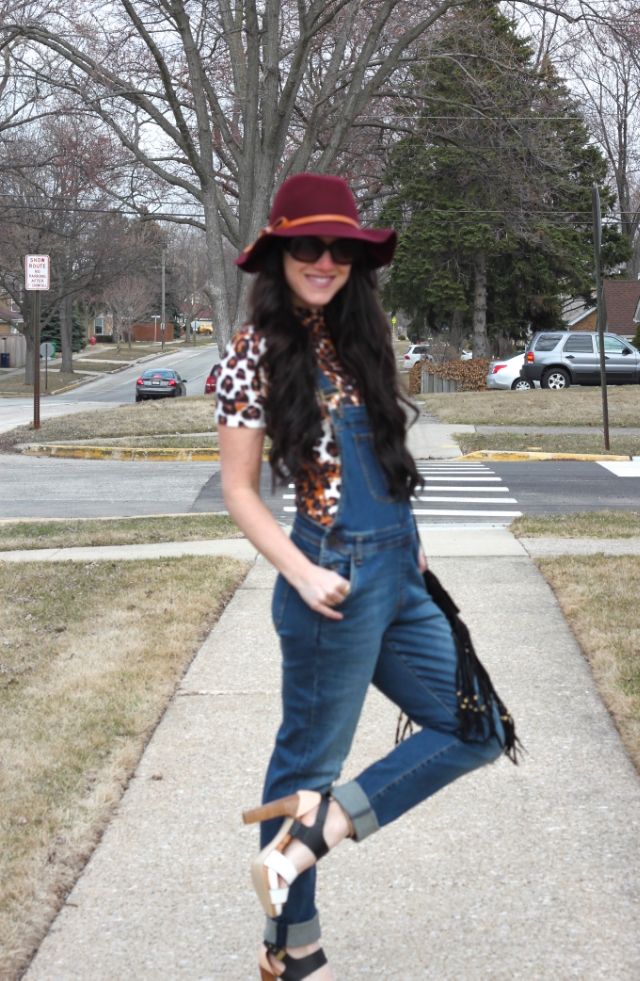 I am yet again a walking contradiction. I swore last year when I started seeing everyone in overalls that I would never wear them again (yes, I rocked these out as a kid quite a bit. I even had the shorts ones too!). But then I found these at Nordstrom. The are distressed, relaxed fit, and the back looks like suspenders and not typical overalls. You had me at distressed!
Here is how I styled my overalls for a boho night out on the town.
We need to take a moment and talk about this bag. UM, OBSESSED!
It is so perfect for all the summer festivals coming up as it fits your cell phone, ID, credit card(s), and a lip color. Yep, that's all I had in there. I love a small crossbody bag, but I love anything more with fringe!
This is a handmade original bag so if you order from Geri, I will be a one-of-a-kind. How cool is that?! Check out
the new etsy shop
and if you want one like mine or want something you don't see, just shoot her over an email.
What do you think of my overalls look?
Is this a retro trend you will be trying this season?