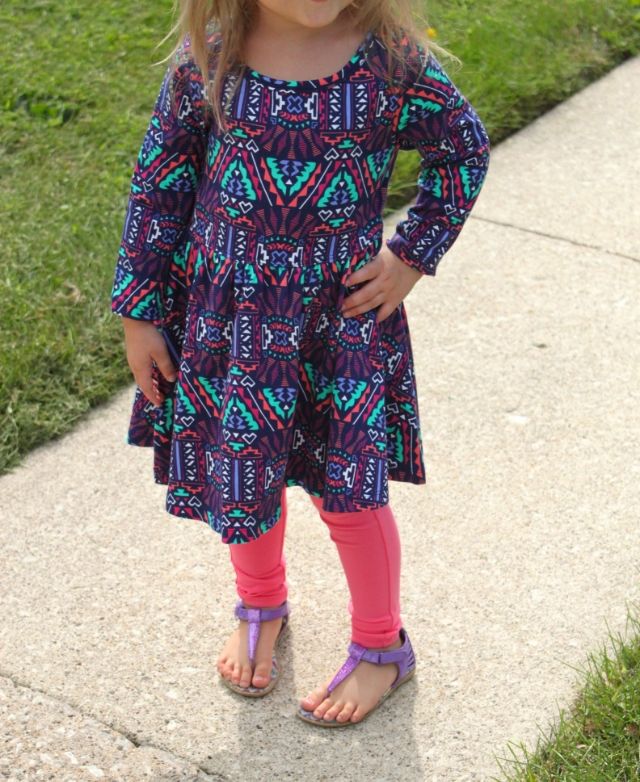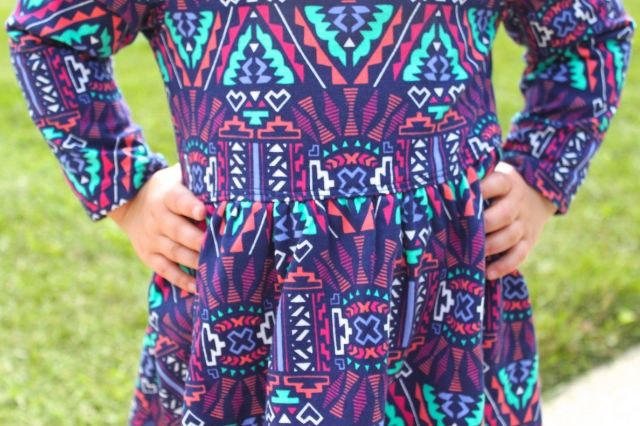 September brought so many adorable choices for back-to-school looks for my daughter and she was over the moon for this outfit. "Mommy, the dress is so pretty right? And I love the pink! My friends at school will love this one!" She is just too cute about her opinions on fashion and very strong willed at that!
Since the weather was cool but still sunny out we paired the outfit with cute purple sandal flats and a simple pink hair bow.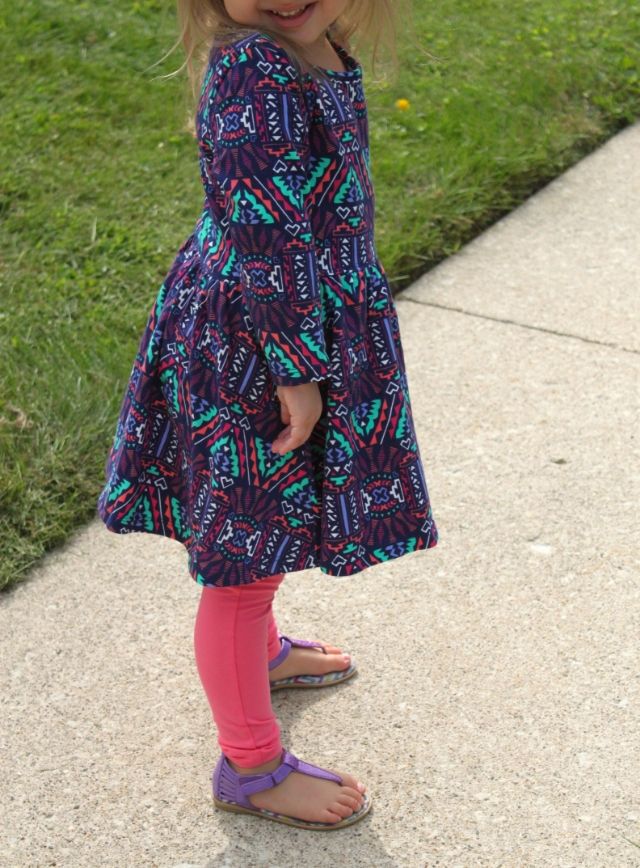 Dress & Leggings:
c/o FabKids
// Shoes: Target
The fabric on this dress is amazing. It's thicker then I thought it would be so it's great for the cooler weather months we have ahead of us. It also has a bit of stretch in the dress so your child can be on-the-go and still very comfortable. I love items that will transition great from season to season!
What do you think of this outfit? Have you checked out the latest styles selling on
FabKids
right now?
Don't forget to check out their shoe and boot section, it's amazing!