My family is forever on the hunt for yummy meals we can alter to fit our diet and mix it up a bit over at the Fergus household. My husband came across this recipe for mini meatball subs over on Allrecipes so we decided to swap a few ingredients and make it gluten free so our son could enjoy it too!
Here are the ingredients as listed on Allrecipes.
Ingredients:
Original recipe makes

8 mini subs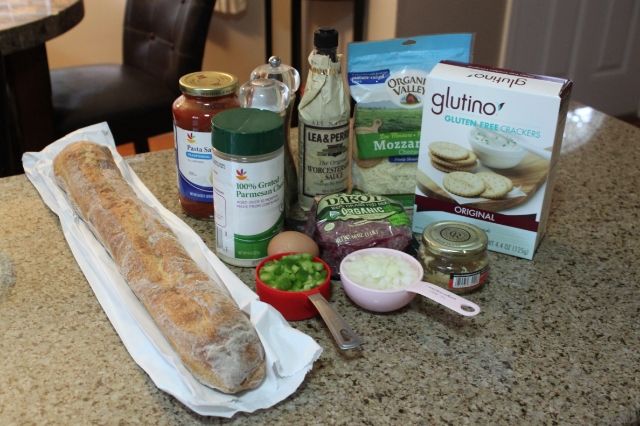 We mixed it up by subbing for grass fed beef, organic cheese and eggs, gluten free crackers, organic veggies, and gluten free bread too.
Directions:
Here is the finished product:
I would HIGHLY recommend this recipe to anyone. It was plate licking good!
Are you a meatball sub fan? Would you try this recipe for your family?