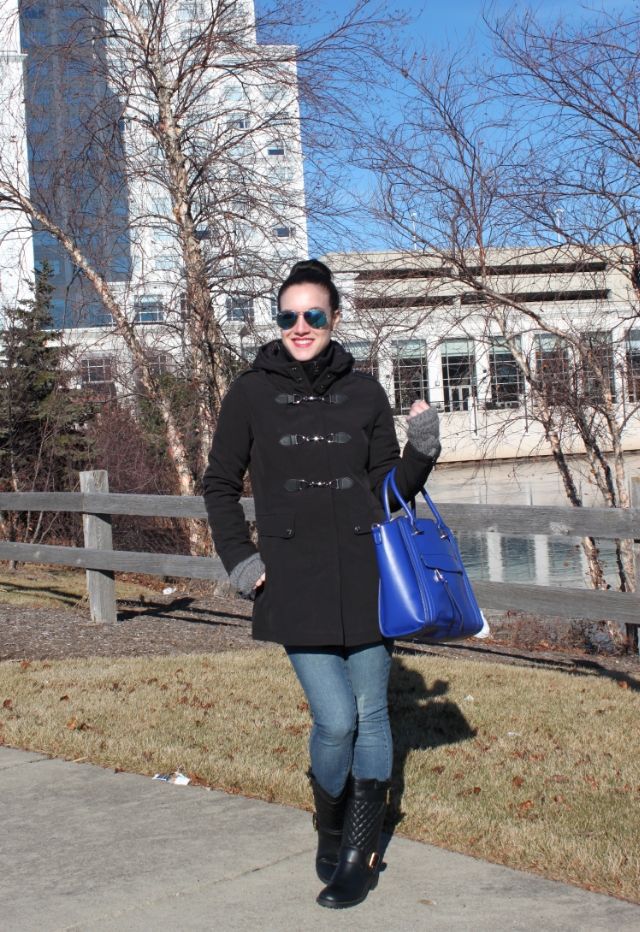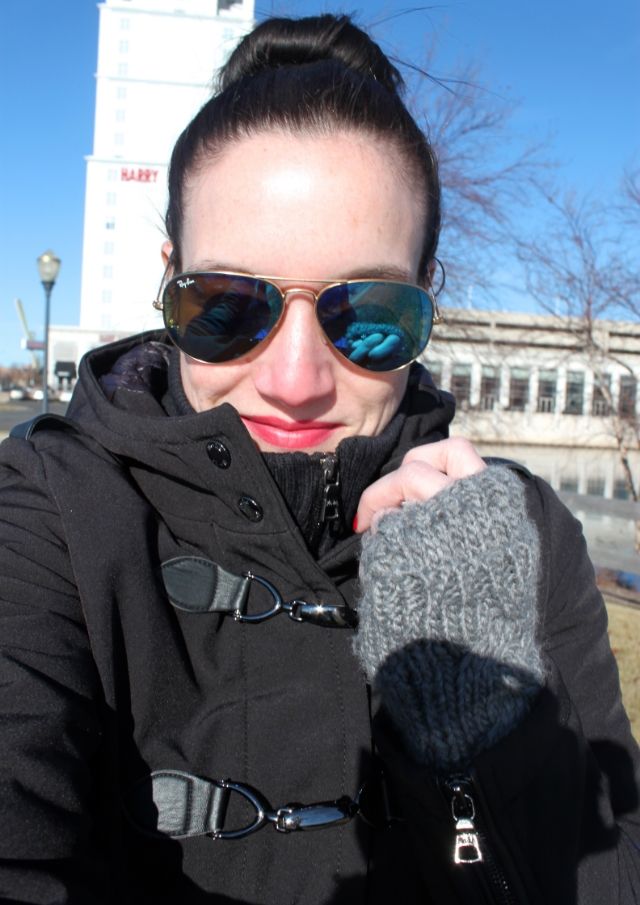 Being a girl living in the Midwest, I rely on outerwear to get me through the winter months. We haven't gotten the terms "Chiberia" and "Polar Vortex" because it's warm here people. In fact, the kids were off of school yesterday because the windshield was -18 degrees! Yes, negative 18...that's not the most ideal weather.
Enter, my outerwear obsession. I have a lot of fashion coats, but not too many functional ones for this type of weather. When I saw this coat from the Moka Collection I thought two things: 1) How beautiful is this toggle closure jacket? and 2) It's functionally warm and cute? I must have it now!
This coat is great because under the toggle layer, there is a zipper section that has a turtleneck type top. It's so warm and you don't even need a scarf because the neck is so high.