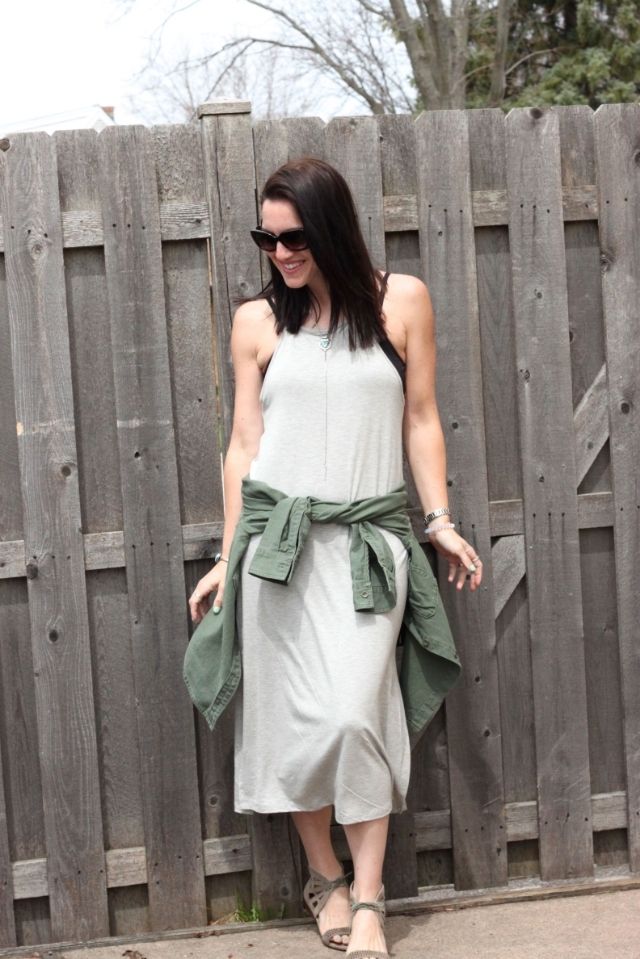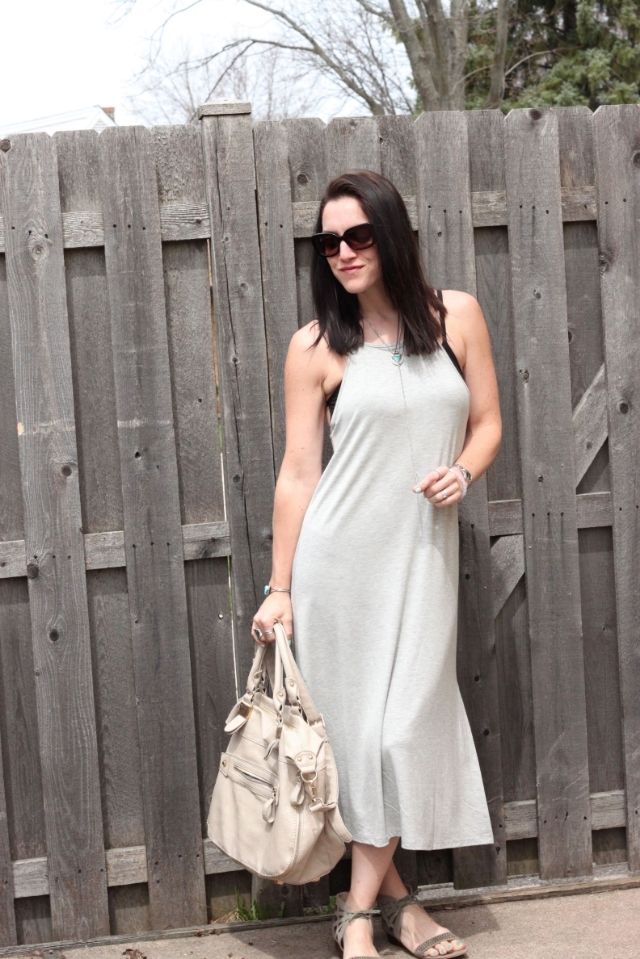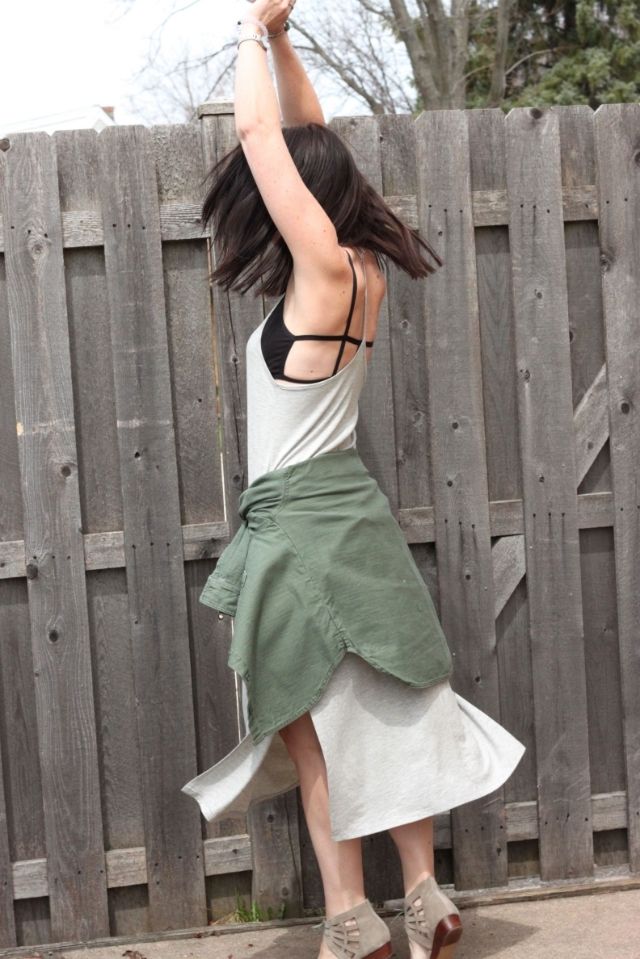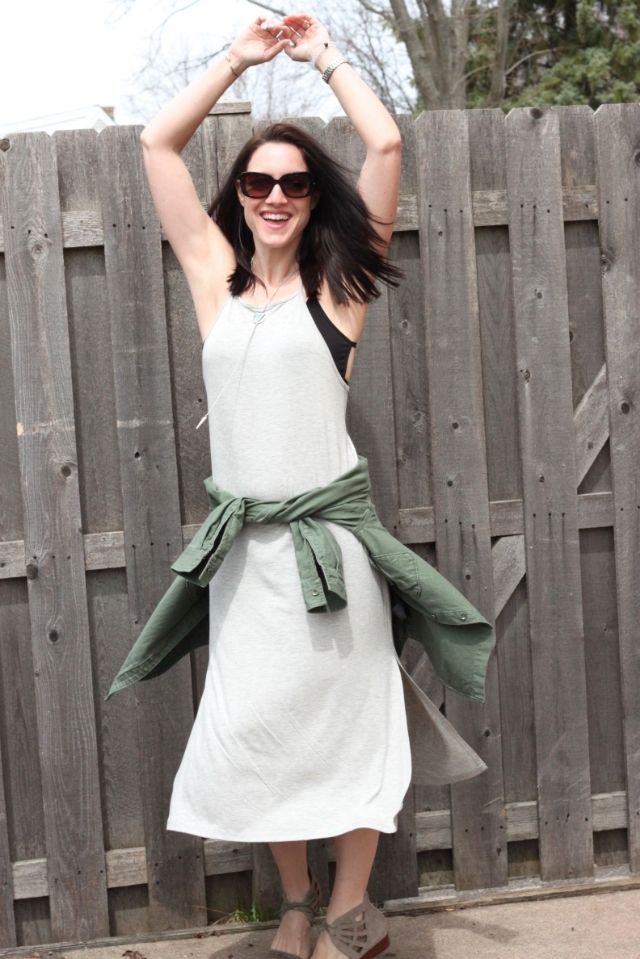 Yesterday over on the
Sisters Marie blog
, I talked about stocking up on the basics at Forever 21. I realize I am too old to shop at this store, but snagging some staples for between $10-$20 each seems timeless to me!
This dress is a perfect example of something that can be worn year round depending on how you layer it. I love the Y-back detail and with a price tag of $15.90, I just could not pass it up.
This day I layered on the silver and turquoise jewelry, neutral shoes & bag, and a great top that I wore as a jacket of sort. We obviously have to talk about this bra. I found it on Easy (although the sellers store is currently closed) for $20 and I have worn it non-stop the past few months. It's more cozy then wearing a sports bra and then as an added plus, it makes all my tops and dresses cuter. Pretty sure I'm going to find it in a few more colors and live in them this year!
Where do you shop for summer staples with great price points? How would you style this dress? Let's chat below in the comments section!