On Monday I started to tell you about a major moment I had, my first ever "mommy & me" moment!
I've been plotting this day for years, but never found anything I wanted to wear with her before now. How fitting that we dressed this way on Mother's Day? And how fitting is it that we ended up in jumpsuits of all things? Without further ado I give you my first mini me post: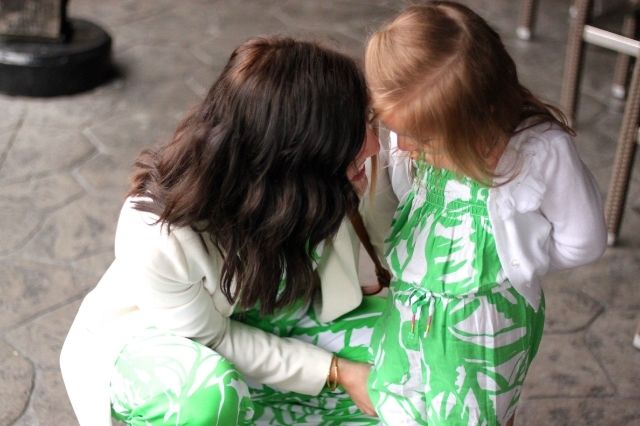 I wanted to be matchy but not over-the-top but when I added a white blazer the obvious choice to HER was to add a white cardigan. What most of you may not realize is that I don't have a major say in what either of my kids wear. They have very strong opinions and when it comes to dressing themselves, they know what they like. She also had it in her mind that we were going to be matching so when she saw me add white, she added white. So we really went for it on our first try! lol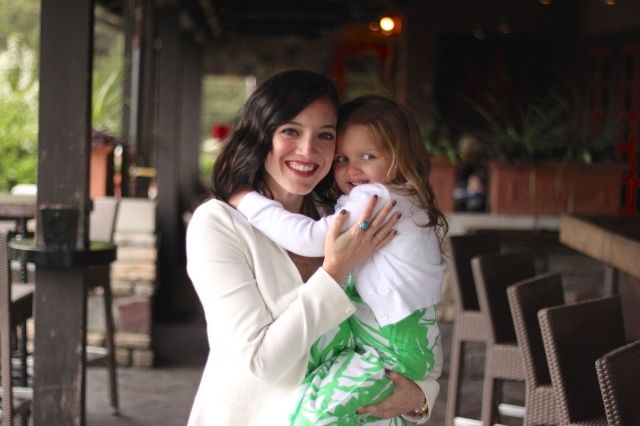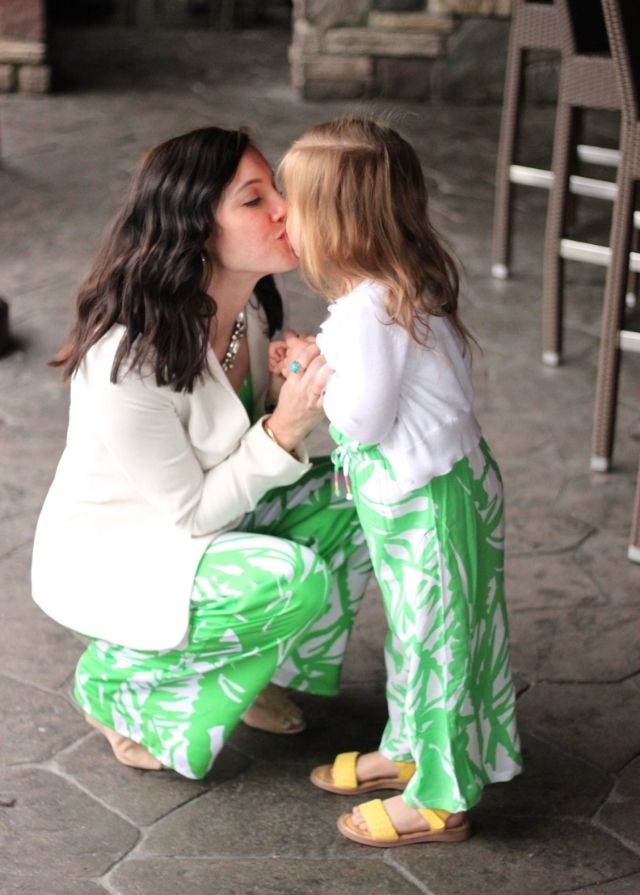 The little lady had me add a braid to her hair, while I went with a more vintage wavy curl type style (I believe that is the technical term);).
I decided to wear nude wedges and she wanted to wear her adorable new
Sole Society
leather sandals. I love that even though we were both wearing the same jumpsuit and white blazer or cardigan, we both made this look our own. Her pop of yellow, my accessories...we were matching yet both age appropriate.
This little lady brings so much joy into my life and on this day she felt so special to be dressed just like mommy. She kept saying we were sisters which was flattering as well as made me a bit sad that she doesn't have a sister. I'll just have to do this more often for her. I don't mind matching with the most special girl in my life, in fact, I kind of loved it!