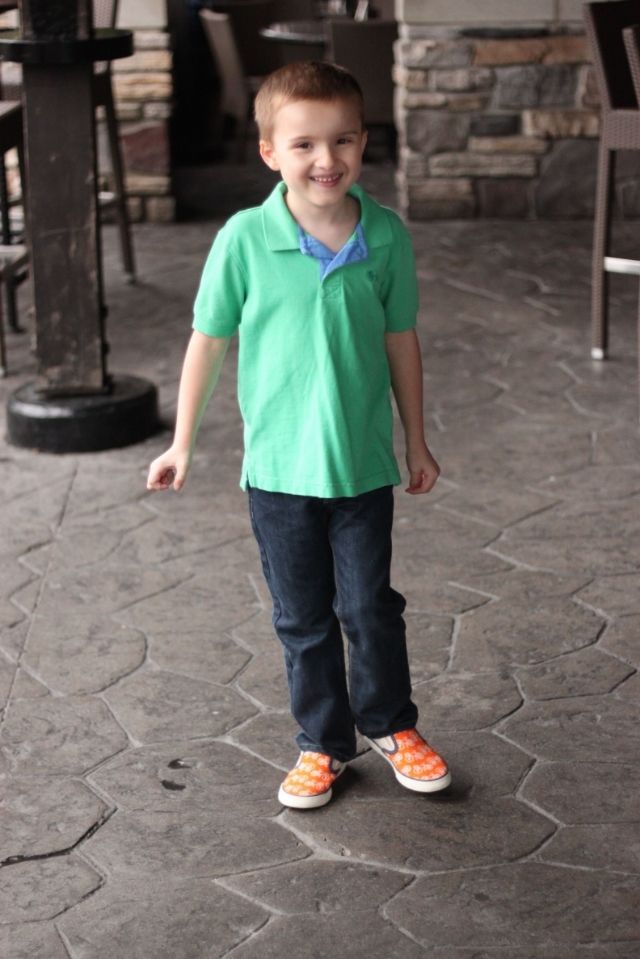 I am such a fan of bicycle print that I literally made a squeaking sound when I saw these on Sole Society. First off, I was thrown off that I saw kid shoes. Yes, boys and girls alike are now able to shop for fabulous quality shoes too!
After I got over the shock that there were kids shoes for sale, and the excitement of the adorable print, I was ready to shop for both of my kids. And maybe a little something for me too. ;) I mean how do you not have a giant wish list at all times when they have so many beautiful products for sale?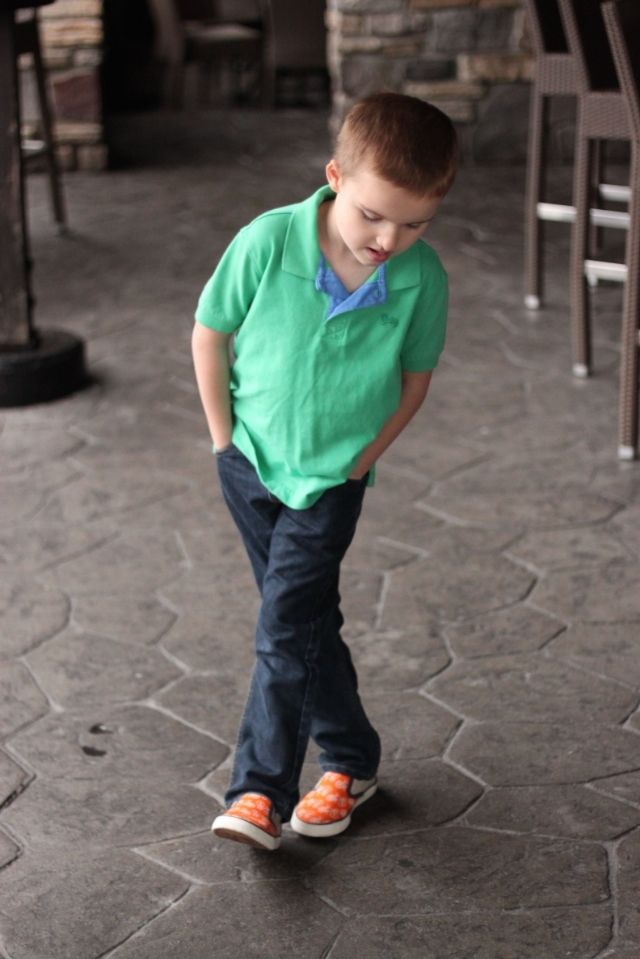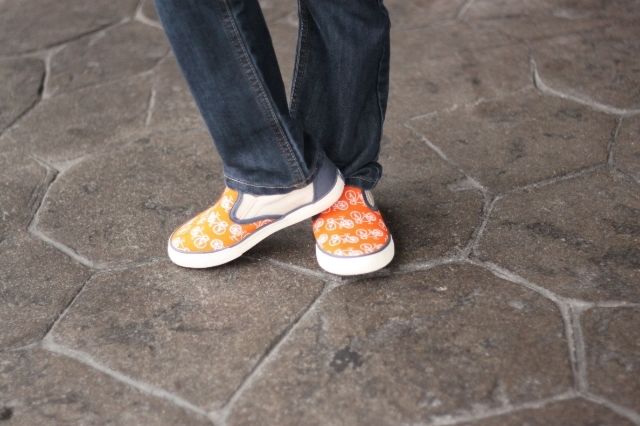 My son is OBSESSED with these slip ons. The color, the print, how perfectly they go with anything (outfit wise) this Spring and Summer, all reasons to shop the new kids line. The quality is what we have come to expect from Sole Society which is why I always go back for more!
On this day my little man wore a classic polo, jeans, and his new shoes. I love how the color and print just make the entire outfit pop.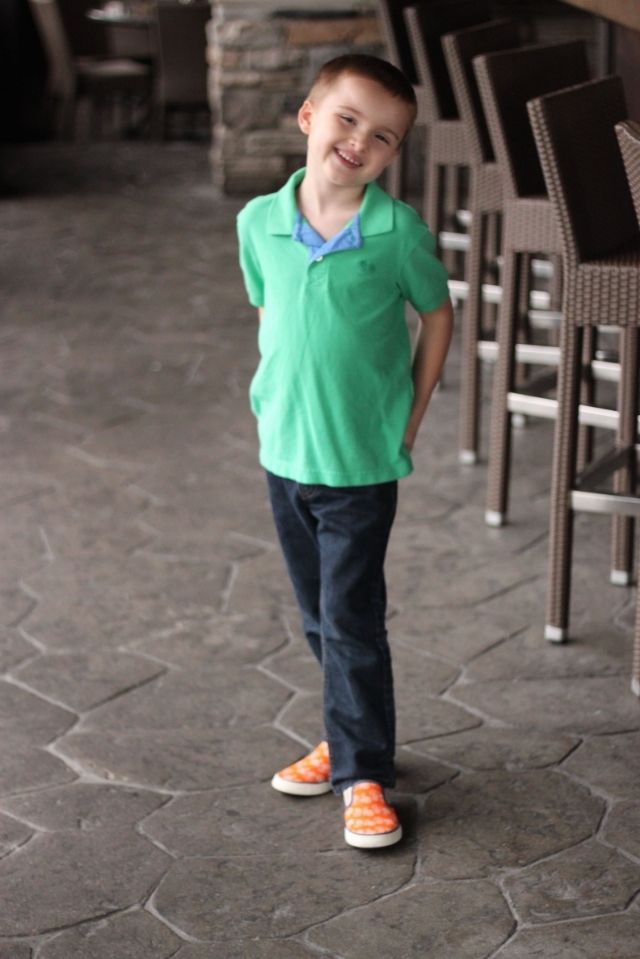 Top: Target // Jeans: Levis // Shoes: c/o Sole Society
Have you shopped the new kids line of shoes from Sole Society yet? What do you think of these great bicycle print ones?