You guys all know by now that I am obsessed with sunglasses. They are a great way to not only use functionally (glare in both the summer and winter months), but also as a fashion accessory.
As a stay-at-home mother of two, buying pair after pair of designer frames just isn't in the budget. However having more then one great quality pair to style just feels like the right thing to do. ;)
Well, thanks to Ditto I can now wear lots of name brand designer frames at a fraction of the cost!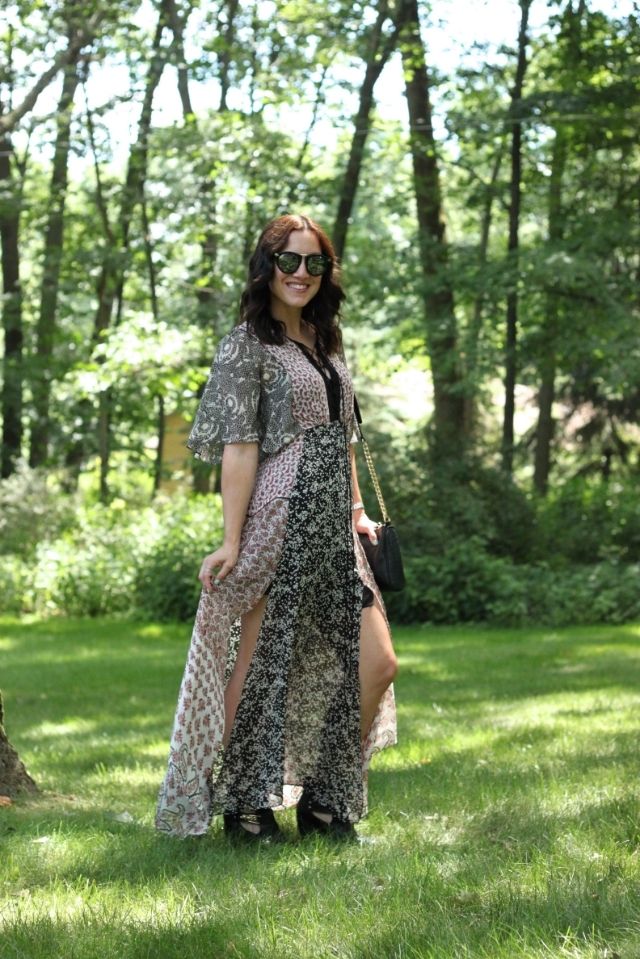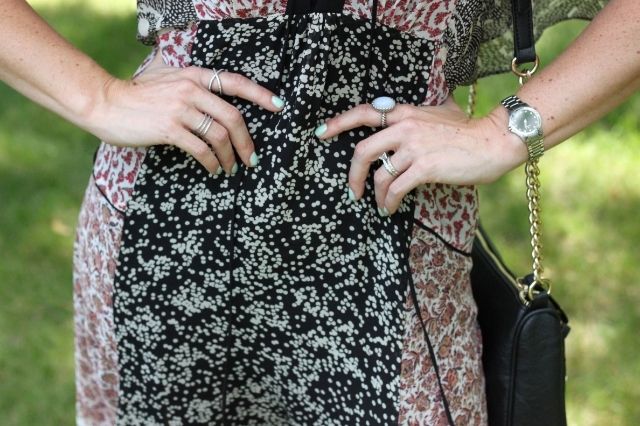 Ditto is an online site that allows you to become a member for only $19 per month! You can choose from brands like Ray Ban, Karen Walker, Elizabeth & James, and many more. As far as I am concerned, $19/mo is a steel! Want to try Ditto for FREE?
Use code SADB to get your 1st month FREE of charge. That's right you guys, free designer sunglasses for a full month!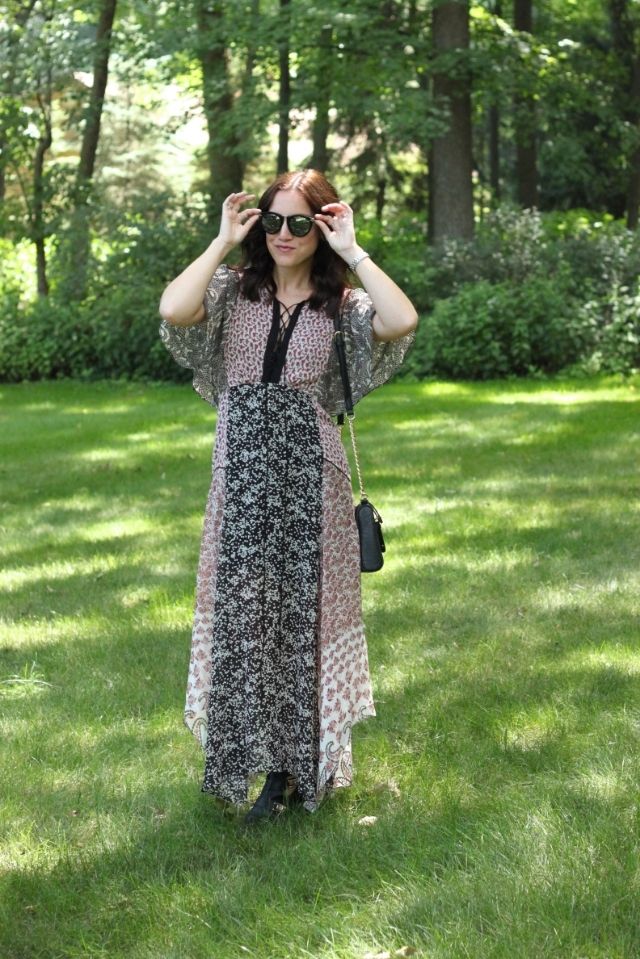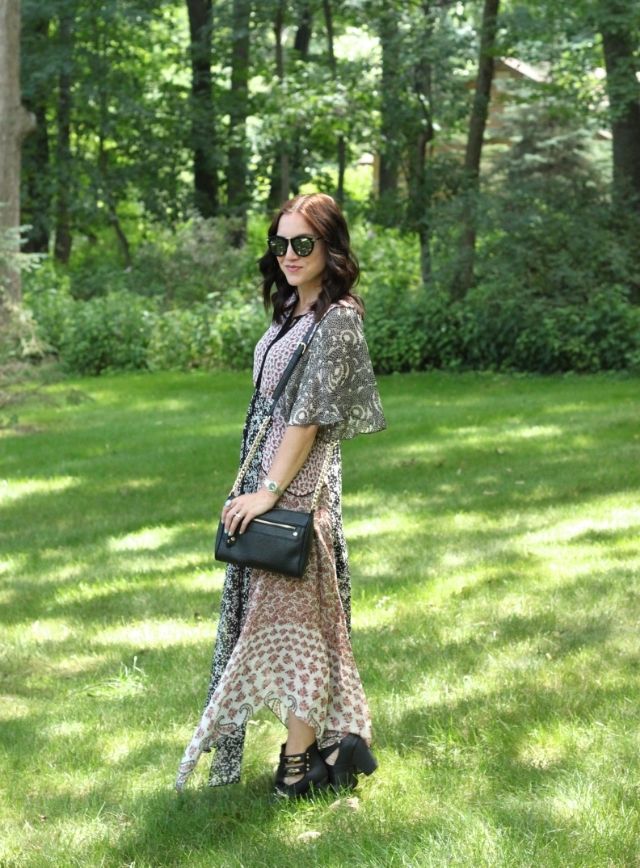 In honor of Lollapalooza being this weekend (I'm sadly not able to attend this year), I've decided the rest of the week I will post outfits that are totally festival ready. This dress is for sure one of my new favorites. Boho and breezy plus when paired with these Karen Walker sunglasses and a crop boot, this look is a great balance between age appropriate and vintage inspired.
Dress: Zara // Bag: Nordstrom // Sunglasses: Karen Walker via Ditto (use code SADB to get 1st month FREE!) // Boots: JustFab // Watch: Movado
Are you a member on Ditto yet? What are you waiting for? Sign up now using code SADB and be excited, even the packaging is beautiful!
Stop back tomorrow and Friday to see more Lollapalooza inspired outfits!