I'm at it again you guys. My outtakes folder in my iPhoto was filling up which means it's time for an outtakes post! It's been a few months since my last bloopers post here on Stilettos and Diaper Bags, so I have quite a few photos to show you.
Without further ado, I give you Outtakes: Volume 4!
"Awkward pose, blurry face"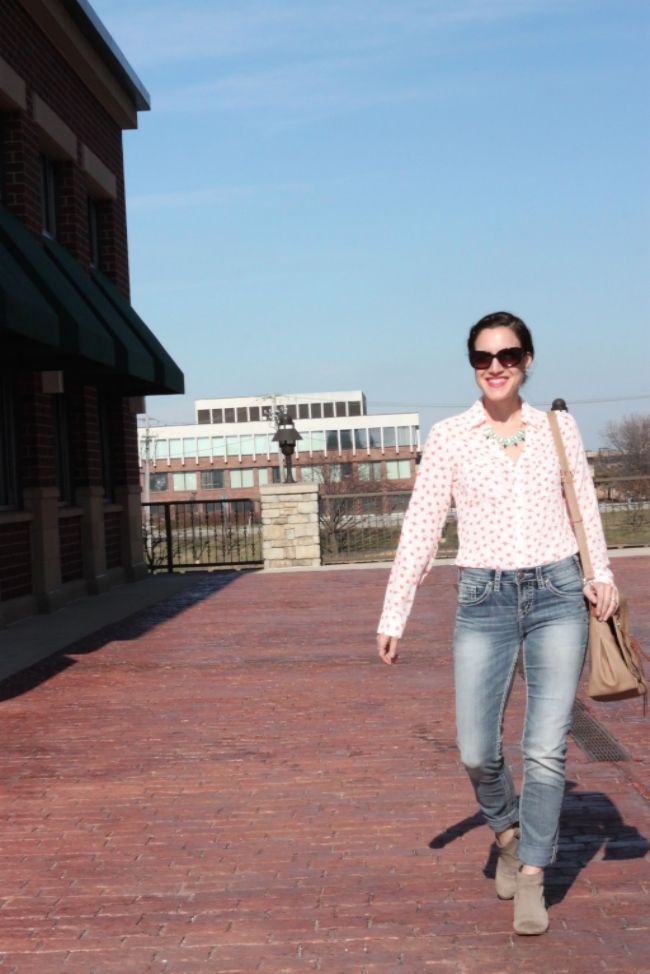 (
source
)
"Stop making me laugh, I can't keep a strait face (or foot)!"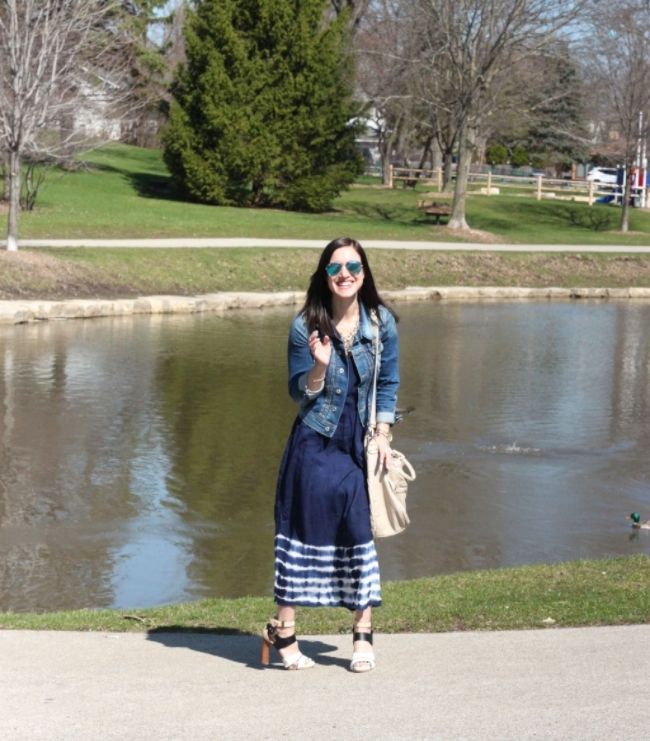 (
source
)
"Time for a token heel pop!"
(
source
)
"Honey, please stop rapid firing my camera."
(
source
)
"OK, fine babe rapid fire, but I can't use any of these photos!"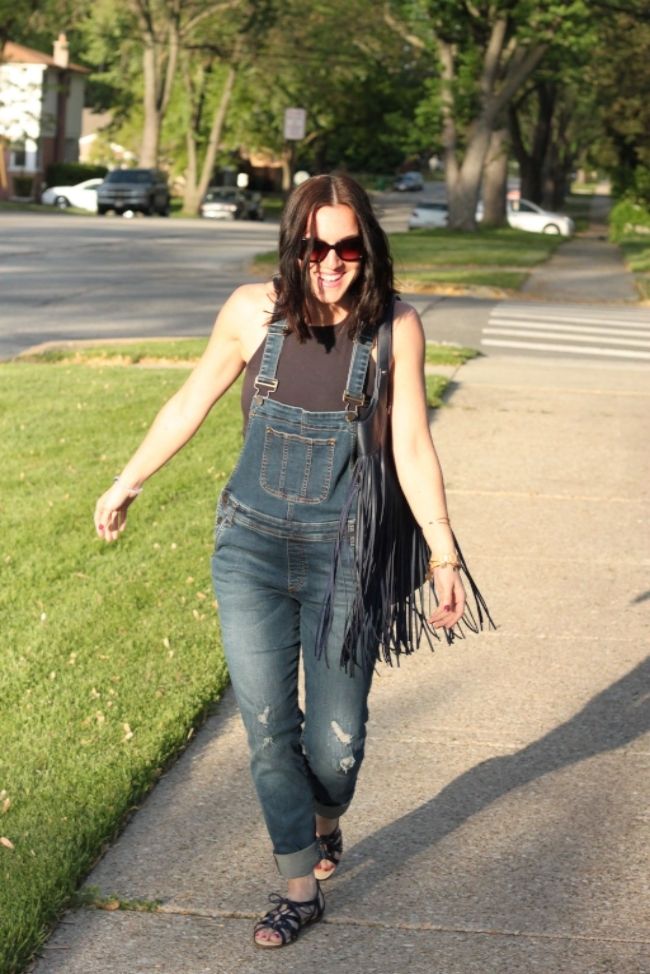 (
source
)
Not "RBF" just "BF" ;)

"I'm pretty sure that car just parked and is now watching us."
(
source
)
"Well, let's give them something to look at!" ;)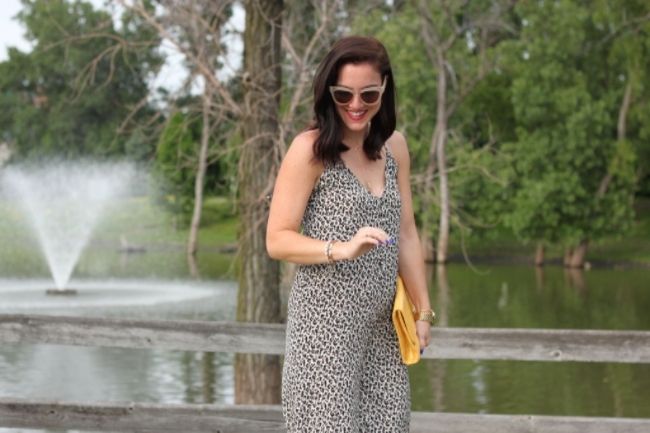 (
source
)
"Wait. Just wait...I can't."
(
source
)
"I'm so glam... and then I look at this photo and realize I'm not!"
As most of you already know, I currently write for two blogs (Stilettos and Diaper Bags & Sisters Marie), so I've got a lot of "cutting room floor" type posts. Feel free to check out more of my outtakes (posts here, here, here, here,
here
,
here,
her
e, here, and here
)
since we are already keeping it light today.
What do you think of this round of outtakes? Which from above is your favorite?