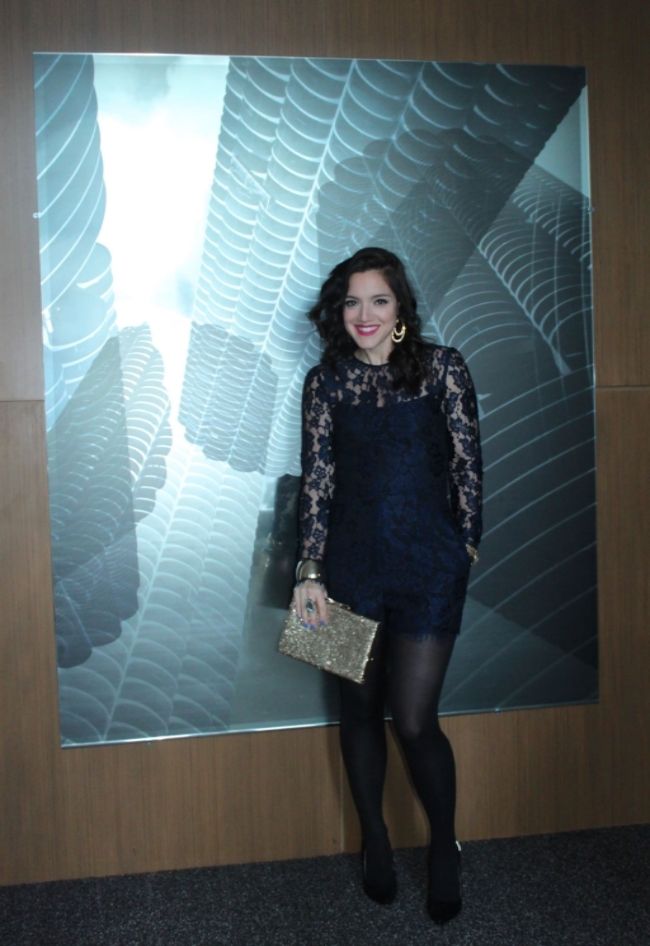 This past weekend was a blast! I honestly had the most fun I've had in a long time, and part of it was because I didn't have to think about getting ready. Let me start this story over, this time from the beginning.
On Saturday afternoon my husband and myself headed to
Hotel Chicago
& the
House of Blues
as his band,
Lucky Boys Confusion
was headlining that night. I love shows at the HOB because we get an opera box, go out to dinner, and just make a really fun family night out of it. I knew I wanted to use
Rent the Runway
for this night because I love dressing up for his shows, but I didn't want to buy a full outfit. Lucky RTR seriously had me covered!
This navy romper caught my eye when I was looking around on the website and I didn't look any further. I love that it was shorts, had pockets, and the lace was so pretty in all the photos. When it was shipped to me the day before, I tried it on and it was a perfect fit (thank you costumer reviews for sizing tips)! I was so glad I also rented the bag, ring, and earrings as it literally took all the work out of getting ready for the show. I wanted the night to be about my husband and spending time with my family, so it was a real treat to just grab the wardrobe bag that they shipped it in, and just go to the hotel.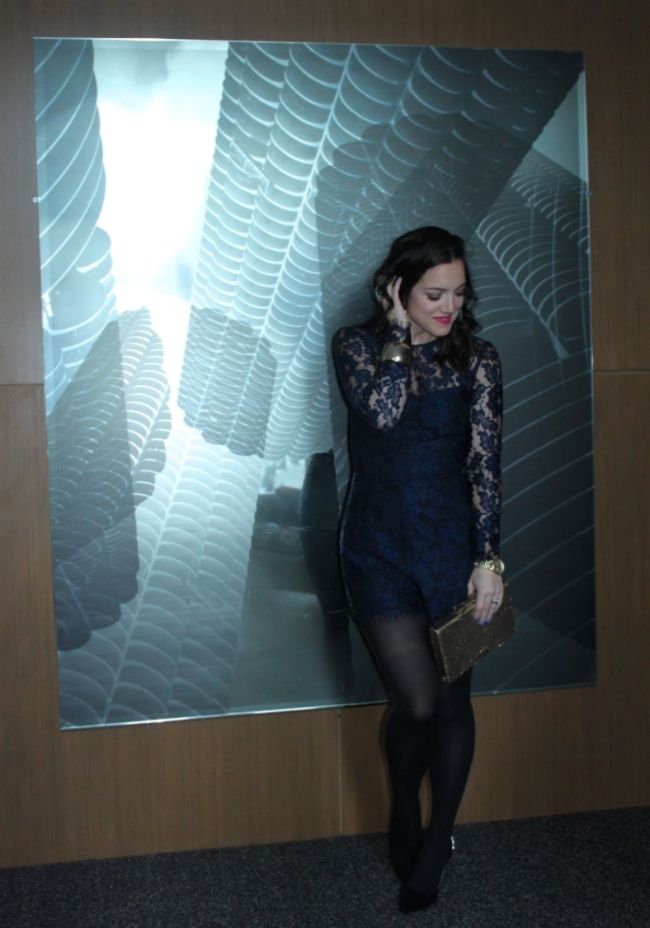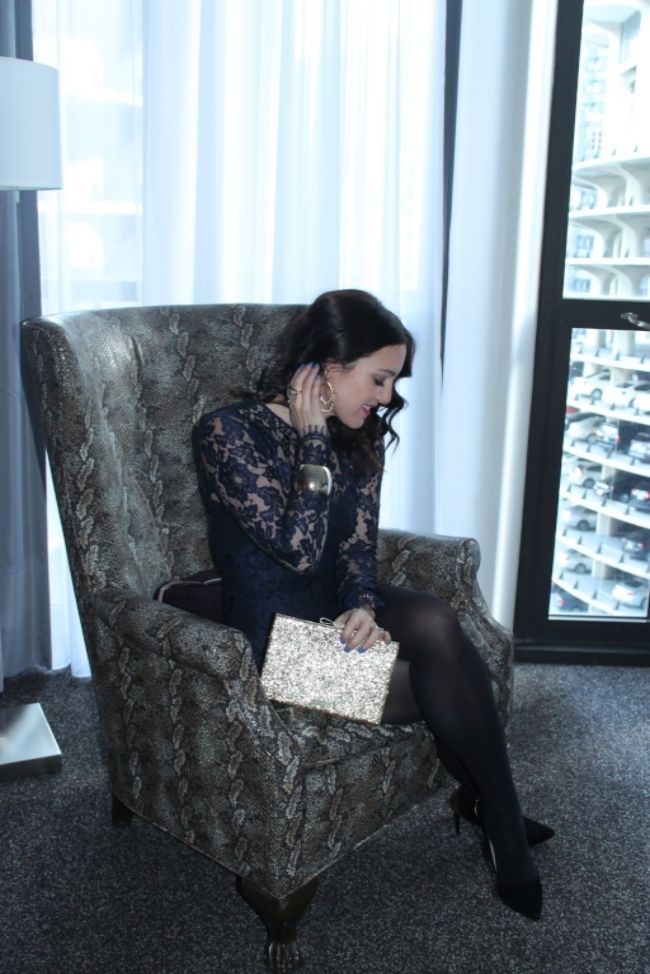 I
n the end, I felt amazing in my outfit and I couldn't have been more pleased with my Rent the Runway experience. Want to try it out yourself? Get 20% off your next RTR dress with the code:

RTRFALLSTYLE2E35DD
What do you think of the outfit I chose? Would you wear this romper?