Tomorrow I'll be sharing my top outfits from the past year. In honor of finishing off this year in blogging, I thought today I'd share some bloopers from the past few months. As you all know by now, I love these outtake type photos the most. I have recently been backing up and emptying out my photo folders (again), so I like that I am putting them to good use. Hey, if you can't laugh at yourself.... ;) Without further ado, I give you Outtakes: Volume 5:
But first, kisses!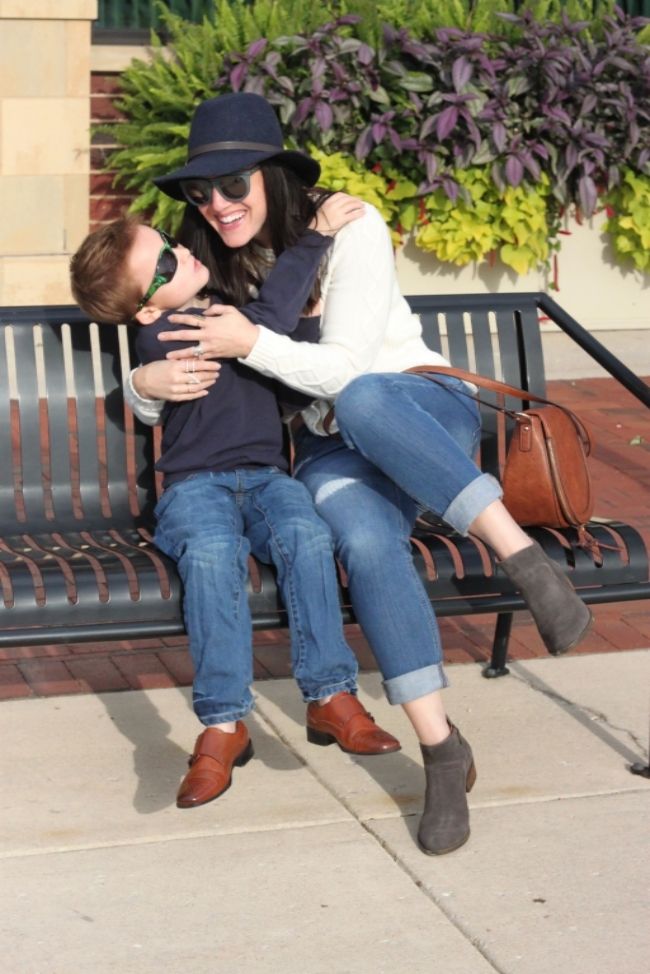 Blindly, awkwardly walking.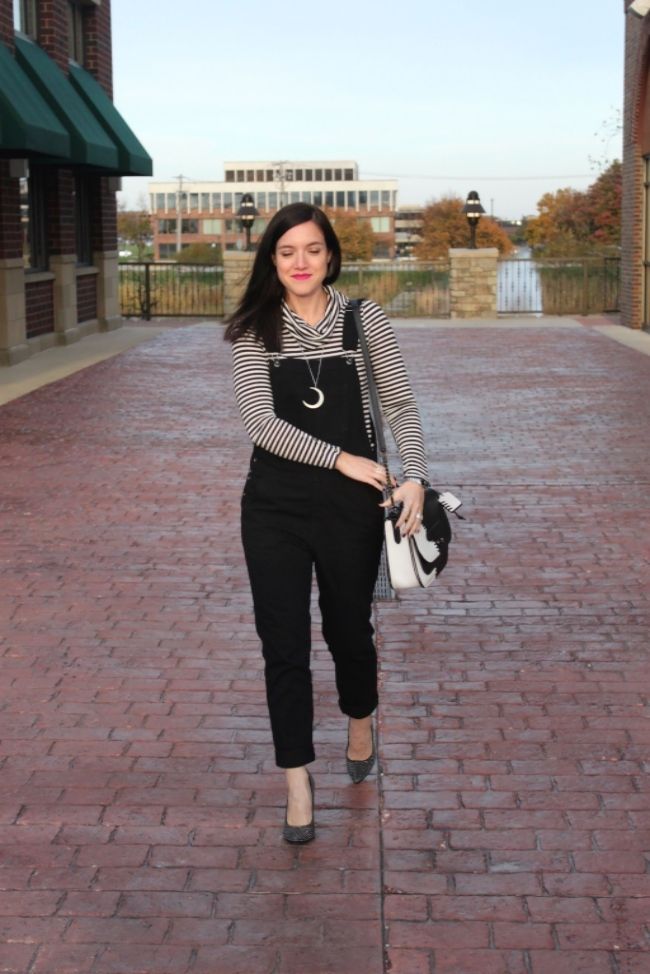 Trying to give my skirt movement, gave myself a big backside instead!
"Wait, hair in lipstick."
"This is going to look so cool...me peeking through the drapes. (Looks at photo) What was I thinking?!"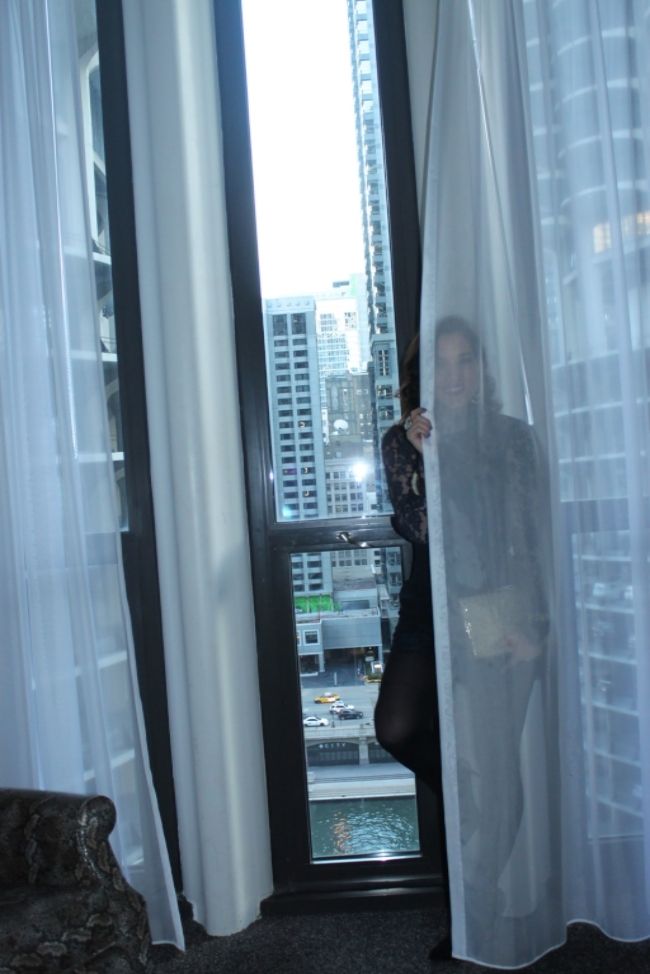 Mid-shoot happy dance
Timmer photo shoot. Got to love the rapid shot pictures!
"Do the gloves look cute when I do this?"
When the pose in your mind seems way cuter.
As most of you already know, I currently write for two blogs (Stilettos and Diaper Bags & Sisters Marie), so I've got a lot of "cutting room floor" type posts. Feel free to check out more of my outtakes (posts here, here, here, here, here, here, here

,

here,

here, here, and here

)

since we are already keeping it light today.
What do you think of this round of outtakes? Which from above is your favorite?