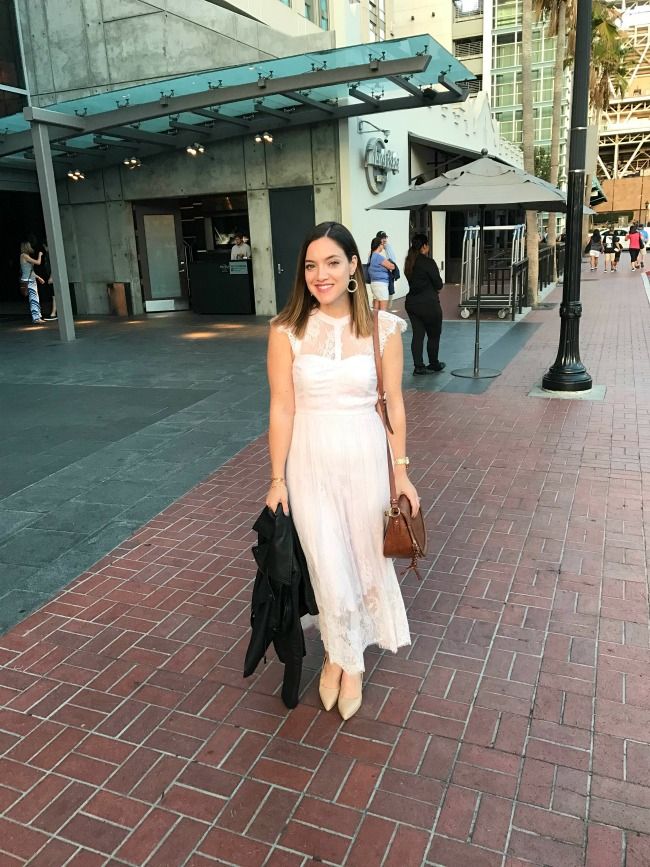 Leather and lace is one of those masculine paired with feminine combinations that I just can't get enough of. There is something so chic about mixing these two textiles together (or at least I think so!). I feel like that goes for every girly piece in your wardrobe. They would pair excellently with something edgy. I think I may need to style my tulle skirt with a biker jacket next...but I digress.
On a recent trip to San Diego, my husband surprised me with reservations to
Nobu
. As a self proclaimed sushi addict, eating here while on the west coast just made sense. To say this was the best
sushi & oysters
would be an understatement. They were phenomenal! Now I fear I will no longer like my local sushi...you have ruined me Nobu! ;)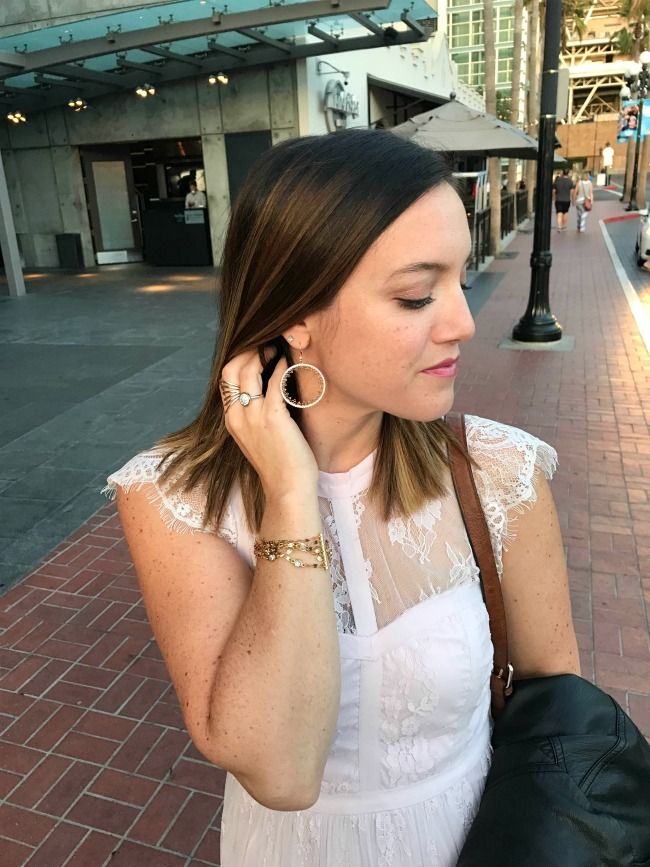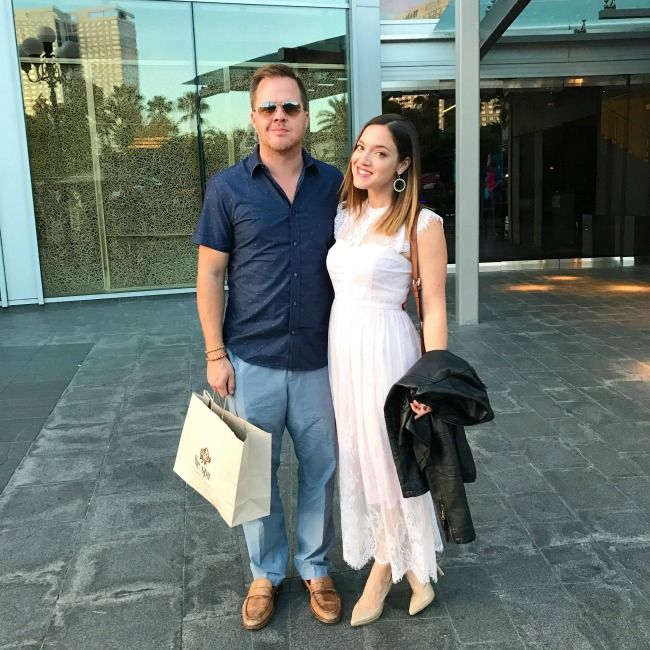 Are you a fan of mixing leather and lace? Have you ever dinned at Nobu? What did you think?