If you are anything like me, then sometimes you want to mix up your workouts. I have practiced yoga for years, but since I moved, I have not taken an actual yoga class. (For shame!!! I do plan to fix that!) I do however my practice at home, either from memory or with a workout app on my phone or IPad. In the past six months, I have found that doing yoga, followed by more stretching and dancing is my favorite of all workouts! It just takes me from this calm grounded place to this happy, I can't stop smiling the rest of the day place. And that is not a bad place to be!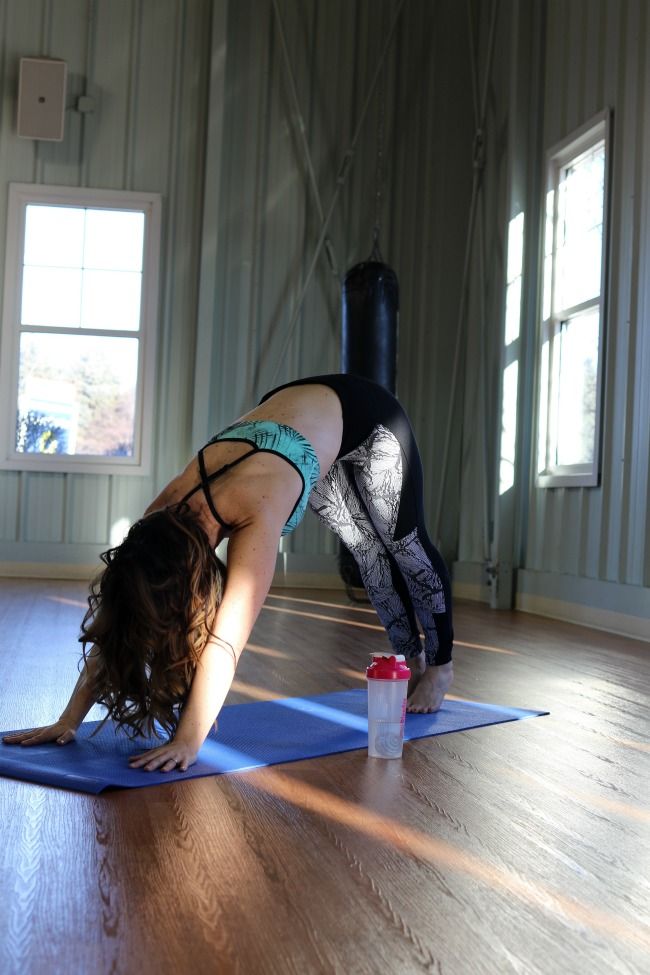 I did not grow up in a family that had a lot of money. I am one of five children and I did not have the option take gymnastics or dance classes until they were offered in school. Which meant I waited until high school to take gymnastics, cheerleading, and poms. This also means I have never had any formal dance training, but that never stopped me from dancing!
From as early as I can remember I would dance all around my house. Give me a hardwood floor and I could spin for hours (and did, sorry mom!). ;) As children my sister & I (plus all of our friends) would make up dance routines and perform them for our parents and neighbors. When I was in sixth grade and met my best friend Gwen, we would create dance routines to entire albums. Yeah, we were super cool! All I know is that I loved dance and I found another soul (who is to this day still my BFF) who loved dancing and spinning as much as I did. Man did we have fun growing up while being neighbors!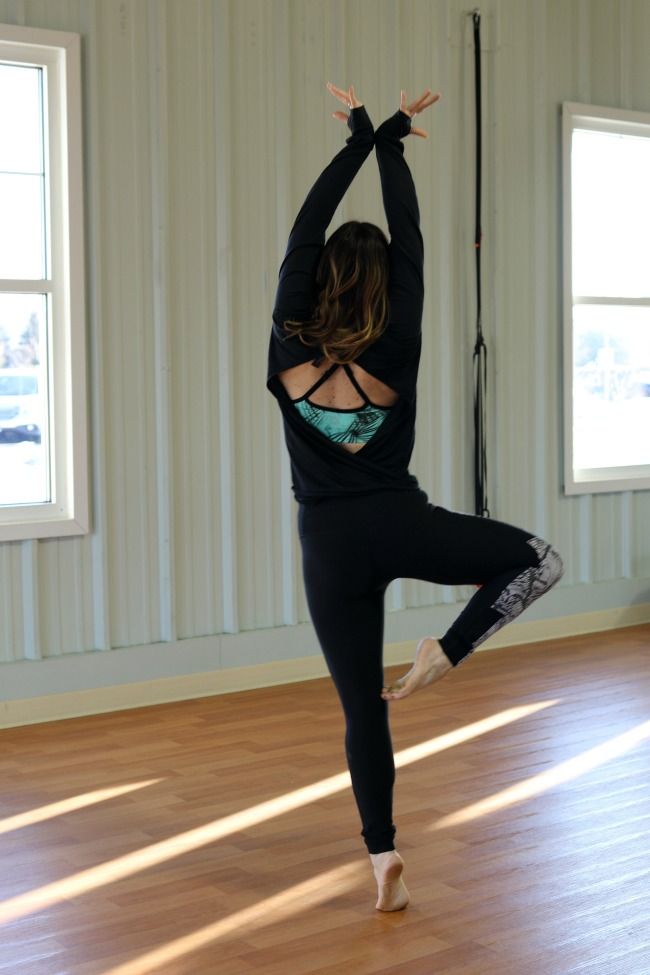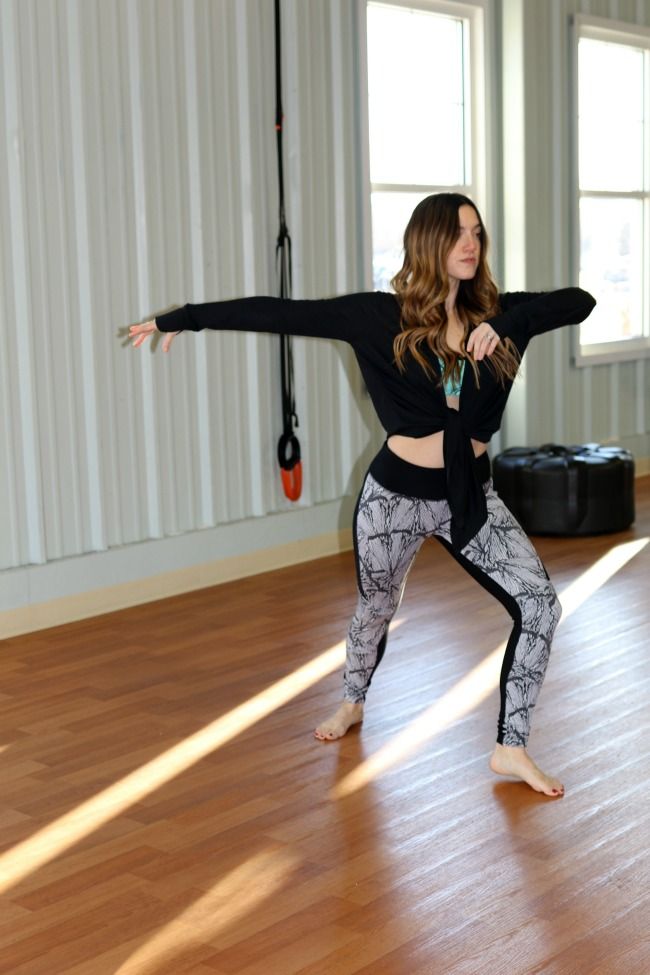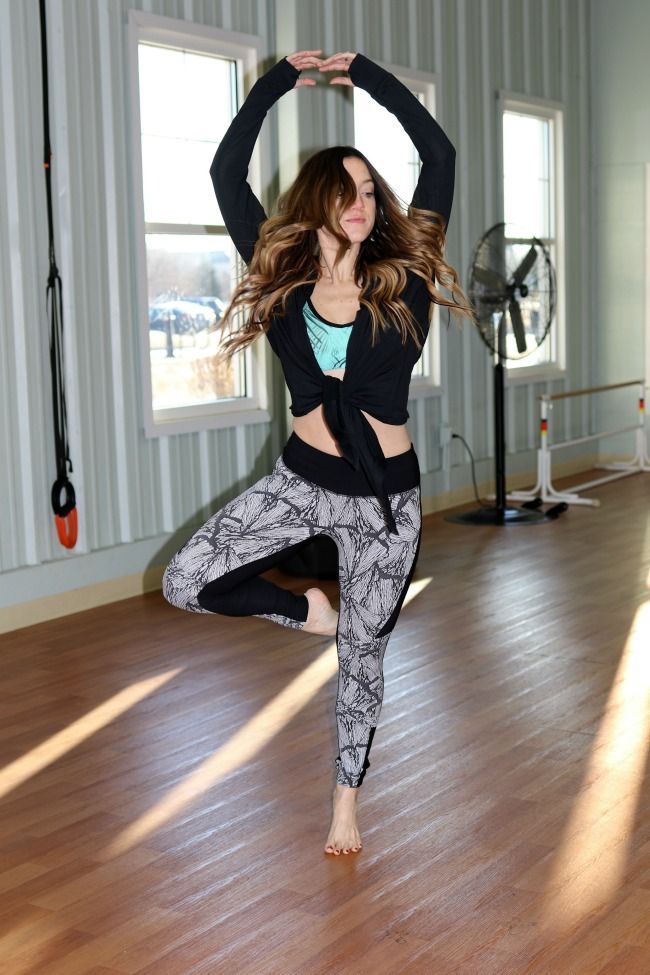 When it comes down to it, you really should do what you love! If you love yoga and dancing like I do, then do them both! Why not?
SHOP THE LOOK: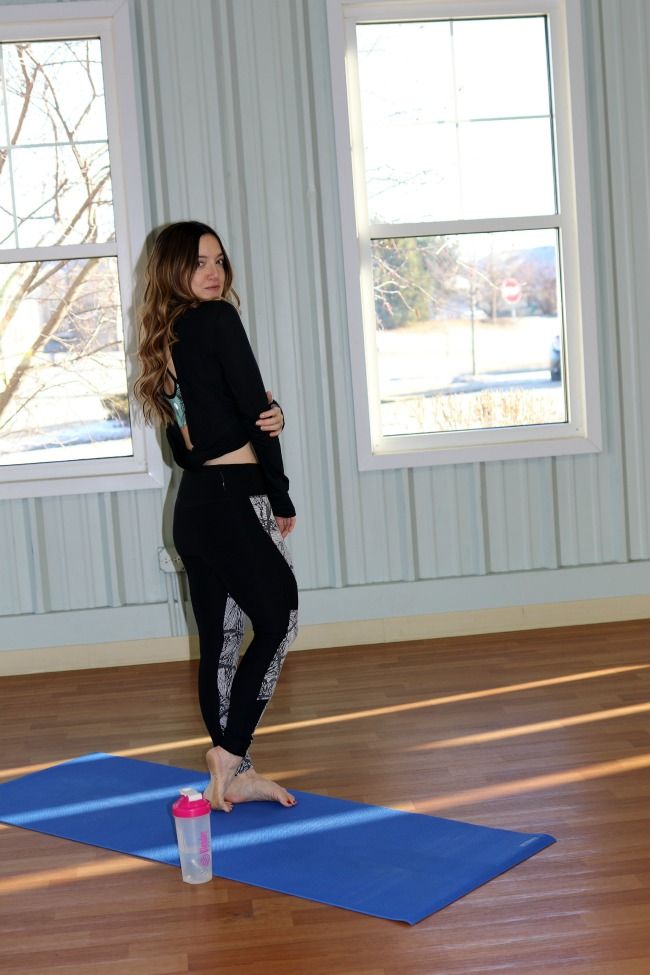 Cardigan:
MPG Sport
// Sports Bra:
MPG Sport
// Leggings:
MPG Sport
// Yoga Matt: Target // Water Bottle: Amazon
Photos by
Cecilia Jean
I recently picked up these three items at MPG Sport because they are having a super sale! New items are coming to their site in a few days (wait for highlights of said new items over on
Sister Marie
blog), so shop these sale items before they sell out! All three of these are so comfortable, and these yoga pants are hands down my new favorite.
What is your favorite workout?
Do you ever mix two workouts to help balance your soul?