If you just want to hear the song, skip to 1:13...they have quite an intro to this video! ;) OK, let's start off by saying with music, I have ear crushes and stage crushes. Let me break it down. When I say I have an ear crush on a band, that means I am in love with the singers voice, and yes this goes for both male and female singers. My hubby hates that I call it crushes, but let's be honest, my husband is the only man I am ever full-on crushing over. ALWAYS!
The second kind of music crushes I have, are stage crushes. Those are ones where the music is amazing but their stage presence is outstanding. Cage the Elephant, I have a stage crush on you! I could watch this band preform live for hours and never look away. On top of the fact that they give one hell of a performance, I love their music. The song "Cold Cold Cold" is on major repeat and most days I can't get it out of my head.
This is the outfit I styled while I rocked out around my room to Cage the Elephant. A classic wrap dress is always a great idea! I added a denim jacket, wrap necklace, and strappy sandals to finish my outfit off. In the end this outfit is perfect for any occasion day or night.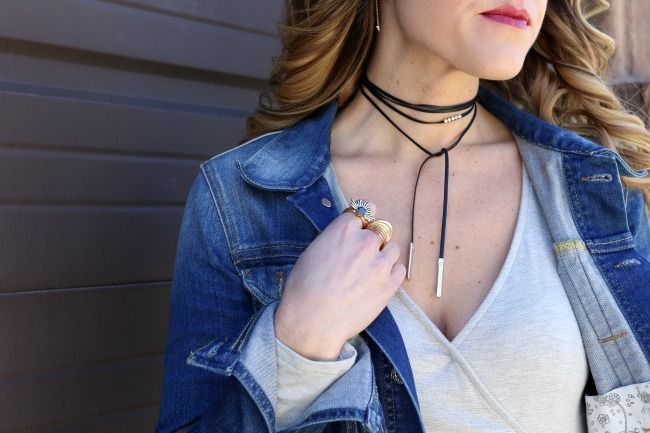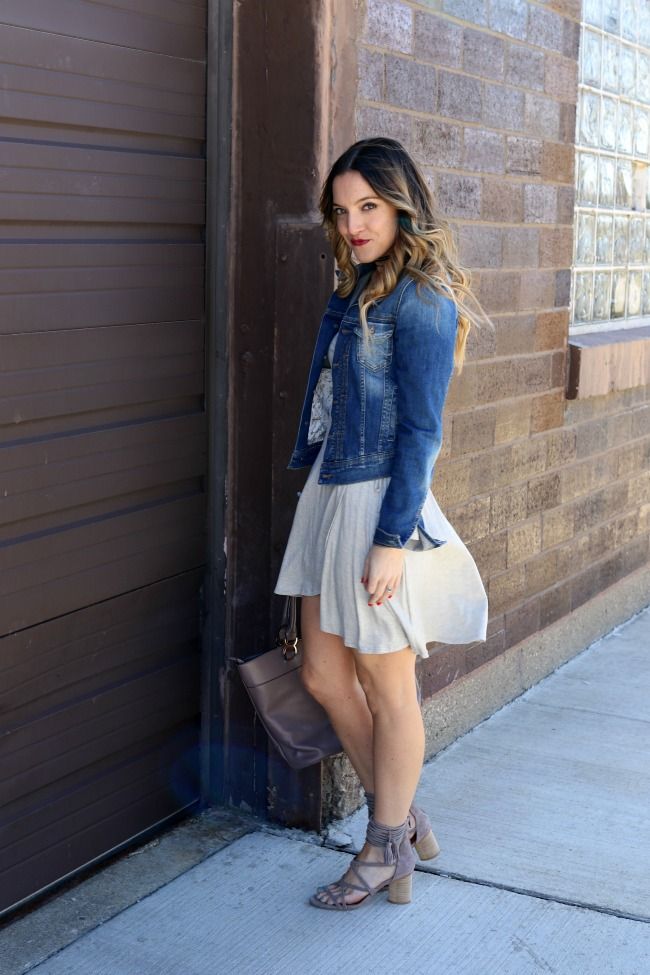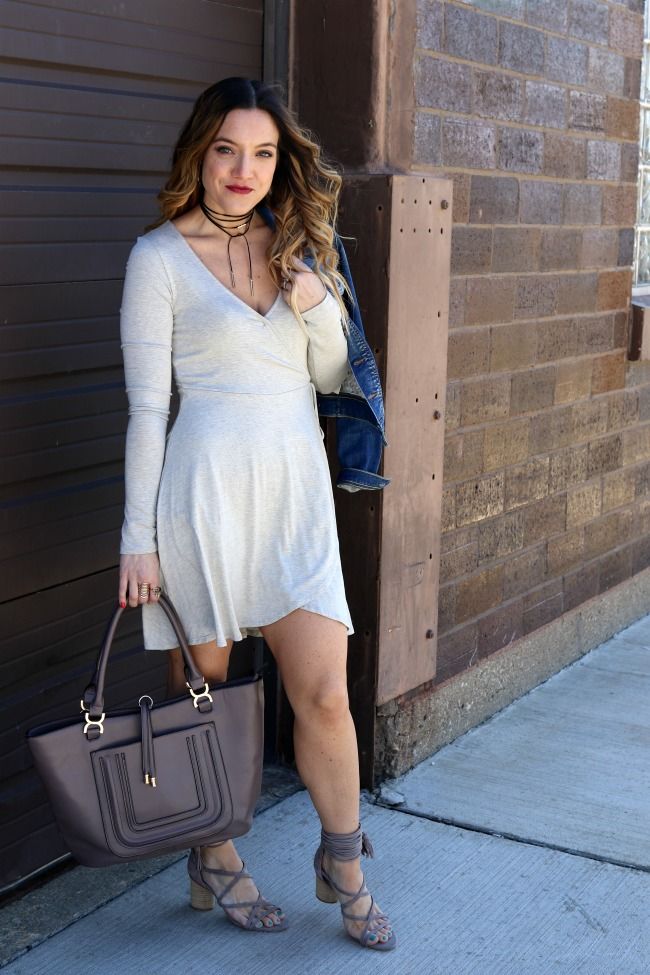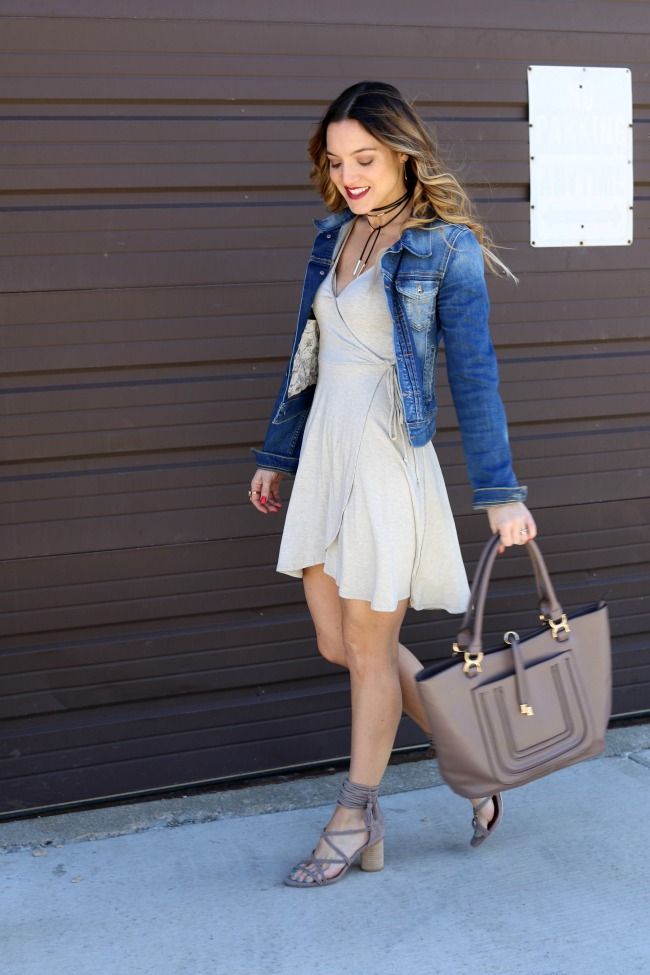 (photos by
Cecilia Jean
)
Are you a fan of Cage the Elephant? Do you find yourself having different types of "crushes" on bands and songs? As always, thank you so much for stopping by the blog today! I hope you all make it a great day.