I hope you have been enjoying my vacation recap posts (1 & 2), I am having a blast re-living this amazing family trip via photos. OK, let's pick up where we left off, shall we? On day five, the boat pulled up to a port and suddenly we were in Cozumel. This was a day I was very much looking forward too. I have never swam with dolphins before, in-fact, the closest I've ever been is at the Shedd Aquarium. I have heard that kids with autism really love this experience and if exposing my son wasn't reason enough, this has been on my bucket list for some time. I mean, who wouldn't want to touch, kiss, and swim with a 600 pound mammal?! ;) OK, it's amazing and a little scary because they are wild beings after all.
Day Five: Cozumel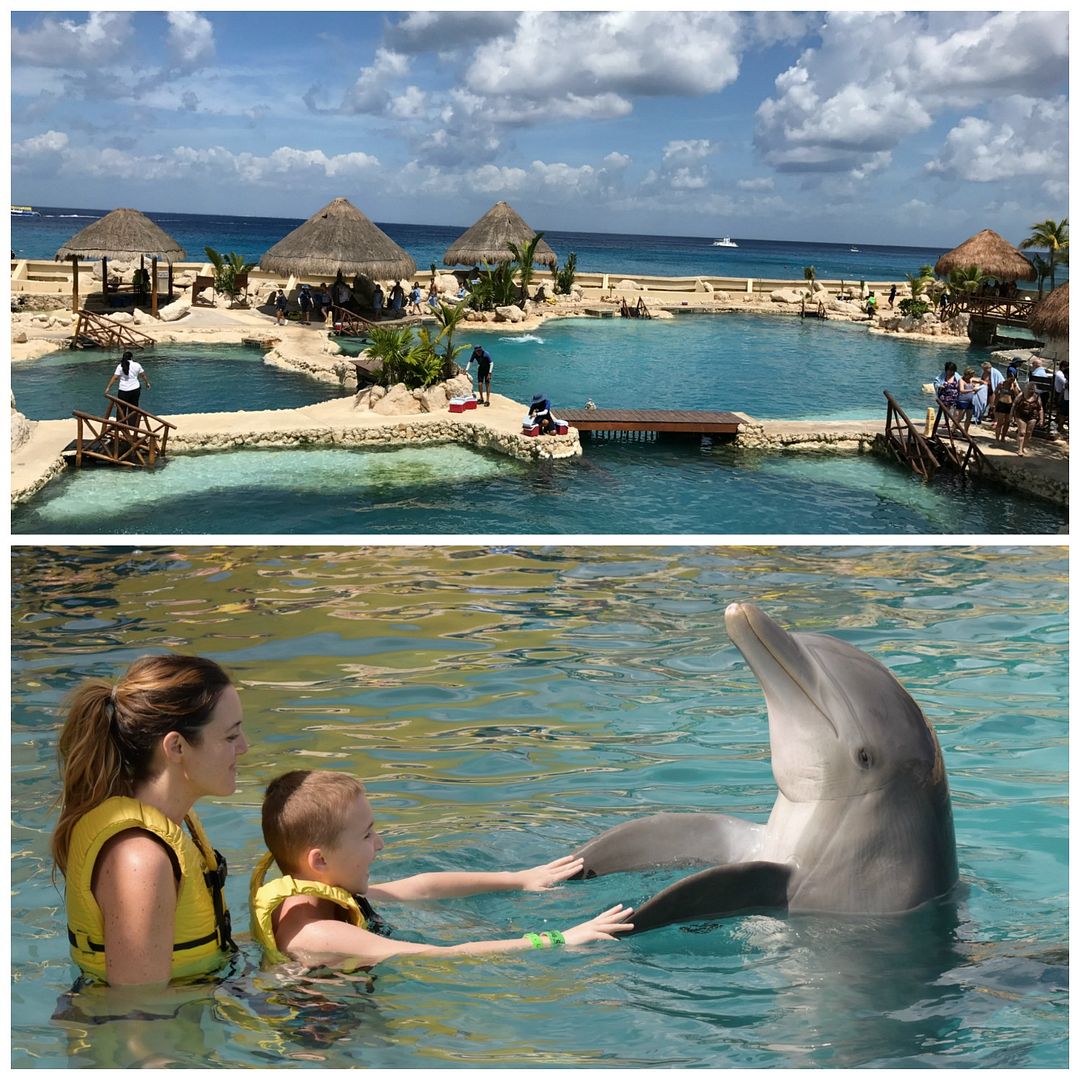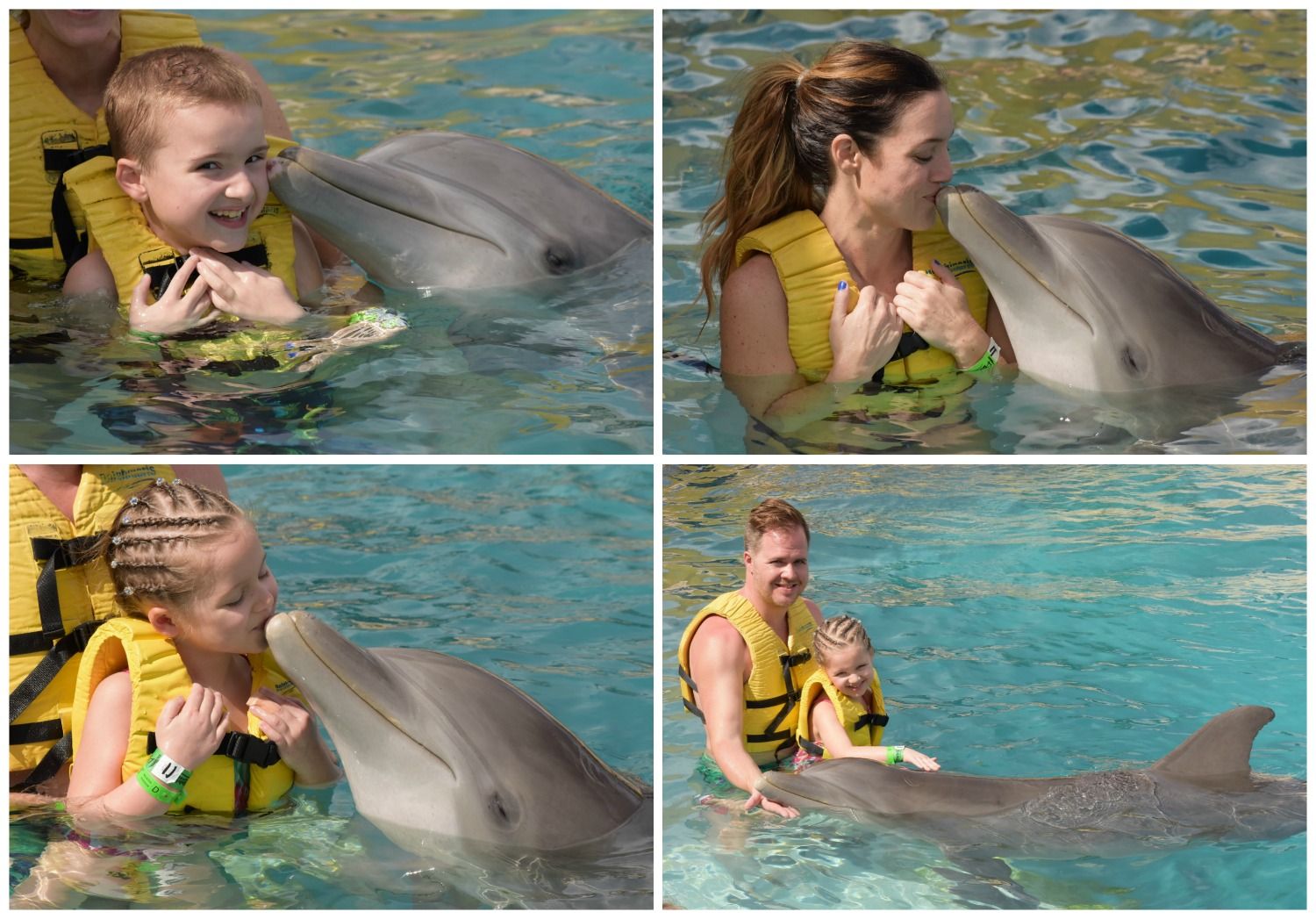 We started off our day by taking a five minute cab ride over to our dolphin excursion. Within fifteen minutes all of our jewelry was off and we were in the water with our two dolphins. My kids were so excited. I have literally never seen my son act like that. I can't really explain his behavior other then squeaking excitement mixed with joy and curiosity. My daughter was excited but a bit scared. We decided my daughter would need to be carried (mostly because she couldn't reach on the reef), and my son needed to be "restrained" by holding the back of his jacket. You guys, he wanted to take off with these guys so badly, if I didn't hold him I bet I'd look over to him swimming away with one! He was quoted yelling out "I'm in love with a dolphin!" Seriously..... ;)
After a wonderful morning none of us will soon forget, we headed back around 12:30pm to the ship port for some shopping. We picked up a few souvenirs, including matching mommy-daughter dresses, and headed back to the boat. This was the best idea as most people were still off the boat on their excursions, which means we have the pool all to ourselves!
Below is a great example of me keeping it classy! I was defiantly getting used to making stops at Guys Burger Bar once a day. Oh my YUM you guys, so so good! What better way to continue our already great day then by swimming and eating with the kiddos. Another dinner filled with amazing eats and trips to the arcade or as I like to call it, the kiddy casino. Walk away you guys, you are just bleeding money at this point on those crane machines! Seriously though, those kids are like addicts in that room. ;)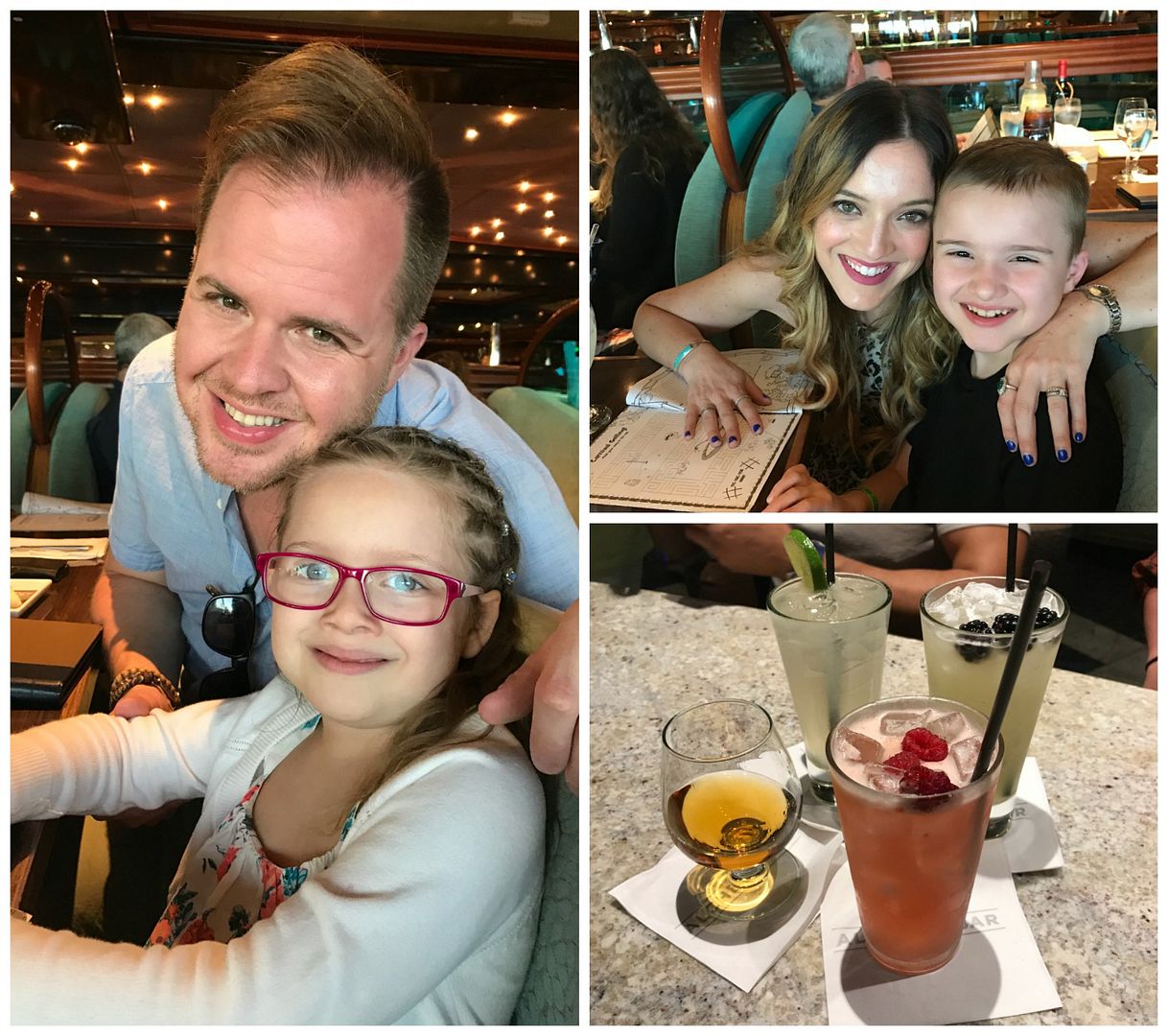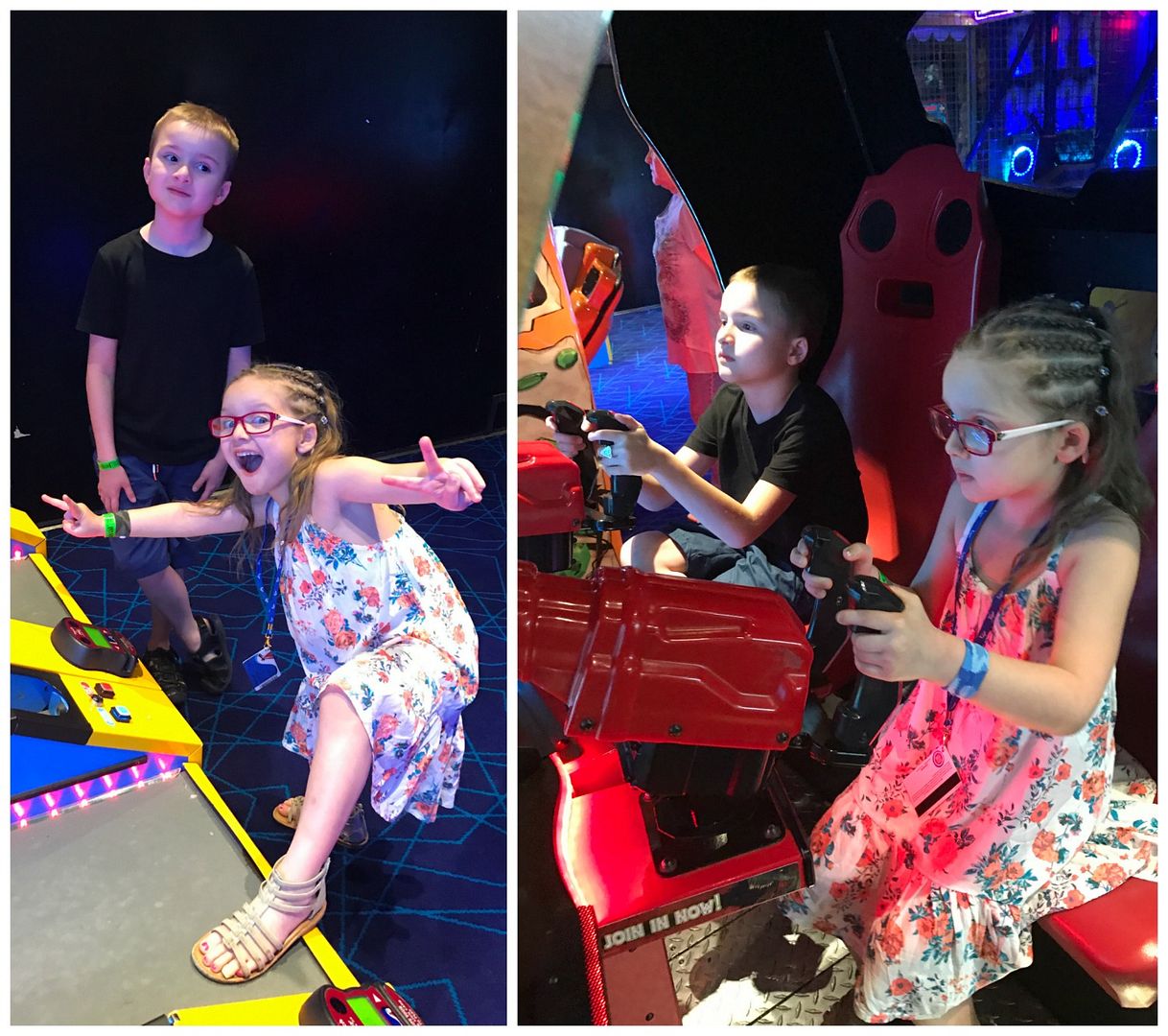 Day Six: At Sea
This was the last day of our trip. Well technically we got off the ship the following morning, but we got off prior to 7am so that is why this was the official last day of our trip. The weather couldn't have been more perfect and we, of course, spent the day swimming, going down the water slide 100 more times, and yes, eating more food.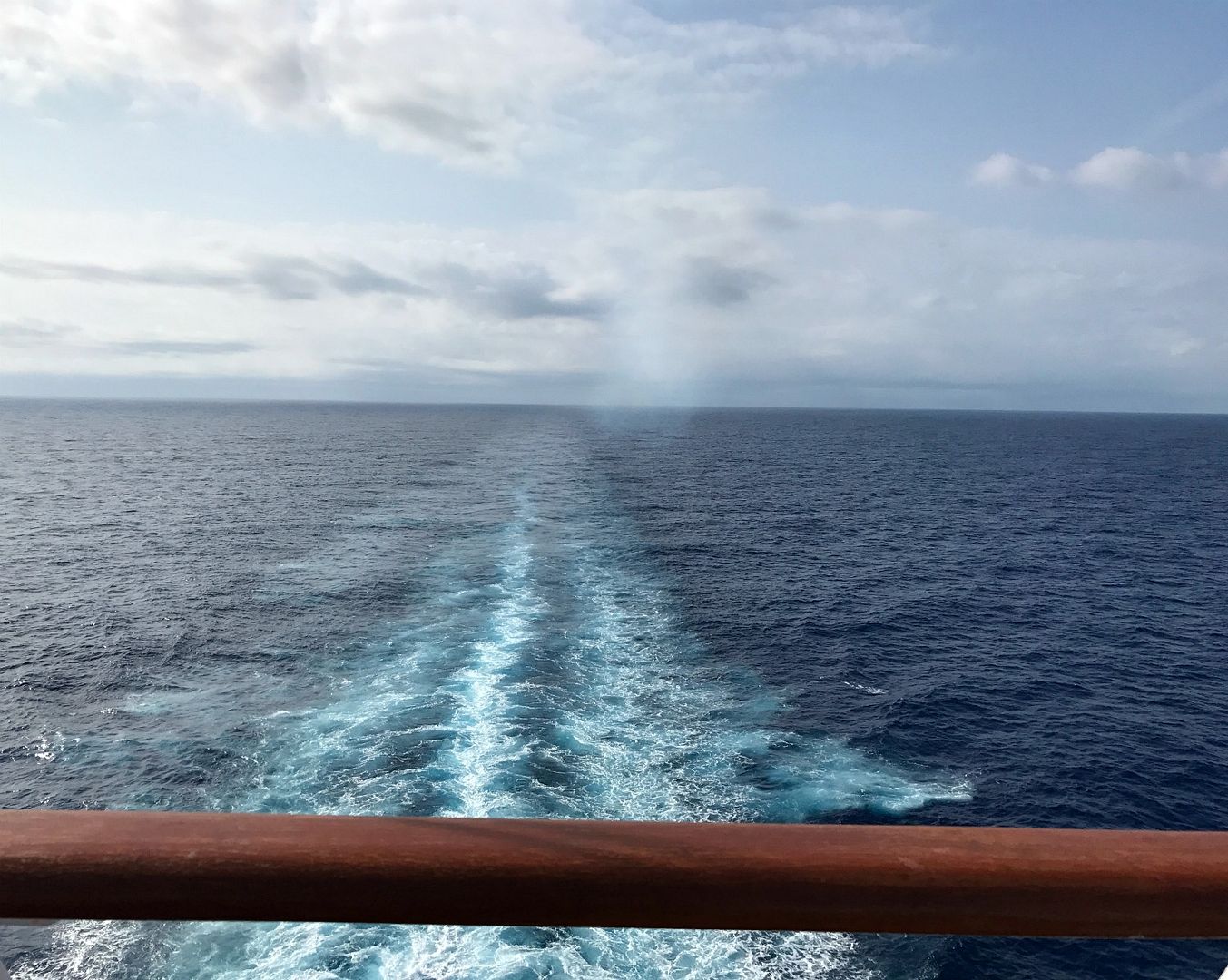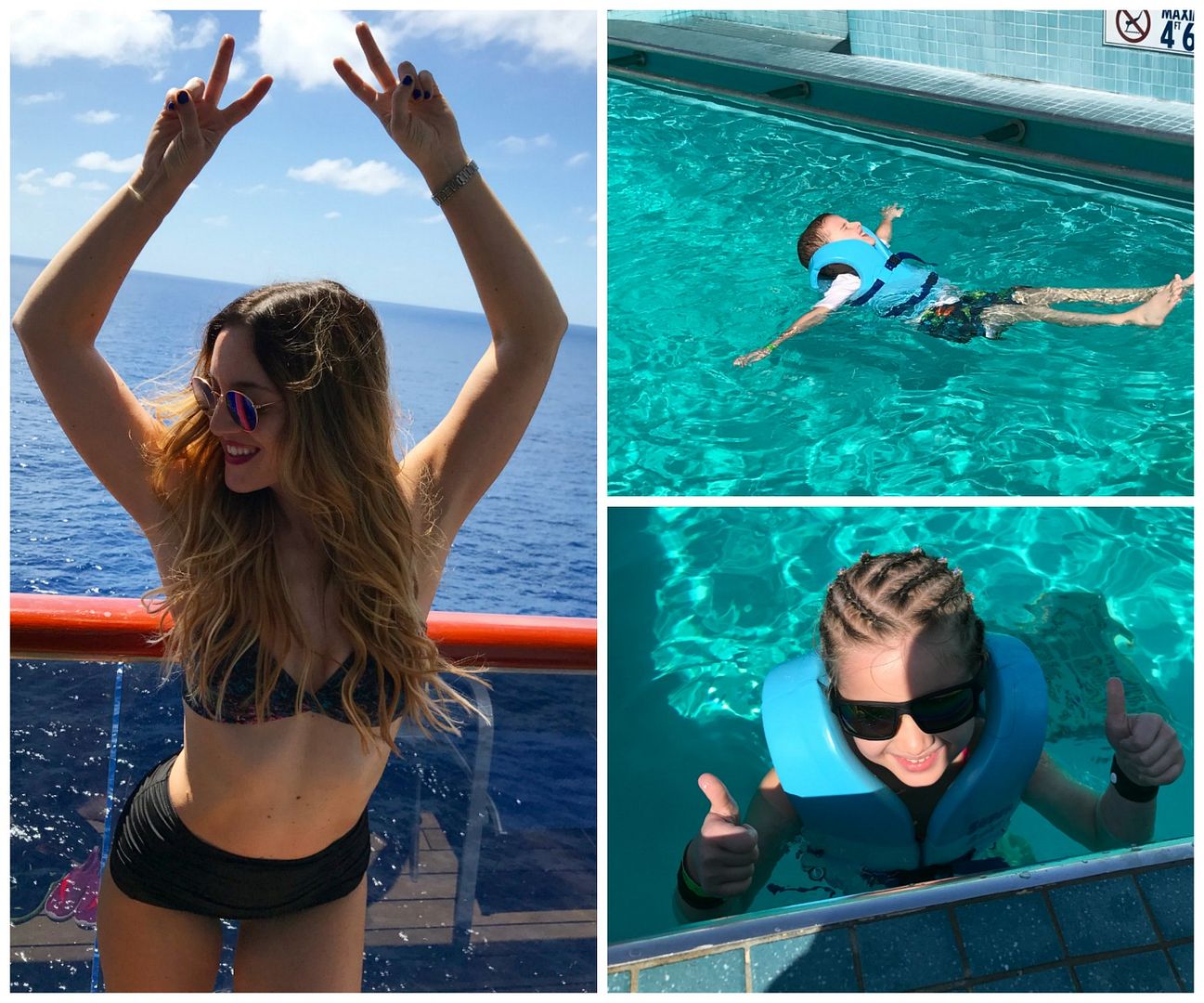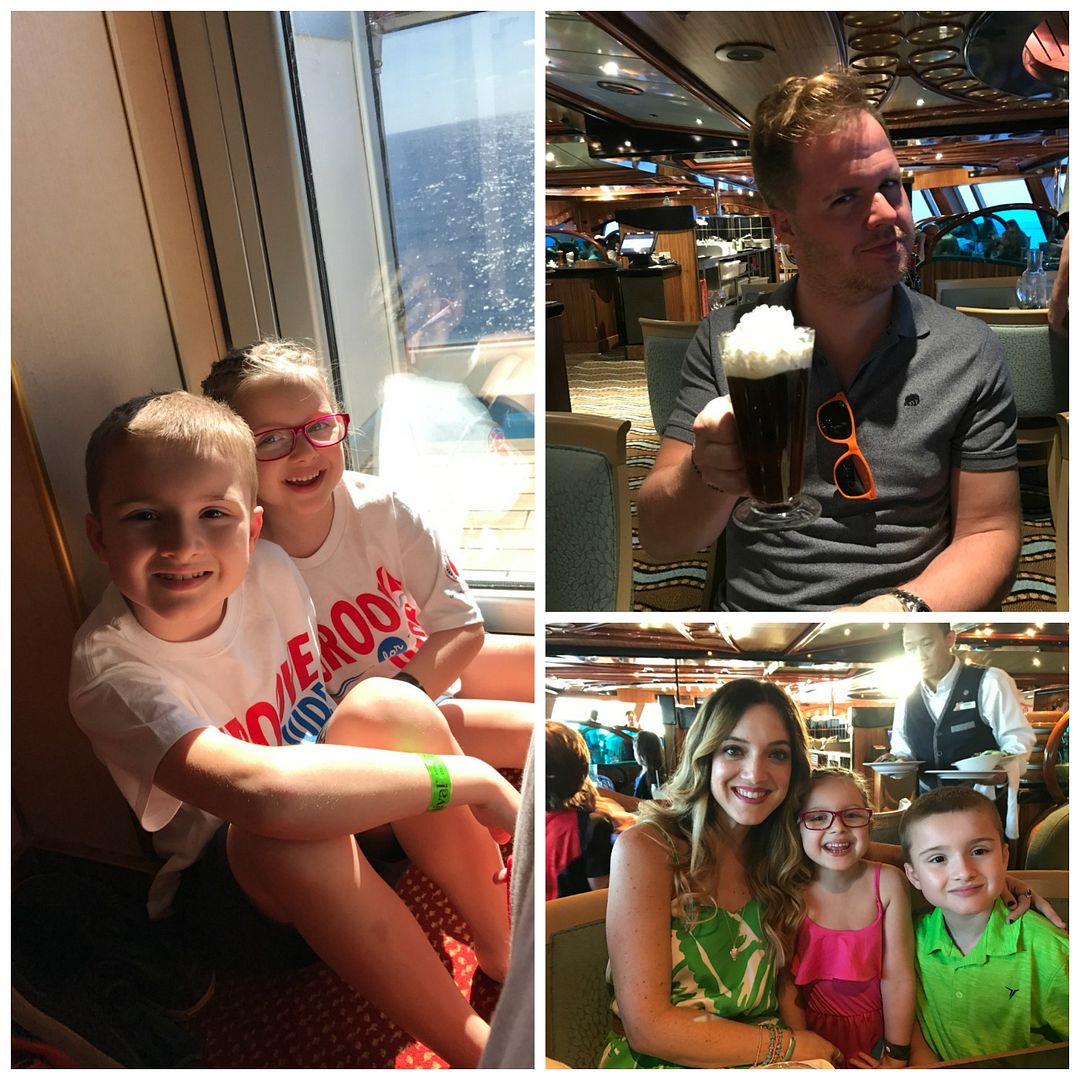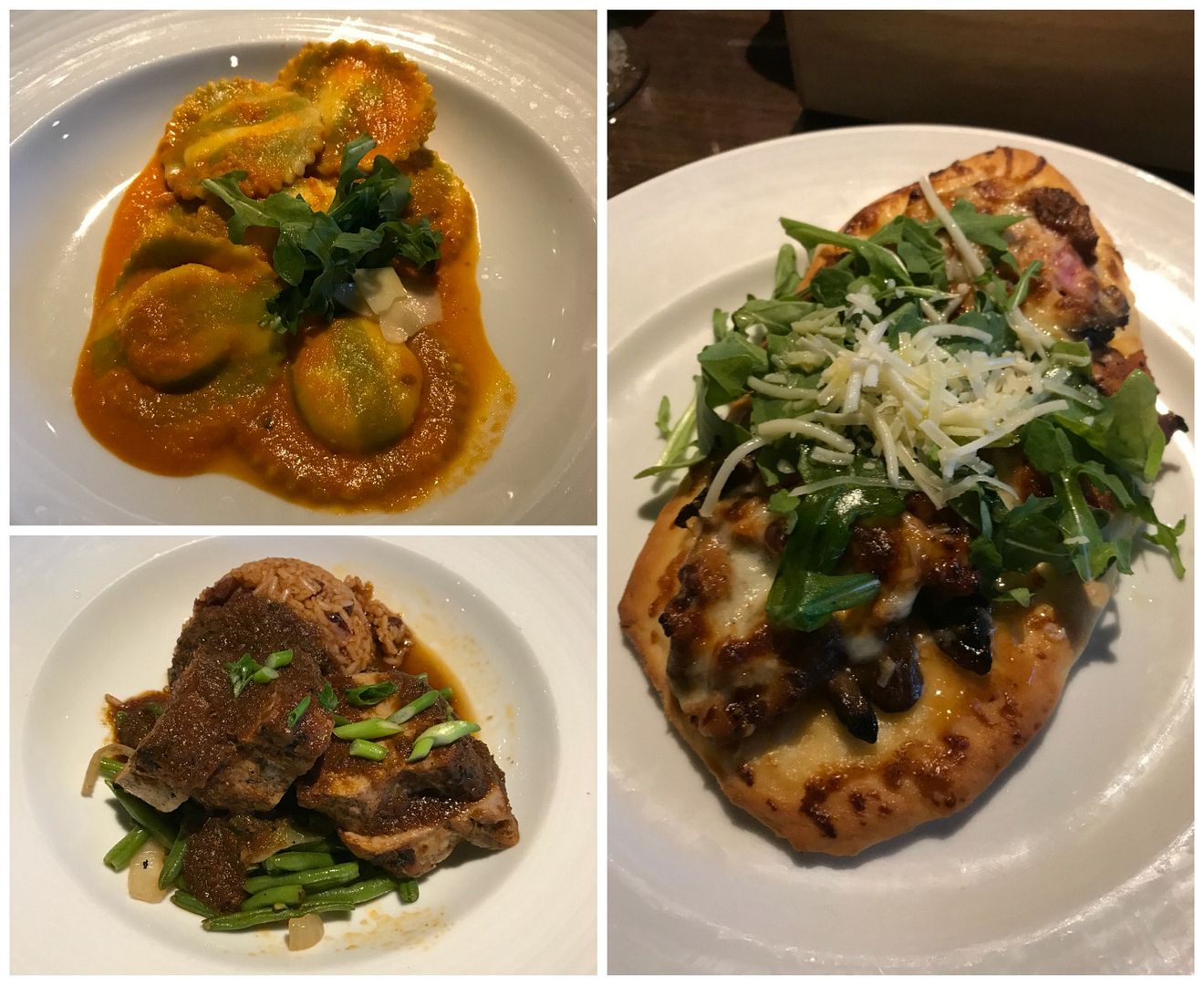 My kids said that they liked this trip more then Disney...say what?! All that means is that myself and Ryan really made it a great trip for our kids and isn't that what's it's all about after all? A giant thank you to my mom for taking the time to plan this trip for the entire family, we really loved our time together!
What did you do for spring break? Do you have any recommendations of places to bring the kids on our next trip?