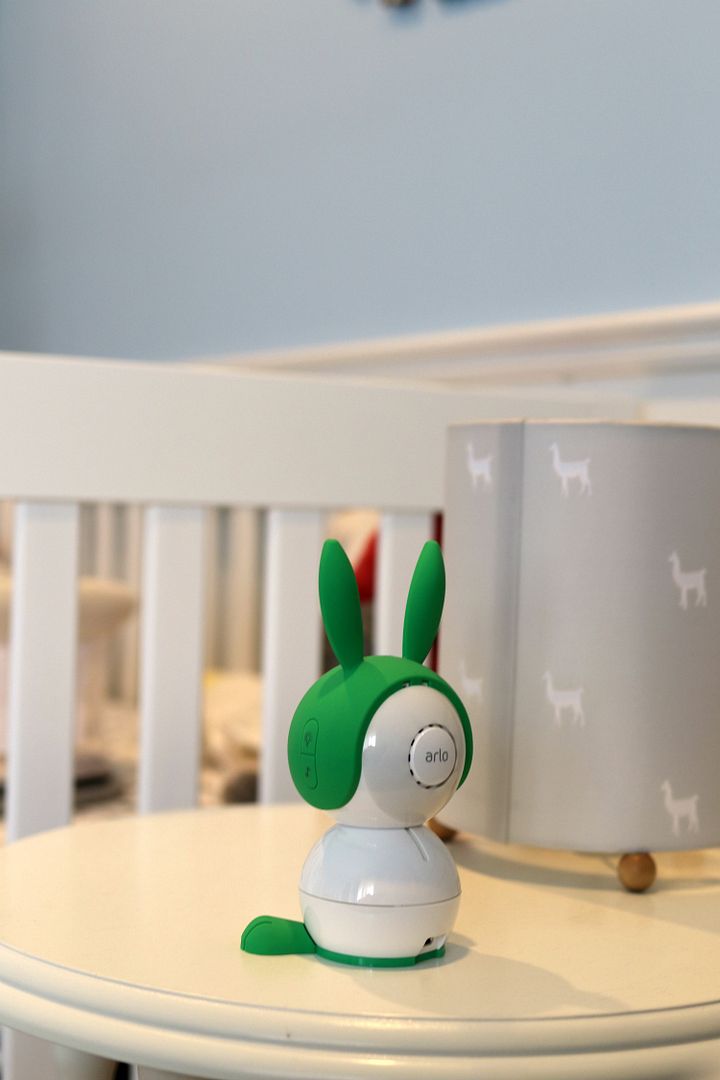 OK it's official, I have found the coolest and most efficient baby monitor out there you guys!
Arlo Baby
is an all-in-one smart baby monitoring camera designed with you and your baby in mind. Not to mention it is super cute and comes in three adorable animal cases. I'll get into all the amazing features there are, but first I want to talk about how easy the set up was. It only took me about 10 minutes to get it ready and I don't think of myself as a super tech savvy person. I'm talking downloading the app, making an account, and figuring out how to use it....the Arlo Baby is so user friendly. There
is
a monthly fee after a 30 free trial (there are different tiers you can choose from), but you are not required to put in your cc info just to try it out. And let me tell you, you will never want to stop using this monitor! It's almost like your own personal security system in addition to a baby monitor, so I can see why I'd use it for years to come. I mean, setting it up to spy on my toddler, yes please! Keeping it on for a play date so I don't have to jump up a million times to make sure it's all good, yes please! OK, now back to all the amazing features.
-High Definition Video: Watch your baby in clear 1080p HD video, day or night, from anywhere.
-Night Vision: See your baby's every move, even in the dark.
-2-Way Talk: Listen in & talk to your baby, straight from your smartphone.
-Music Player: Soothe your baby to sleep each night with built-in lullabies.
-Air Sensor: Monitor your nursery's air condition, including temperature & humidity.
-Multi-Colored Night Light: Provides your nursery with warm dimple ambient lighting.
-Motion & Sound Alerts: Know when your baby is active or crying with smart alerts.
-Rechargeable Battery: Monitor anywhere around your home without having to plug it in.
My favorite feature is that it actually records the video. As in you can watch it back and see what you missed over night or when you took a shower, bathroom break, etc. You can also watch the app from any smartphone so it's really like having an extra set of eyes. And let's be honest moms, isn't that what we all need!

I have been deleting the videos after I watch, but I can imagine some will be saved for years to come! The Arlo Baby not only gives you piece of mind, but I love how much more freedom I feel like I have. Not jumping up at every whimper, but just watching your child live really takes a bit of the early childhood stress out of it. In all honesty, I thought having a video baby monitor would stress me out more, but it has had quite the opposite effect! When I only use a sound monitor, if I heard a sound, I would jump up. Now, I just look at my phone and know if I'm actually needed or if I just need to put some music on, talk into my smartphone, or if it was a false alarm. One more feature I really love is that you can leave it on a flat surface and it has the ability to tilt and twist so you can get the best view possible, but you can also mount it on the wall. The design is truly flawless!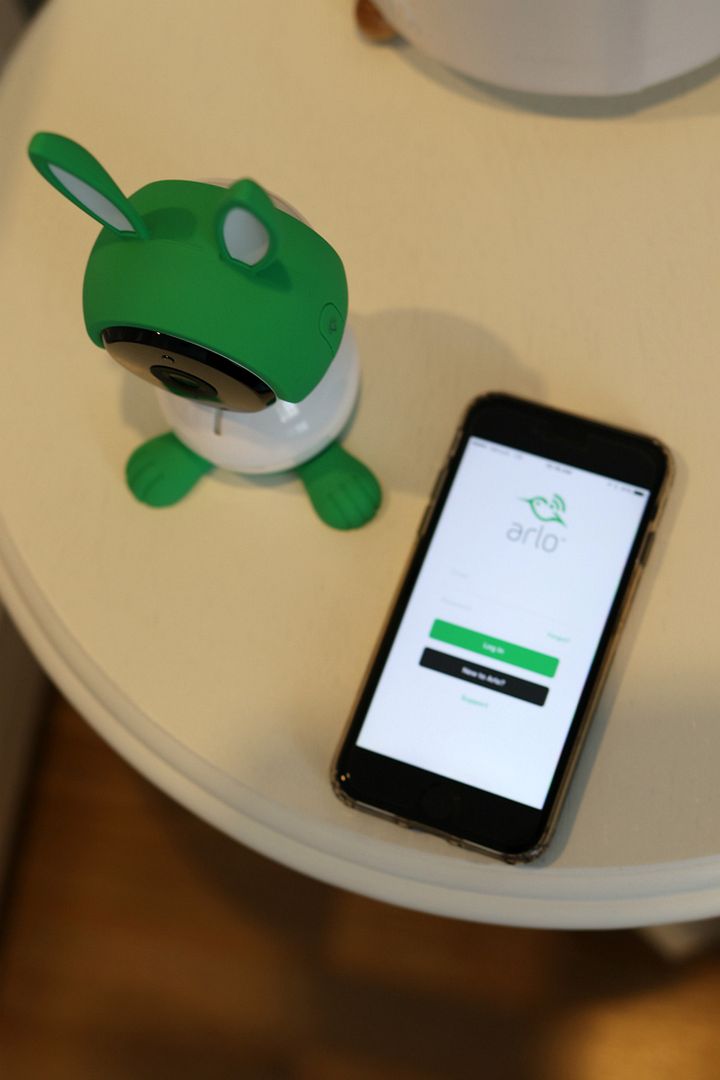 Do any of you have a video baby monitor? Are you familiar with the Arlo brand?
Giveaway:
One lucky winner will win a Arlo Baby of their own! Head over to my Instagram account for official rules and entry details. Good luck. xo