5 Must Haves for Every Girl's Holiday Wardrobe
The holiday's are upon us, and as exhilarating as they are with all of the mingling, twinkling lights, festive music and great food they can cause loud outbursts of the most common words known to the female vocabulary..What am I going to wear? Followed by, I don't have anything to wear!
Fret not, I have done all of the leg work for you in outlining 5 pieces that are easily mixed and matched with items you already have to create the most fashionable and functional holiday looks straight from the runway to the office party!
1.) So cliché but so true, every wardrobe is incomplete without the fab, "Little Black Dress" (LBD). The LBD is available in any price point and I suggest choosing a knee length one. In the right fabric at the right length, this investment can easily change from an evening look to a day one with the addition of a blazer and a few accessories.
Dress: $129.00
Chicos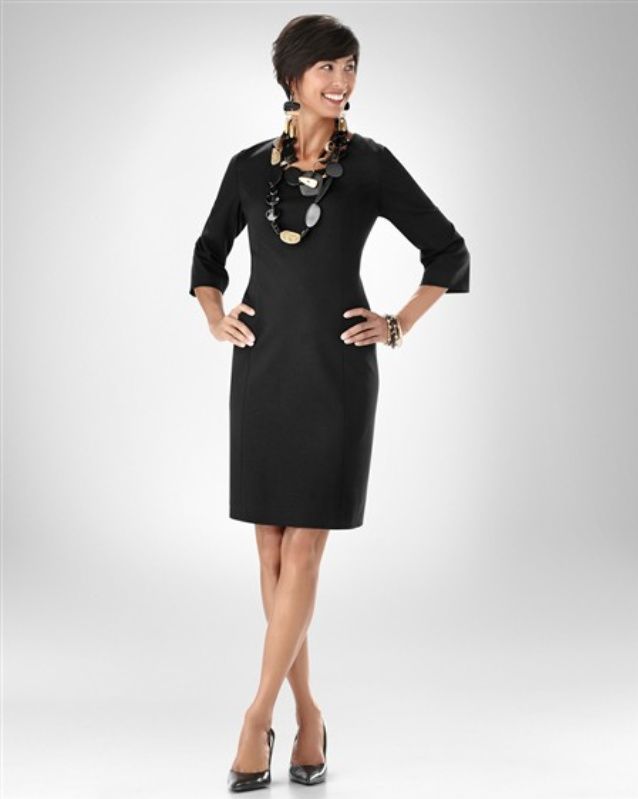 2.) Not your Mother's Christmas Sweater! Nothing says chic like a fab sweater. Dressed down with the perfect jean or dressed up with a nice trouser this is a definite must have.
Sweater: $17.80
Forever 21
3.) Steal some of Rudolph's shine with your own bling!!
All jewelry came from
Charlotte Russe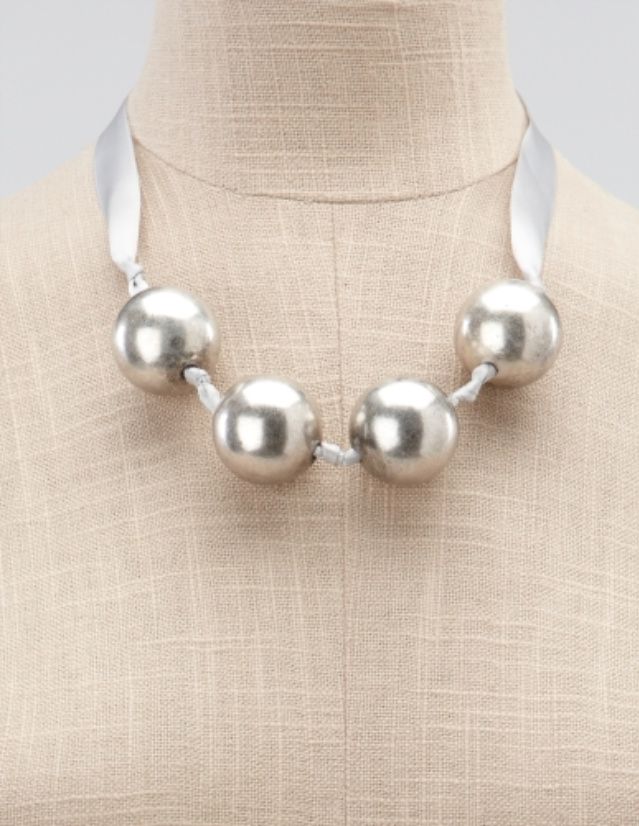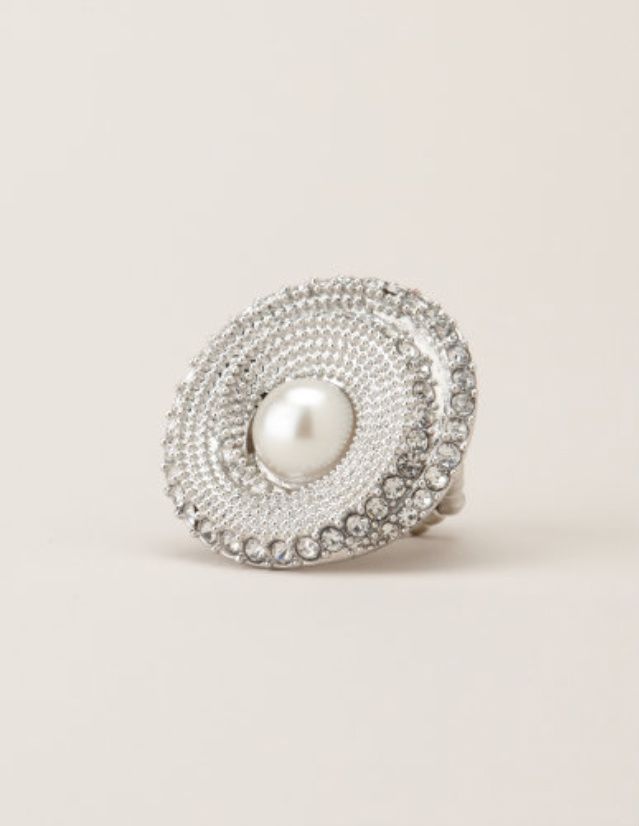 4.) The staples..you know, a skinny jean and a good trouser!!
Jean: $59.50
Gap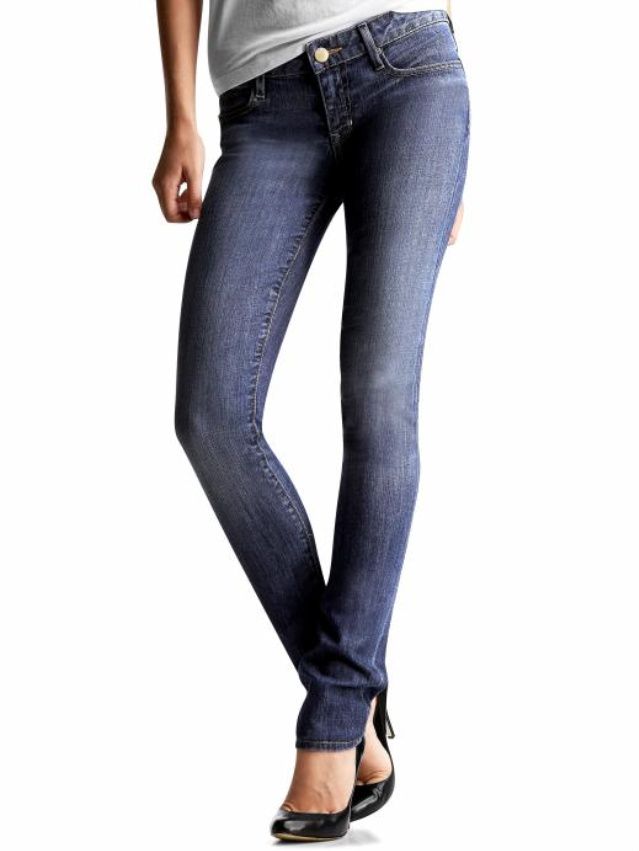 Trouser: $39.50
Old Navy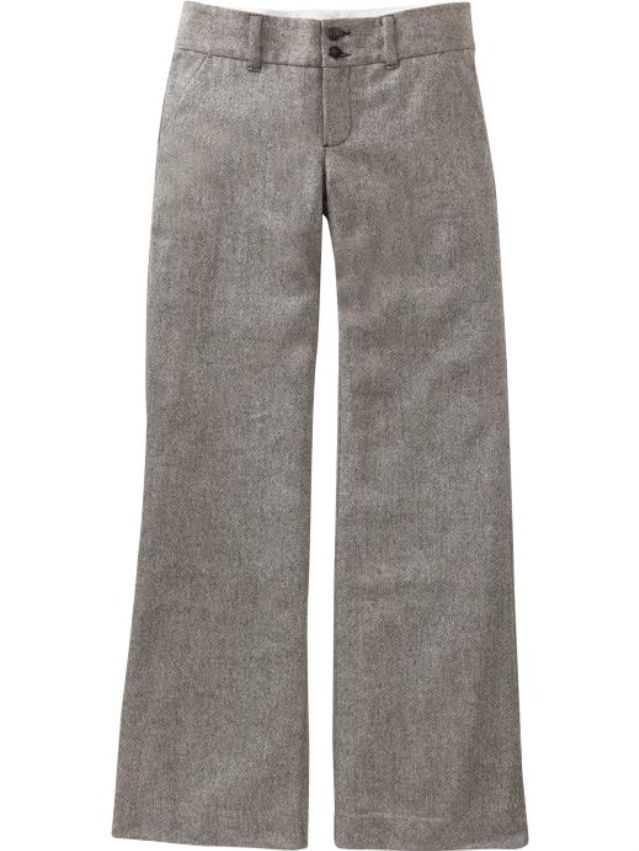 5.) Last, but certainly not least...A fab bag!!
Bag: $250
Banana Rebublic
Have fun this season. With the plethora of shoe choices from the preppy flat to the daring thigh high boot, push the envelope. There is no better time than the holidays to make a daring statement!!
Mimi-
Lipgloss and Binky