Has everyone heard of
Jewelmint.com
? It's kind of amazing! It's a colaboration between Kate Bosworth and stylist Cher Coulter. Their taste in jewelry is so unique and fun!
Since Shoedazzle has been a bust the past 5 months, I've been looking for a new monthly indulgence. Yes, I spend around $40 a month on me! If it's not shoes, it's jewelry or a purse. I don't smoke cigarettes, I don't drink often, I don't get tons of magazines delivered to my house, and I'm not into the lotto. I choose to spend my petty cash on frivolous things that make me feel pretty and spoiled.
Okay, now that I've justified it, lets talk about how cool this site is!
For starters it's only $29.99 per month (or per item. You can order as many items as you would like!) Just like shoedazzle, if you don't want to order for the month, you just click a button that says skip this month. Easy!
You take a few minutes and answer style questions about yourself. Then you go to your showroom and view your options. I had 4 pieces of jewelry in my showroom to start. I liked them, but wanted more so I clicked on the see more jewelry link. I then had a pop up on my page that let me scroll through 10 more pieces and click "like" on the ones I wanted and it put those pieces into my showroom as well. I want all of them!! This is crazy!
My first piece is a Saber Pendant necklace. Here are some photos of it from on the site: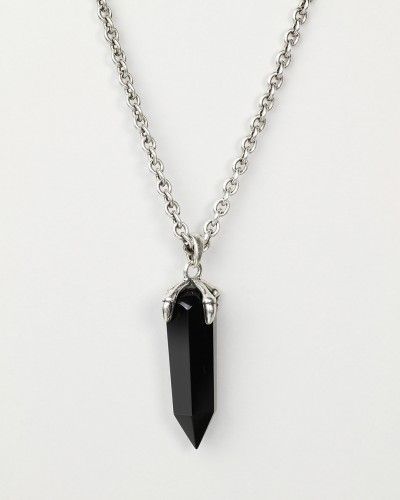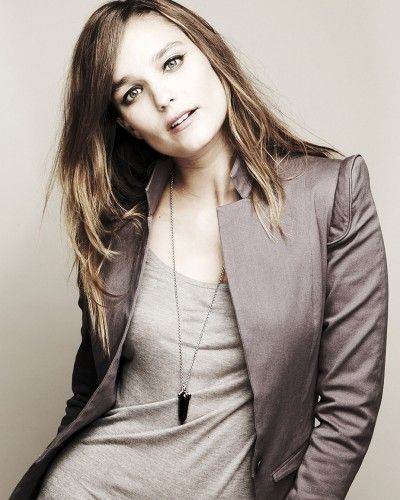 Isn't it amazing?! It was originally $109.99! Oh yeah, did I forget to mention all this jewelry is 70% the original price. Which is why it is only $29.99!!! If you plan on signing up, put your email in the comments section. I will send you an invite from my Jewelmint profile. Their incentive is for every person you get to sign up you get one free piece of jewelry!! So lets get me some free jewelry to wear on my blog!! Teamwork people!!! ;)