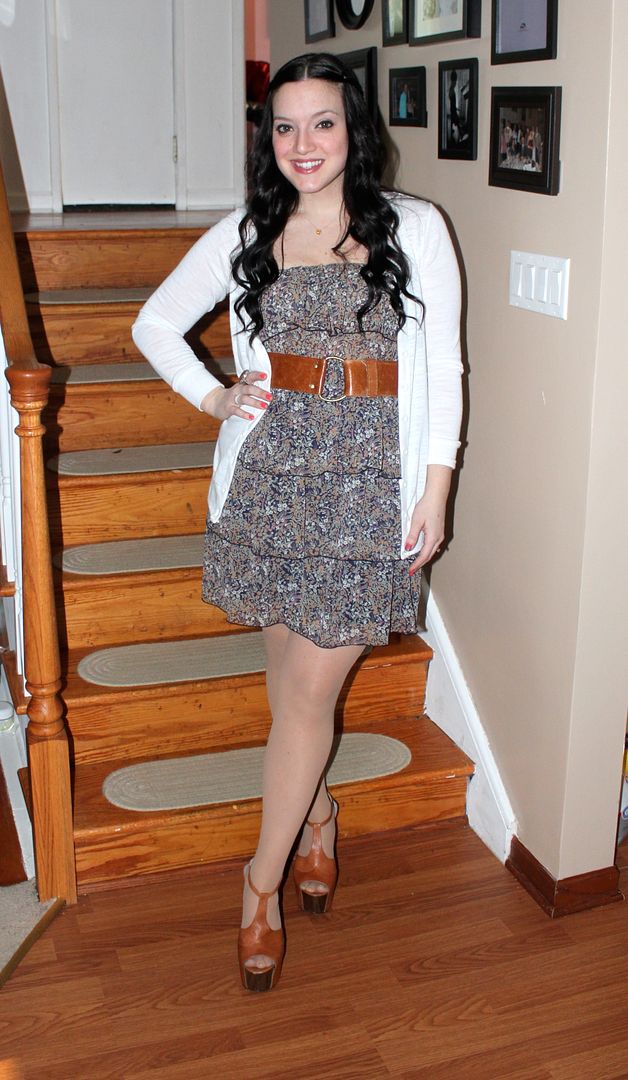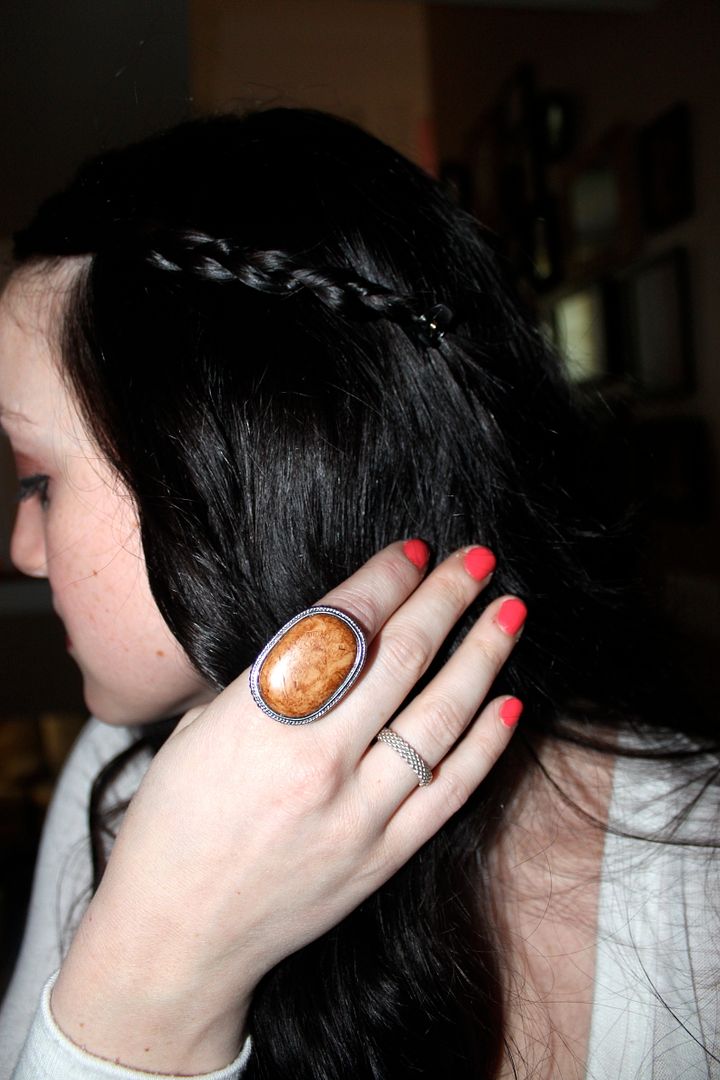 Dress and Belt:
Agaci
Shoes: Jessica Simpson
Cardigan: Forever 21
Necklace:
Tiffany & CO
Large Ring:
Charming Charlie
Chain Ring: Tiffany & CO
On Saturday night I attended my friends bachelorette party. We had great Mexican food, drinks were flowing, relocated at a beautiful suite at the House of Blues hotel, naughty gifts were given, male entertainment went down, oh and did I mention drinks were flowing?! lol
I had such a fun night even though I bailed before 11. (Hey, I still have a 4 month old who gets a middle of night feeding! Oh, and my kids get up at 6am for the day!)
It was great to see my friends in an out setting and it looked like Bonnie had a wonderful time! Here are a few pictures from the night!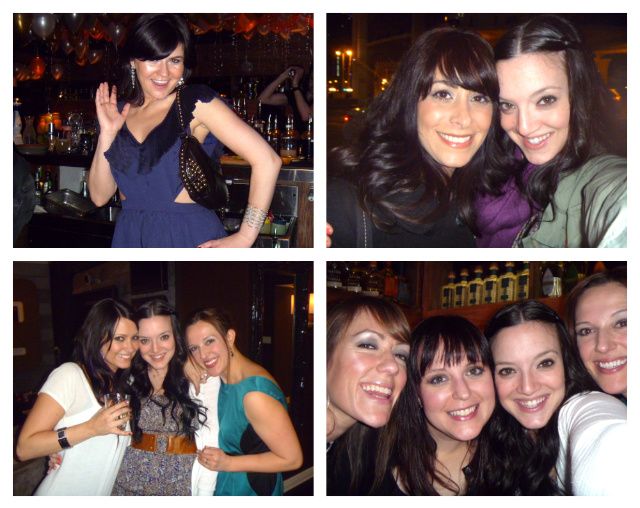 Congrats again Bonnie and Jason! I hope you have a beautiful wedding in Mexico next month! xo