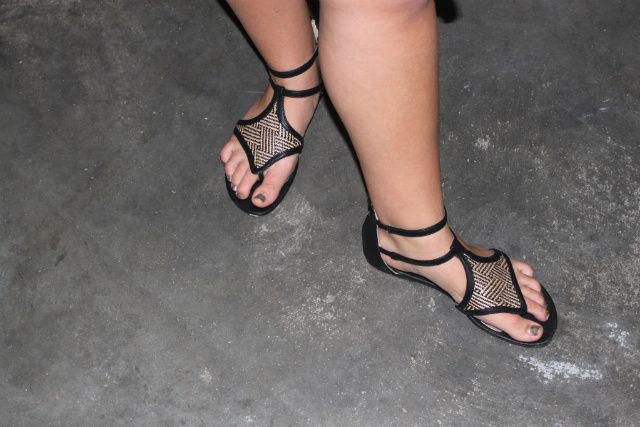 This weeks "I want what she has!" goes to Kristen Javens. I love these sandals!
Sandals: $24 Kohls
I just love how unique these are. A lot of the sandals I see these days are all the same just in every color. I was pleasantly surprised when I saw here feet that I had never seen anything like these before! Go Kohls! lol
Great find Kristen! Love the shoes!