After being a member of shoedazzle since December 2009, I finally decided to cancel my membership.
The fist 7 months were amazing and then I found myself skipping a lot of months. By the end I hadn't ordered in 6 months and I had 1 credit left, so I cashed it in for this amazing over sized mustard colored clutch. I LOVE it! Almost made me want to not cancel my membership, but as much as I love it, I'm not sure I think it's worth $39.95. What do you think?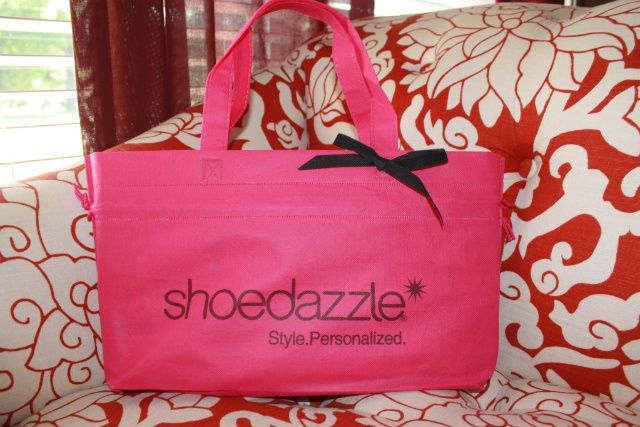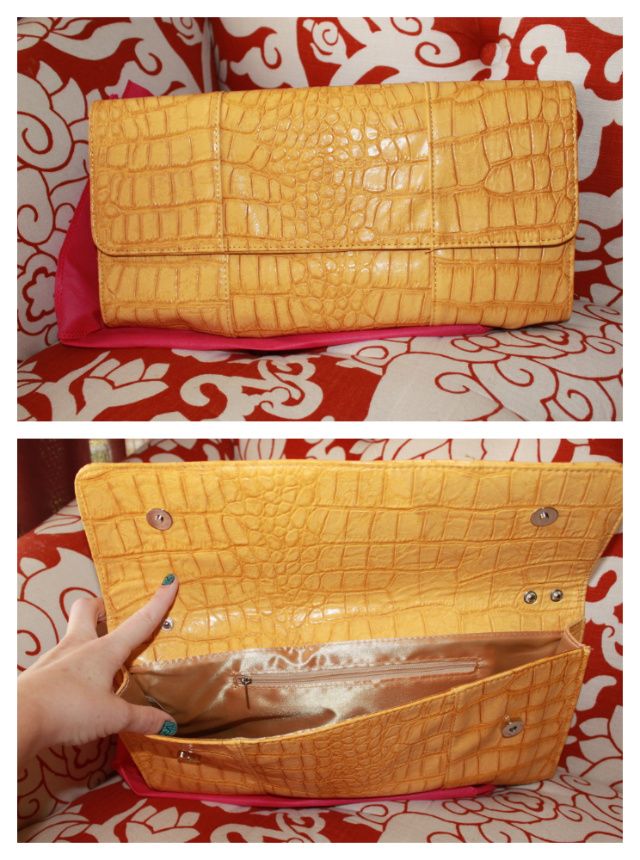 Cute packaging! And I love the clutch, but our time together, shoedazzle, has come to an end. I may find a new monthly love.......the search is on! ;)
Stylemint.com
, yes please!
***Update, I am a LIAR! lol I wrote this post 2 weeks ago and I STILL have not canceled it! Half because I want to see next months selections and half because they make you call in to cancel! Not as easy as just clicking "cancel membership" you have to actually call in. I keep forgetting! ;) Okay, now I'm going to cancel..this was a good reminder! lol
Also, today myself (and my hubby) did a guest blog post for
Shaken Not Blurred
while she gets settled in with her new bundle of joy! Check out "What guys really think" braided hair looks!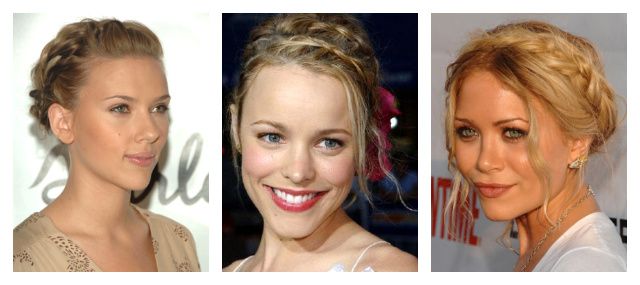 And lastly, I'm thinking about blogging 7 days a week! I have so much content and I am so backed up! (good problem to have, no?!) Anyway, would anyone read my blog 7 days a week or is 5 days good enough? Any and all thoughts on this topic would be greatly appreciated!
Hope everyone had a great weekend! xo