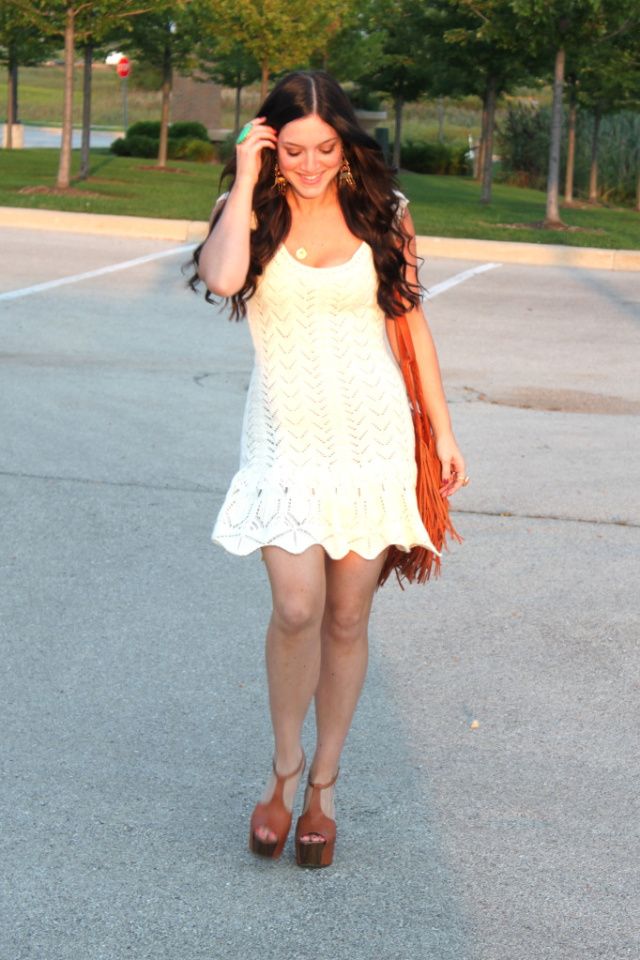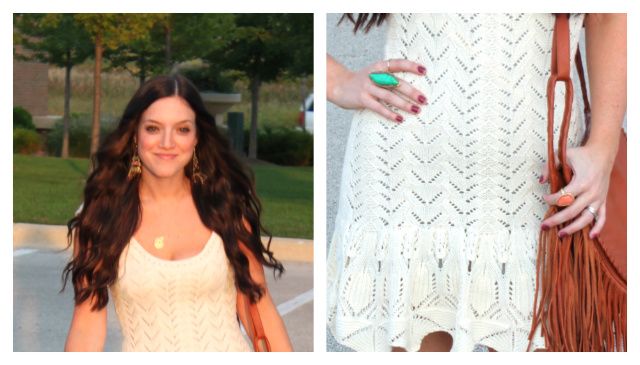 Dress:
Victoria's Secret
Shoes: Jessica Simpson
Green Ring:
Modcloth
Quartz ring:
Free people
Gold band: Kohls
Charm necklace: Stella & Dot (sold out)
Earrings:
Jewelmint
Bag:
Rachel Zoe
I have been waiting FOREVER to wear this dress. I finally decided screw it, I don't need to wait for a fancy night out, I'll just wear it! Truth be told I'd rather be over dressed then under dressed any day of the week. ;)
This was my look for dinner at the movies. Yes, at the movies. We went back to our old favorite spot. We love it because your seats recline, you have a waiter in the theater, and you get a pillow and blanket.
Turns out they have new ownership and it's a totally different place. It's more affordable now, but honestly, it's not as nice. I'd rather pay the 7 extra dollars to have the old style and personal attention back. In this economy though, I guess I understand how a cheaper, sports bar style, serve your self, seat yourself, no waiter after the first 20 minutes of the movie would do better, but that doesn't mean I have to like it! ;) At least the seats still recline and you get a pillow and blanket! And the food was good so I guess my rant is over.
Now can we talk about how I wore this figure hugging dress and then ate nachos and burgers with sweet potato fries? lol I'm a thinker!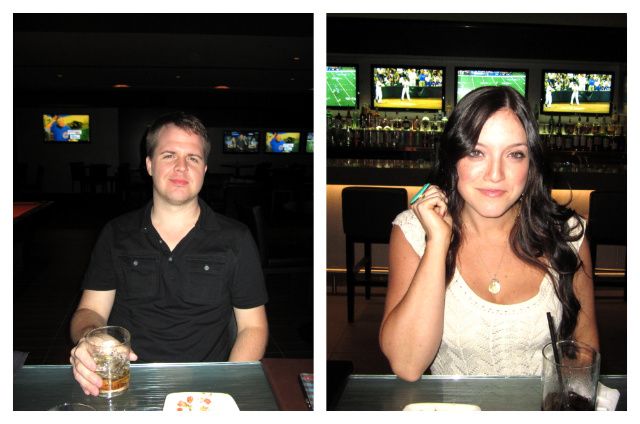 Hope everyone has a great holiday weekend! New posts will start back up on Tuesday! xo