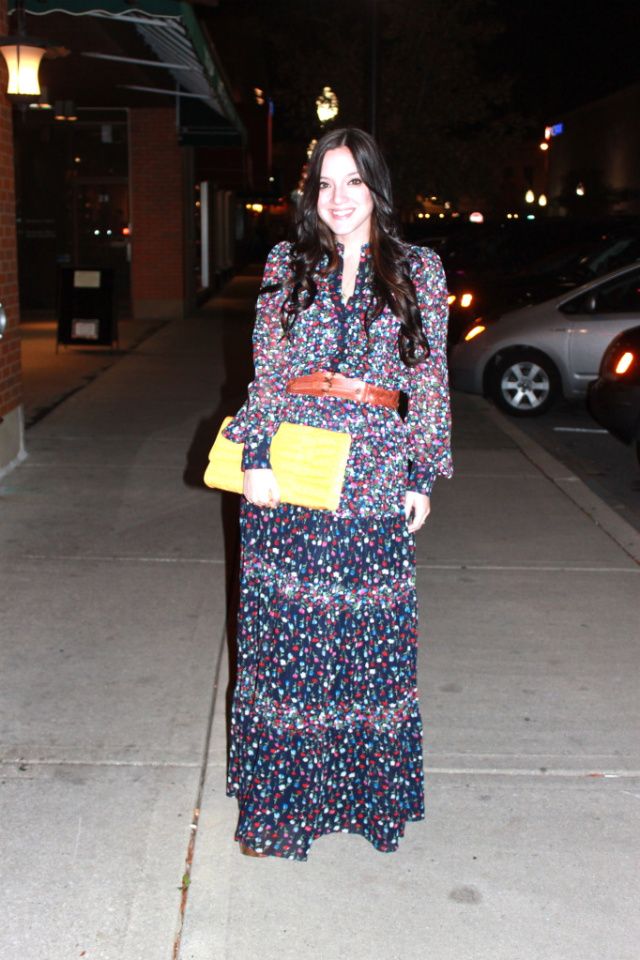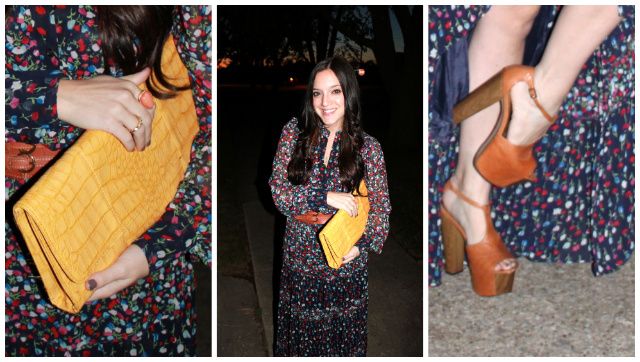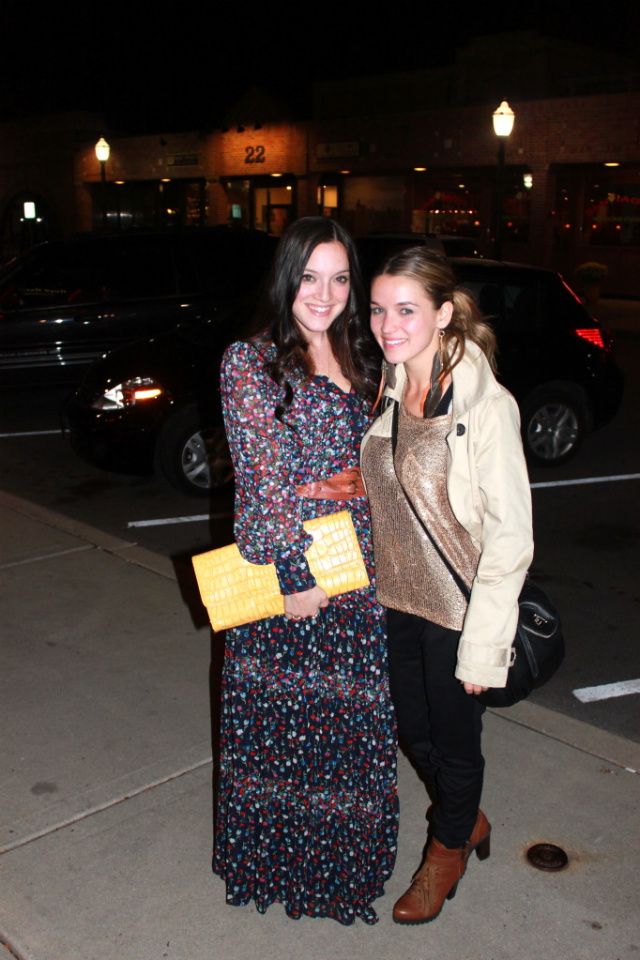 Dress
MNG
by Mango, Belt Express, Shoes Jessica Simpson, Necklace self made, Earrings Erin Gallagher Jewelry, Quartz Ring Free People,
Stackable
Ring
Baublebar
This past Friday, the hubbs and I went out for dinner with another couple.
Kristin
and I talked blogs and the boys talked music (we seriously could have been at different tables our convos were so separate)! lol
We had a wonderful time and it reminded me how much I love (and need to spend more time with) my fellow mommy friends!
I FINALLY wore my Mango maxi dress!! I got this bad boy months ago and have been debating having it shortened. (it's soooo long on me!!) I ended up adding a belt and pulling it up a bit, as well as adding a 6 inch heel. Hey, a girls got to do what a girls got to do! I love it even more now! I'm not sure how yet, but I am going to try to style it a bunch of different ways so I can keep wearing it this fall/winter! Maybe a knit over, maybe a blazer, we'll see.... ;)