For those of you who don't know, I used to design and assemble jewelry for Erin Gallagher Jewelry now known as Erin Gallagher's Gem Bar. When I recently looked at
her website
I was BLOWN AWAY!! The selection of jewelry has always been amazing, but the customizable feature has come such a long way and can now be done with pretty much every piece they create! If you want to change up an item that is not customizable online, simply go into their store and design your dream piece with a member of the EG team! I LOVE THAT! Here are some of my favorite pieces for sale (not only online but also at their store in Chicago).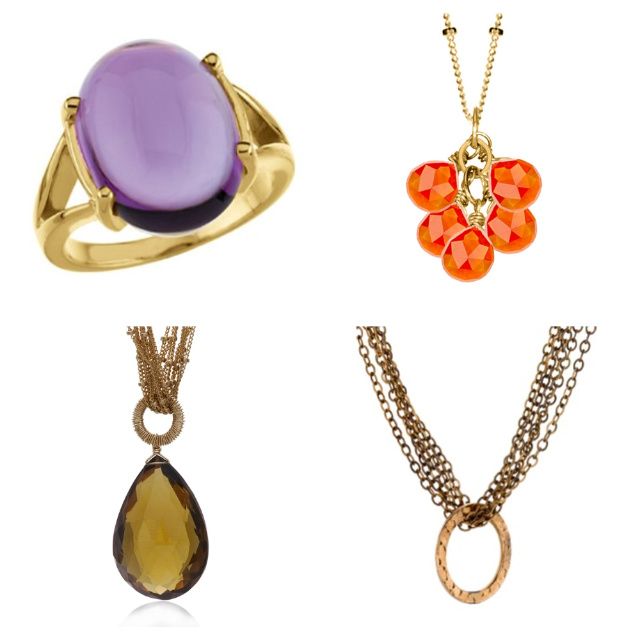 They specialize not only in custom jewelry, but also in bridal jewelry (I had my jewelry as well as my bridesmaids jewelry done by the EG team). I have to say I kinda want to get married again (to my hubby of course!) so I can wear some of these STUNNING pieces! Here are some of my bridal favorites: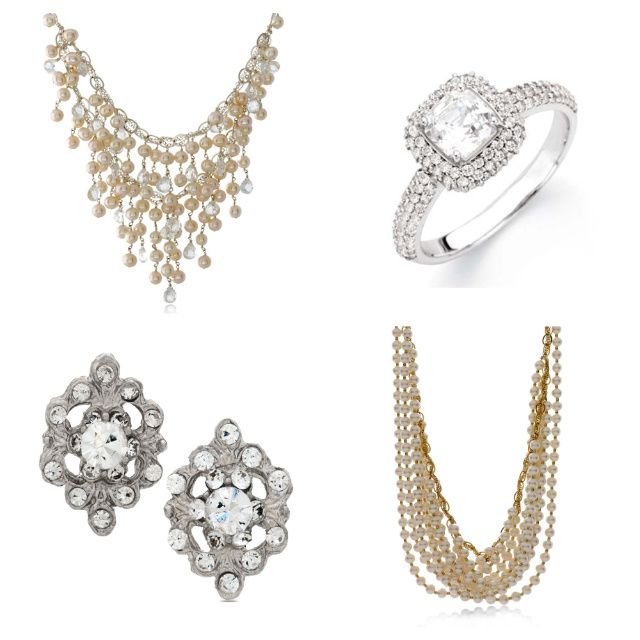 The best thing about the website is the custom feature. You can choose gem color, chain type and length, charms, and pretty much create whatever you want to fit your taste and price.
Check back tomorrow for a VERY EXCITING Erin Gallagher's Gem Bar announcement just for Stilettos and Diaper Bag readers! I have to say it's a really awesome opportunity for you guys....