Firmoo
is the world's most popular online eyeglasses store. Vision and Fashion the Frugal Way is the ultimate goal of Firmoo, so it has always committed itself to providing customers with high-quality and fashionable eyewear at the most affordable prices. Firmoo launched a program offering free eyewear to first-time buyers in order to make more people try Firmoo's quality products & excellent service. Plus, it's easy to get your free eyewear, and the delivery is pretty fast! Want to have a try? Just
click here
to get your FREE pair!
I decided I needed to have these beautiful
unisex acetate full frame eyeglasses
in the amber color. The process was super easy and my glasses came so quickly. I was a bit scared as I didn't know how the fit would be and my prescription is strong so I wasn't sure the lenses would fit nice. My mind was immediately set as ease when I tried them on. They fit perfect, my prescription is perfect, and the lenses don't hang out over the frame (fellow vision impaired people know what I'm talking about).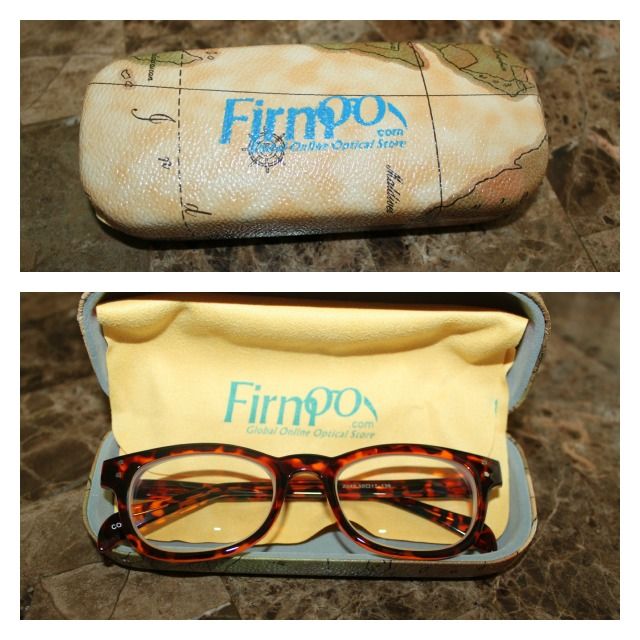 Here is how I styled my new glasses: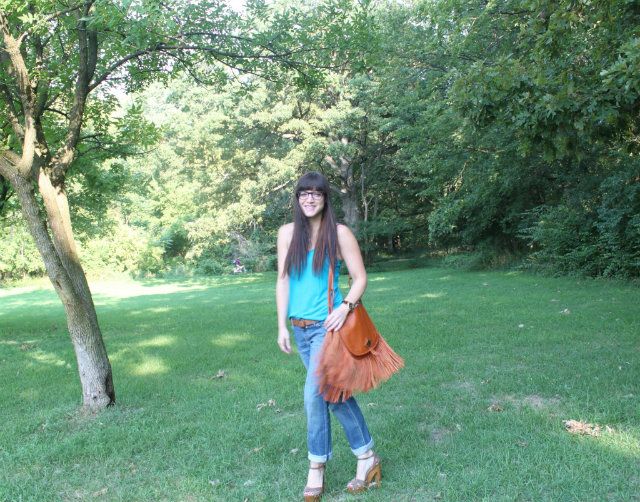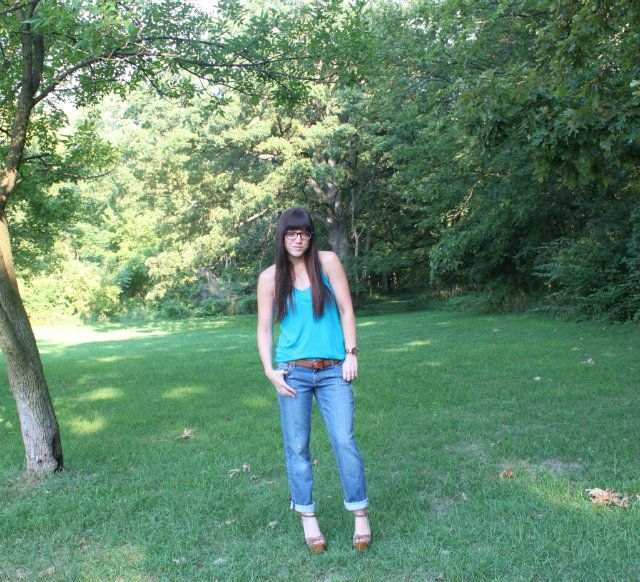 Overall I couldn't be any happier. I would for sure order glasses from Firmoo again. And if you like fashion frames these bad boys retail for $8! No need to break the bank. Love that!