Every other year or so we head to my best friends mom's boyfriend's farm for an outdoor mini festival. (I think I worded that right! lol)
There is live music, hay rides, great food, and even better company. This is what I wore to this years Uncle Arlo's: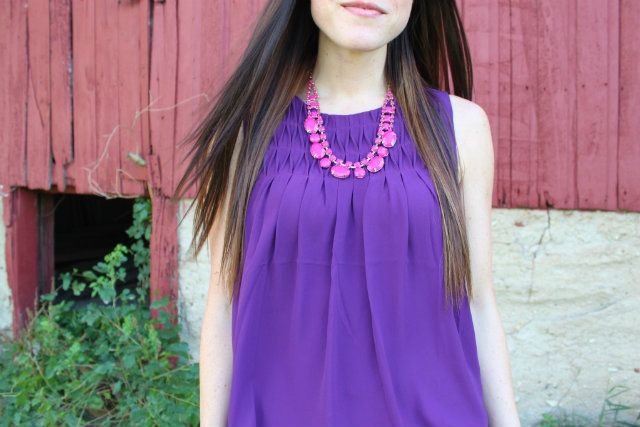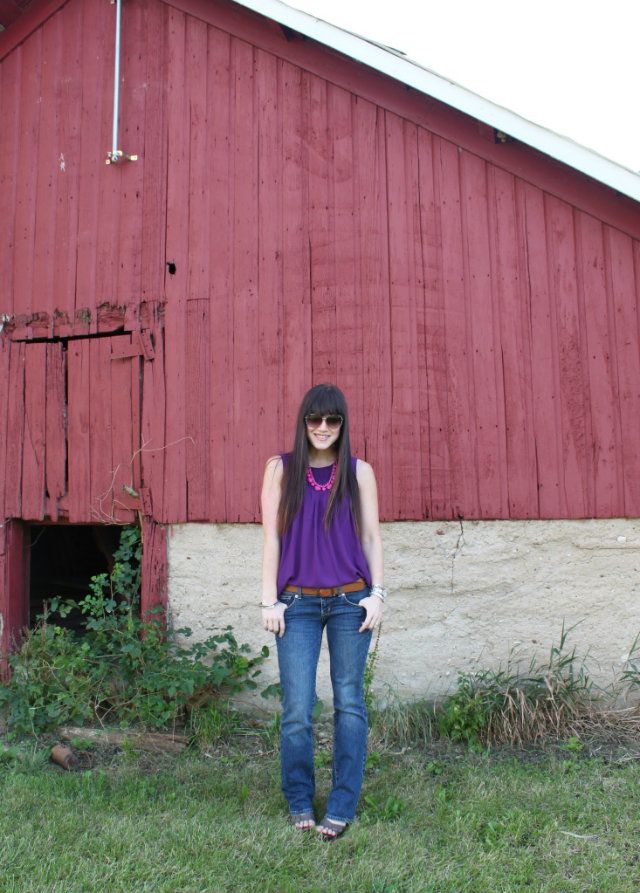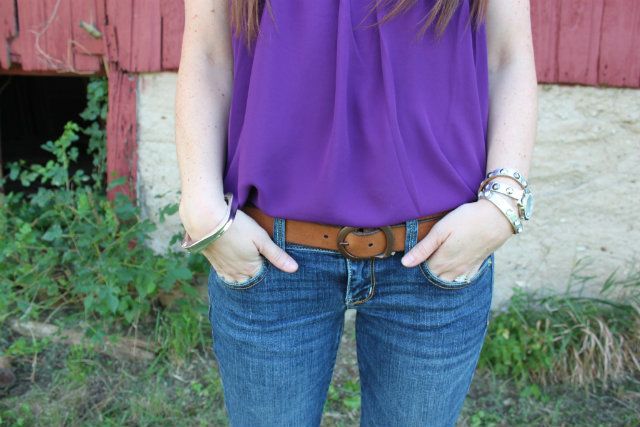 We had so much fun! Last time I went it was just me and the little dude, this time all 4 of us went. The kids loved it and so did we! I love days like these.