Yesterday
I showed you a piece of non-sensual shapwear from the Vedette Shapewear line, today lets get into the sexy kind! I chose this GORGEOUS bustier named Rosina. This my friends is the kind of shapewear that I LOVE. This is the kind that you feel uber sexy in as you know it's under you clothes, and you can style it so maybe some others get a peek of it, but it just makes you feel like a woman.
My husband actually had to help me get this bad boy on (lots of hooks in back). Which made it even more sexy as we both knew I was wearing it all night! It has this sort of 1920 glam feel to it, obviously a plus as far as I'm concerned.
I decided to style it under a 100% sheer top and pencil skirt. The Vedette Shapewear gave me that hour glass figure and since the top was sheer you got a peek of the maroon on the sides and the straps. I am OBSESSED with this get up!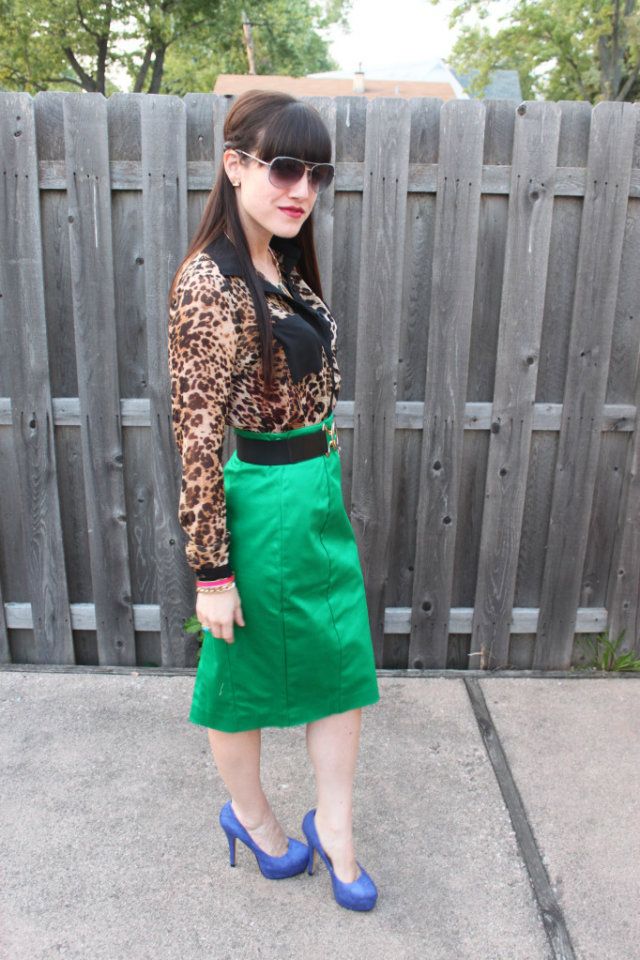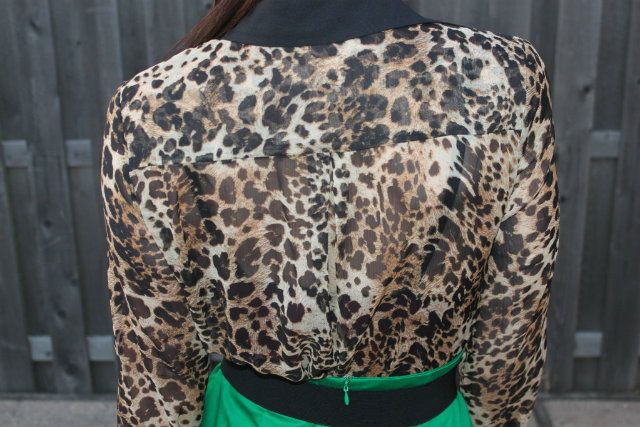 Now lets get to the good part, the Giveaway! Three lucky winners will be sent a surprise piece of Vedette Shapewear! I will contact each winner and have them give me their measurements and shipping information. I will then pass it along!
Leave me a comment below telling me you have done both & don't forget to leave your email address.
Good luck! Winners will be announced next Saturday (9-29) at 7:00 am.
*the giveaway is open international but not from the Philippines since they are experiencing difficulties in shipment