A dear friend of mine recently started her own business. I've known Kelly since college and I have not had her give me a facial since then. I decided this needed to be changed ASAP!
Kelly turned one the rooms in her home into Bare. Here's a bit about the spa:
Bare is a cozy and private at-home spa offering professional facial and waxing services. Licensed esthetician Kelly Belue provides each client a completely personalized experience, tailoring each treatment to your specific skincare needs.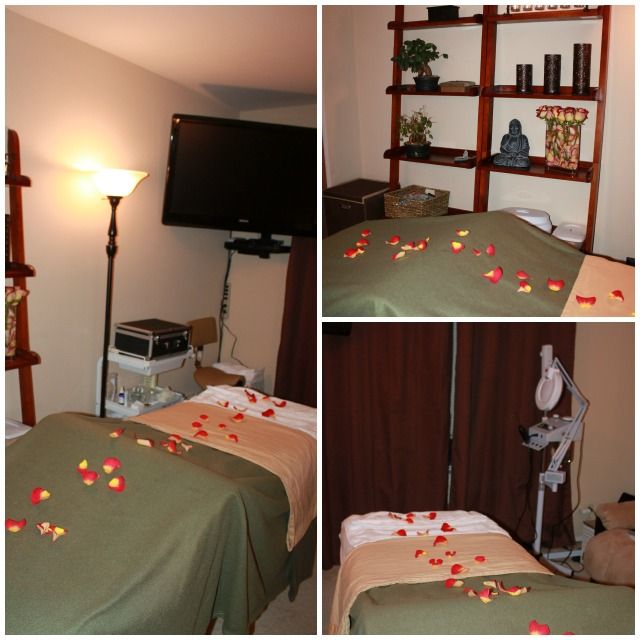 The room was absolutely beautiful, clean, and smelled amazing. Actually her entire home had a very zen feeling to it.
I decided to go with a m

icrodermabrasion

and have my eyebrows and upper lip waxed.
I LOVED everything about my experience!
She let me pick the music I wanted to listen to (I opted for the Kings of Leon Pandora station) and she kept me informed as she went through each step. To be honest, I was very comfortable with her even though it was my first time using her for waxing (which we all know can be scary). She is excellent at what she does!
Below are photos of her m

icrodermabrasion

machine, what came out of it after working on my face, and before and after shots of me: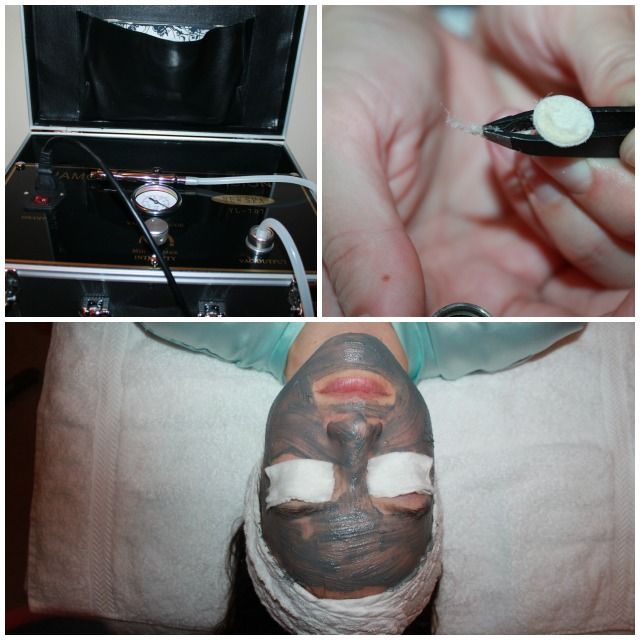 As you can see, I look very relaxed and refreshed after my service ;)
Kelly has decided to be extremely generous and give all first time clients 20% off by telling her Stilettos and Diaper Bags sent you! This coupon does not expire and will work as long as it's your first time seeing her.
She works out of Wheeling, IL so if that's close to you I strongly suggest you use her next time you need a facial or something waxed!