A few weeks ago my in-laws took the kids for the afternoon and me and the hubby took a nap, went shopping, and went to dinner and a movie!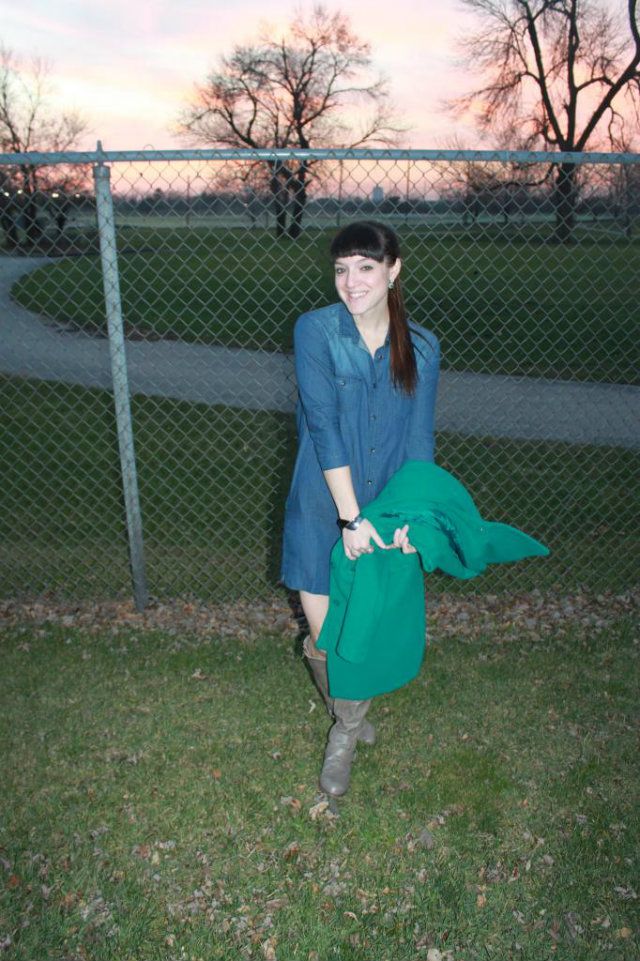 We pulled the car over right as the sun was setting and set up the car tripod (what? you don't have a tripod you keep in your car at all times too?).
I was so glad we did because we got these super cute shots below!
We ended up seeing the movie Argo. Anyone seen it yet? So good!