Over the weekend the hubby and myself attended our friend's surprise 30th b-day party.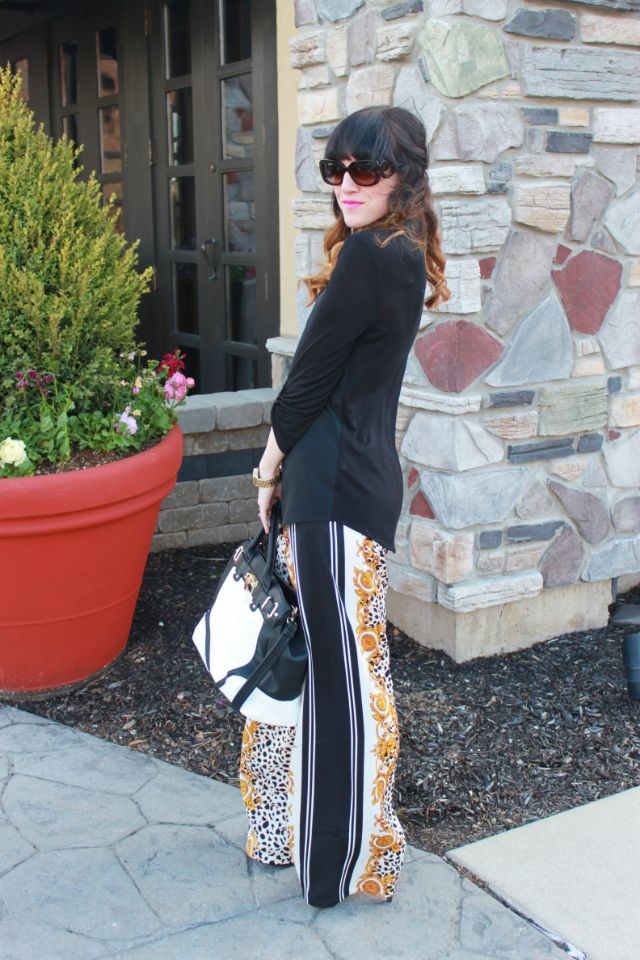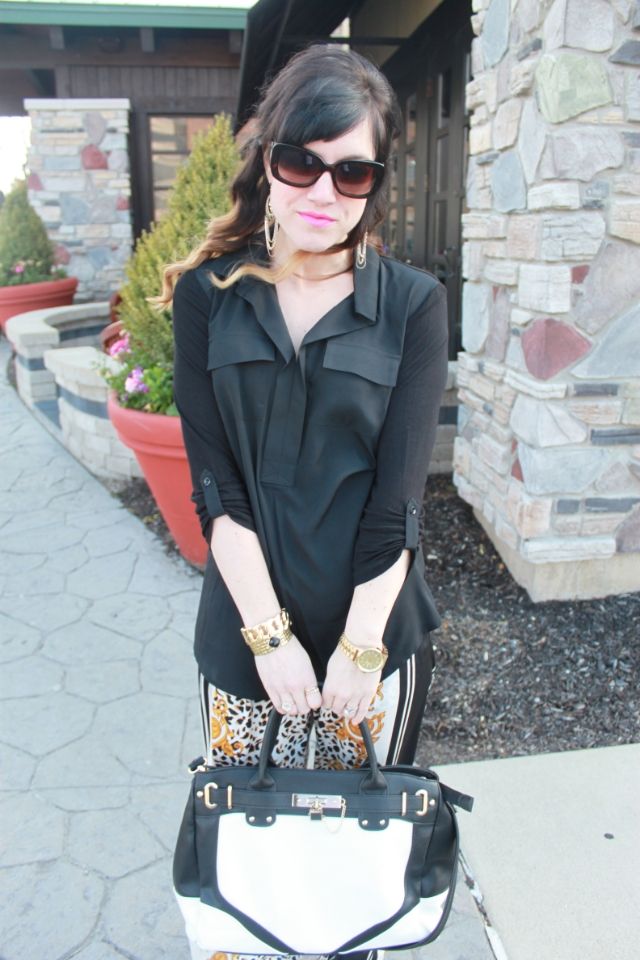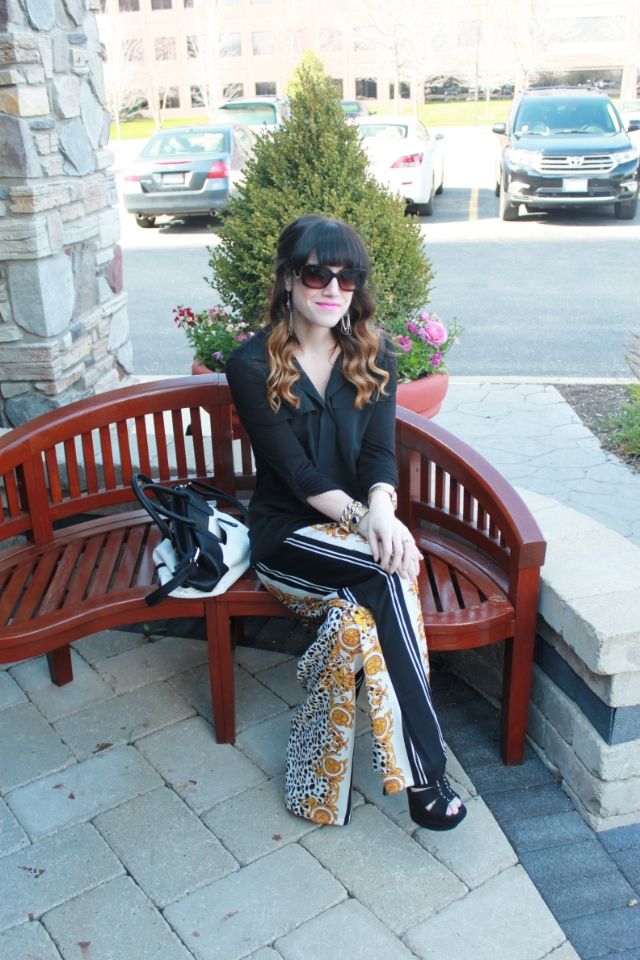 I am gaga for these pants!
They feel like I'm wearing pajamas and honestly I could live in this outfit.
I do think it was a bit of an odd pairing looking back at it (maybe too loose) but I was going for the "over sized" look so I guess it worked out.
Next time I will wear these pants with a tighter or shorter top for sure.
What do you think? Are you loving all the print pants out right now, or not for you?