Lendperk is a company that allows you to discover new fashion brands and rent their dresses (these are items you would find at Nordstrom, ASOS, and more) for one month! Yep that's right, you rent the dress (or dresses) and they are yours for the entire month.
They have different prices depending on how many dresses you plan to order in that month.
2) Check out our
dress collection
. Pick out whatever you want. More dresses are added every month!
4) Use the enclosed, prepaid return envelope to send back your dress. No cleaning required!
5) Pick out another dress to rent!
"SPECIAL NOTE: We have some
dresses available for sale
. If you rent a dress from this collection and want to to keep it afterwards, feel free to do so! We will then charge your credit card the listed retail price of the dress on our website."
Here are the different monthly plans:
$20/month for one dress rental every month
$34/month for two dresses every month
$49/month NO LIMIT per month
Here is how I styled it for a date night with my hubby: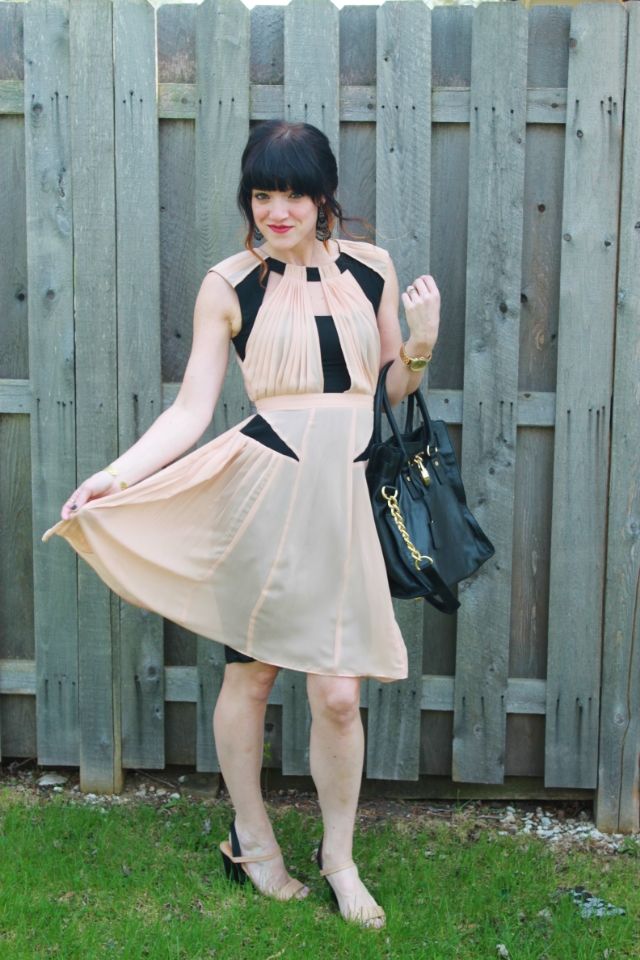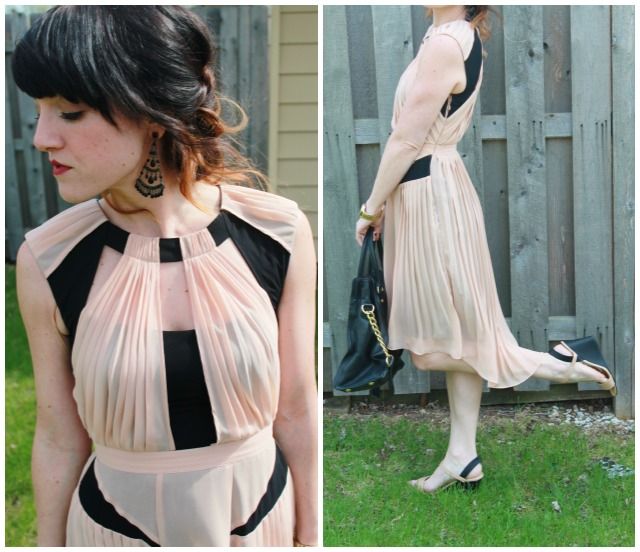 I really think Lendperk is such a great idea. I love this dress and would have paid the $149 for it then it would sit in my closet and I'd wear it once or twice and forget about it.
For $20 you get to wear a new outfit for the night (or if you had an event/wedding/shower to go to) and it is so worth it.
This may be a dangerous new discovery. ;)
What do you think? Have you ever used Lendperk?