We decided we would go shopping in downtown Lake Geneva (how can you miss the E Street Denim Memorial Day sale?) and I thought it was quite fitting to wear the dress I bought there last year.
Here is what I wore for our shopping and ice cream trip: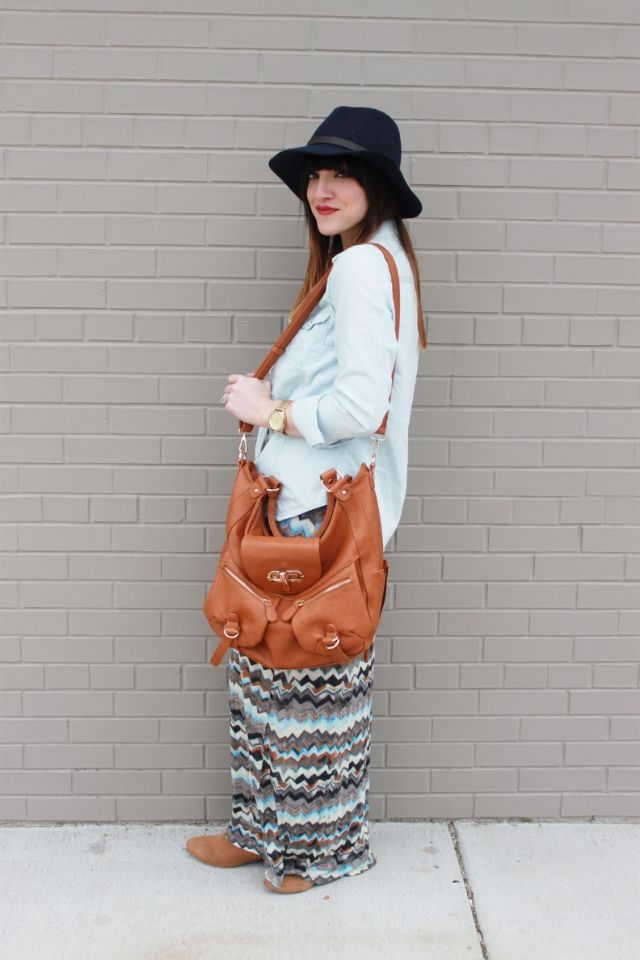 I went with intent to purchase one item and one item only, camo jeans. E Street did not let me down as I found a great pair. I can't wait to wear them!
How do you dress for a day with the family walking around a cute little downtown?
This outfit felt like I was wearing pj's so I was able to eat and shop and eat some more! ;)