Over the weekend we headed up north to the hubby's family lake house.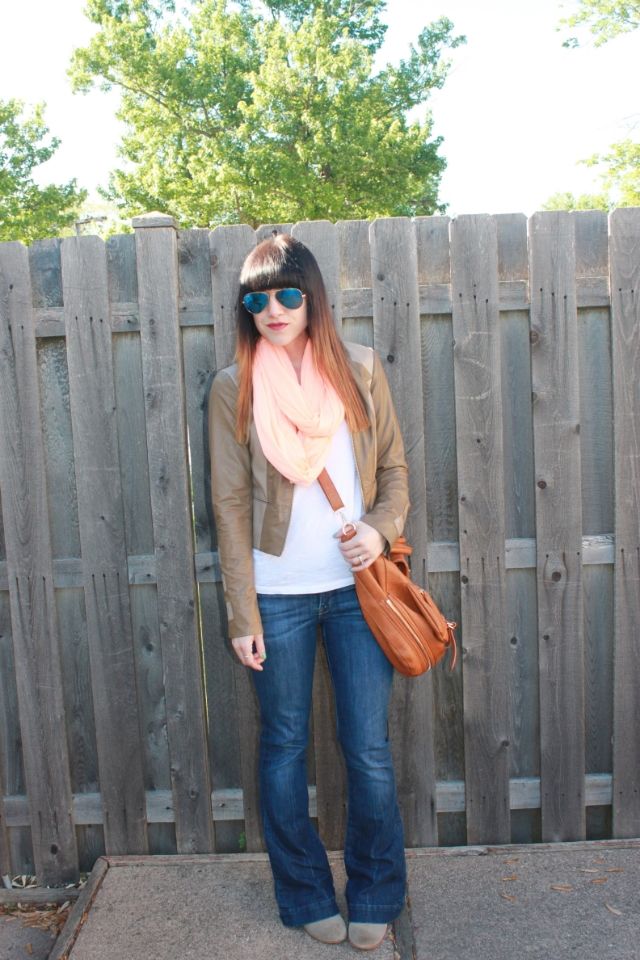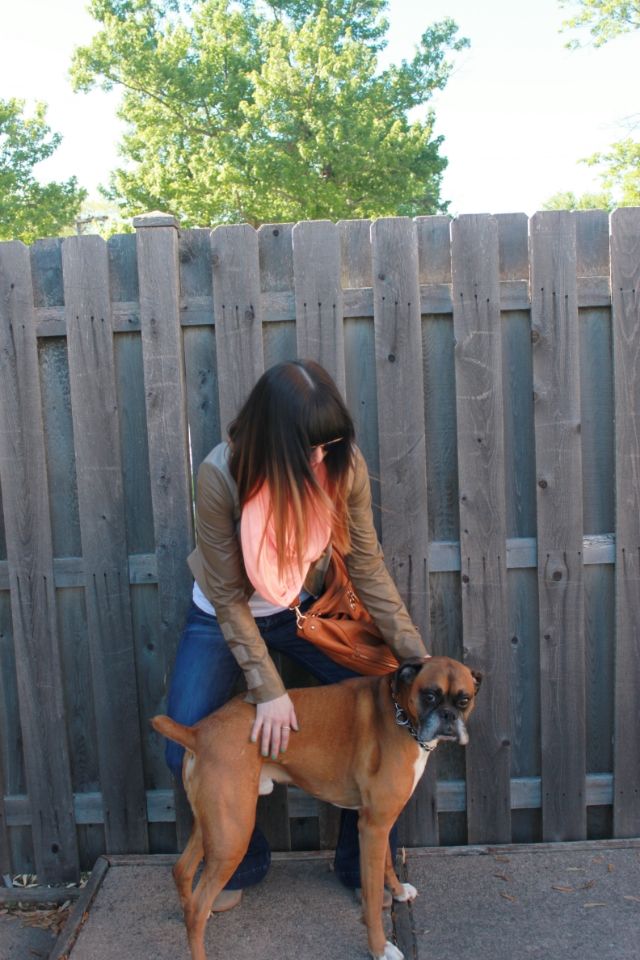 We have been dog sitting for my brother and honestly I have fallen in love (my entire family has)!
I have never been much of a dog person (I have been bitten and have had stitches from three different dogs), but I am a dog lover now!!!
Our cat was not a big fan, but one day I think we will be dog/boxer owners for sure. Plus he kept jumping in my photos so I think he's a blogger dog. Meant to be much?! ;)
This look was perfect for a mommy day, dog walking, and a car ride up north to the lake house.
What did you do for the long weekend?
Are you a dog or a cat lover (or like me, both!)?