It's finally starting to feel like summer here in the Chicago suburbs weather wise. Woo hoo!
This night I grilled for the family as my kids played with their water table & the hubby relaxed.
Here is my bare foot, grilling, and lounging with my family weekend look: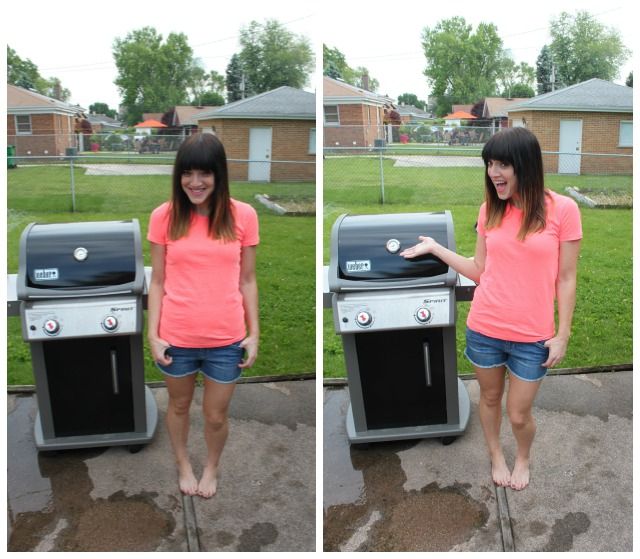 Later in the night it got a bit cooler so I added a cardigan and some sandals.
The hubby and myself enjoyed a cocktail after the kids went to sleep and we listened to music and enjoyed the night in our yard.

What's your go-to for weekend wear when you are around the house?
Cutoffs and a tee are a staple for me.