We have been having this awesome mid 70's (upper 60's at night) weather for about a week now and I'm loving it! Having said that, summer weather better come back. I need me some more days in the 80's and 90's stat! ;)
Here is what I wore on a cooled off summer night: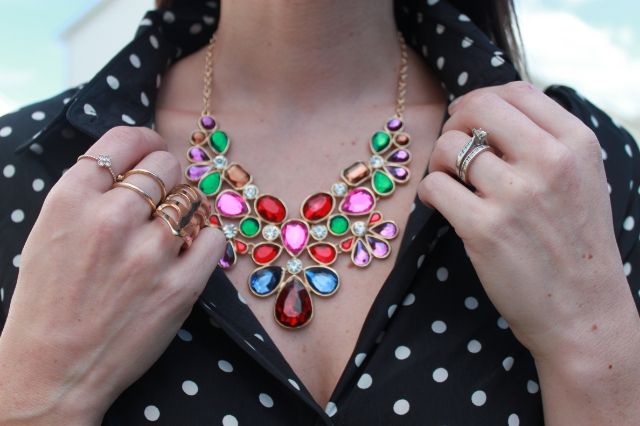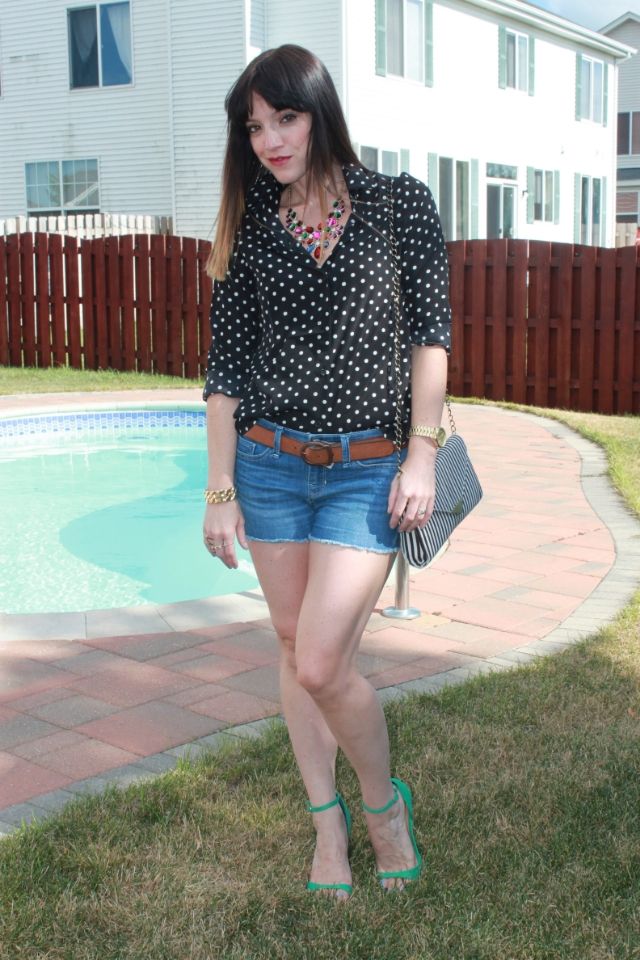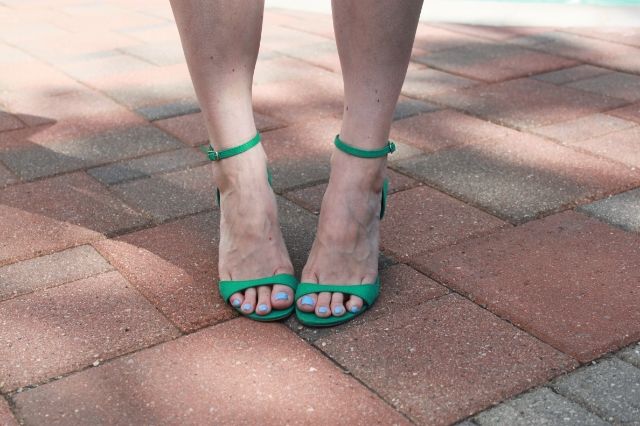 Love me some polka dots and this lightweight top is perfect for year round wear!
Can we talk about this necklace? I wore it once before in a post and can NOT get enough of it! Make sure you scoop yours up at House of Gemmes for 25% off using code LISA25 before the discount code expires at weeks end.
Also, make sure you sign up to win 1 of 3 House of Gemmes store credits in the current giveaway I have going on!
What do you think? What's your go-to look for cooler summer nights?