The hubby and I like to go out on dates at least twice a month (sitters permitting), so when we do go out I try to look nice for him.
Here is what I wore for our dinner and a movie date: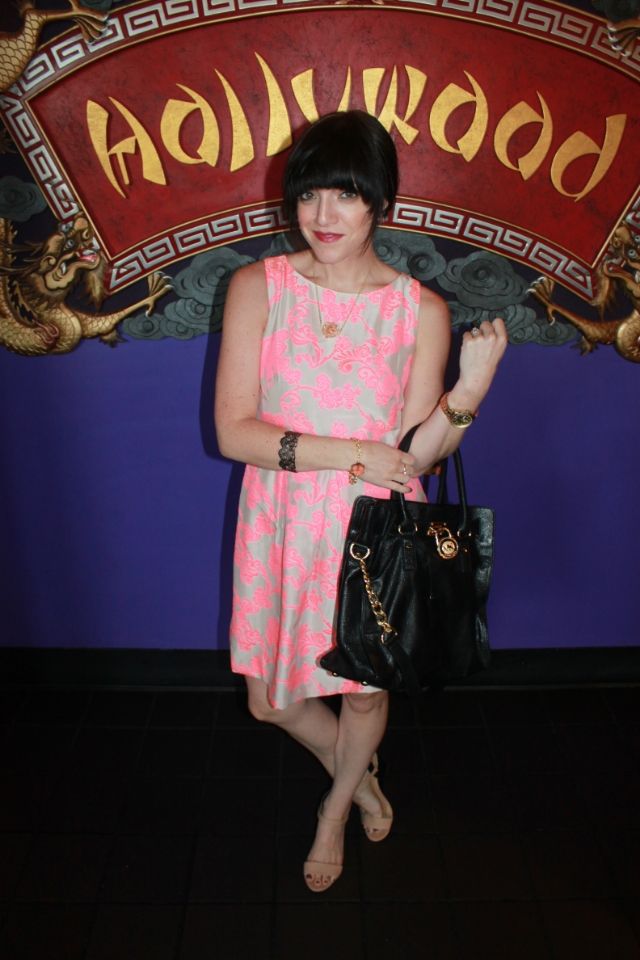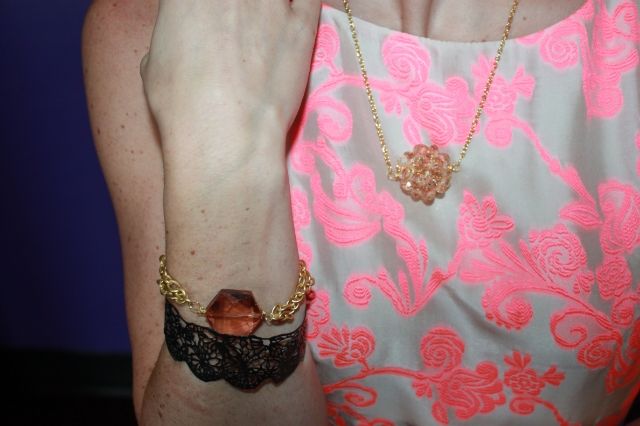 We saw the movie This is the End.
It's weird, but the entire first half I was laughing my ass off when all the actors were playing themselves.
We talked, ate, had a few drinks, and laughed. The best kind of date nights! ;)
Has anyone else seen This is the End? What did you think of it?