I headed into the trenches on Thursday morning and by trenches I mean Kindergarten registration. ;)
I was wearing cutoffs and a tee already so I threw on a cute blazer and some booties and jetted out the door to sand in line, then another line, then 3 more lines.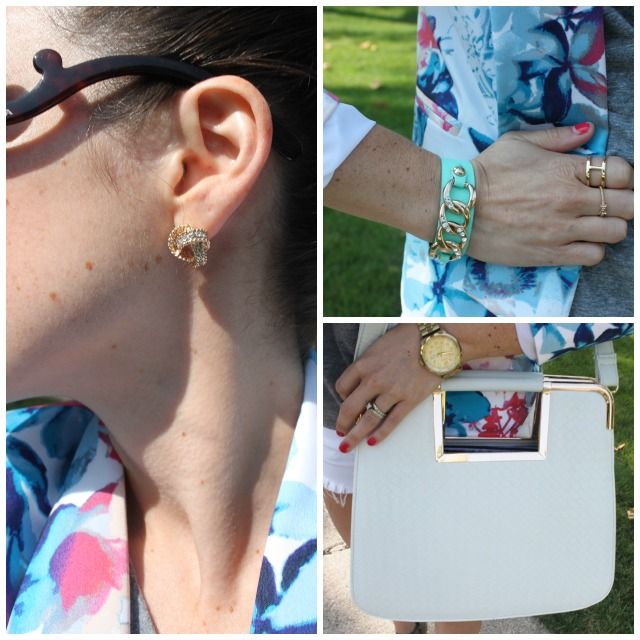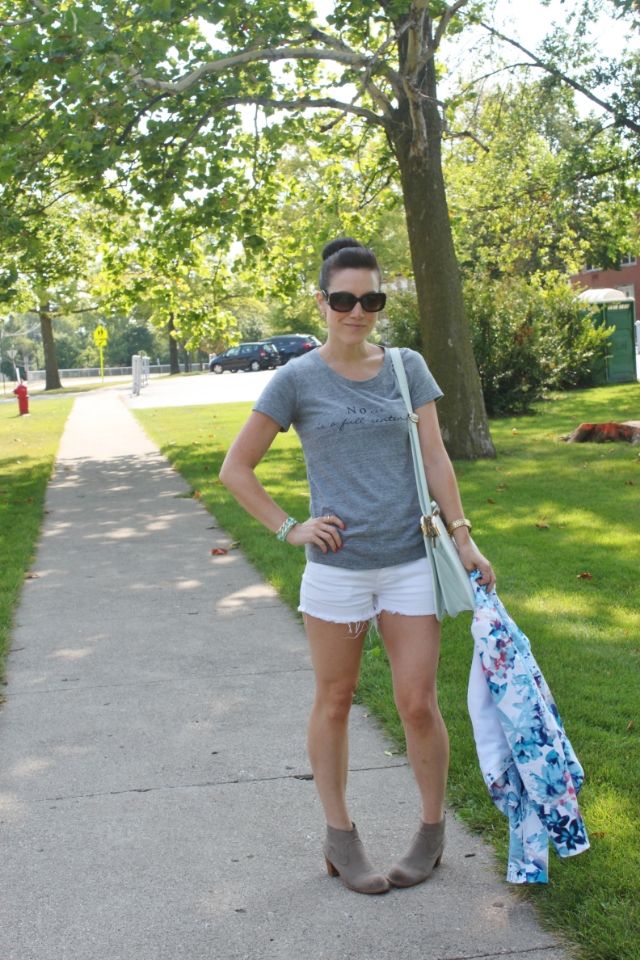 I was in and out of there in just shy of 2 hours. Way better then last year for sure!
Do you ever toss a blazer on your everyday outfit to dress it up for errands or whatever you have that day?
I think is such a great way to change up the look without have to put a new outfit on.