Ok, I'm partial as I live in Illinois, but isn't this top adorable?! I got it at a pop up shop at Lollapalooza this year and although I have worn it a few times, I keep forgetting to blog it. Not this time! ;)
Here is how I styled my midwest is best tank: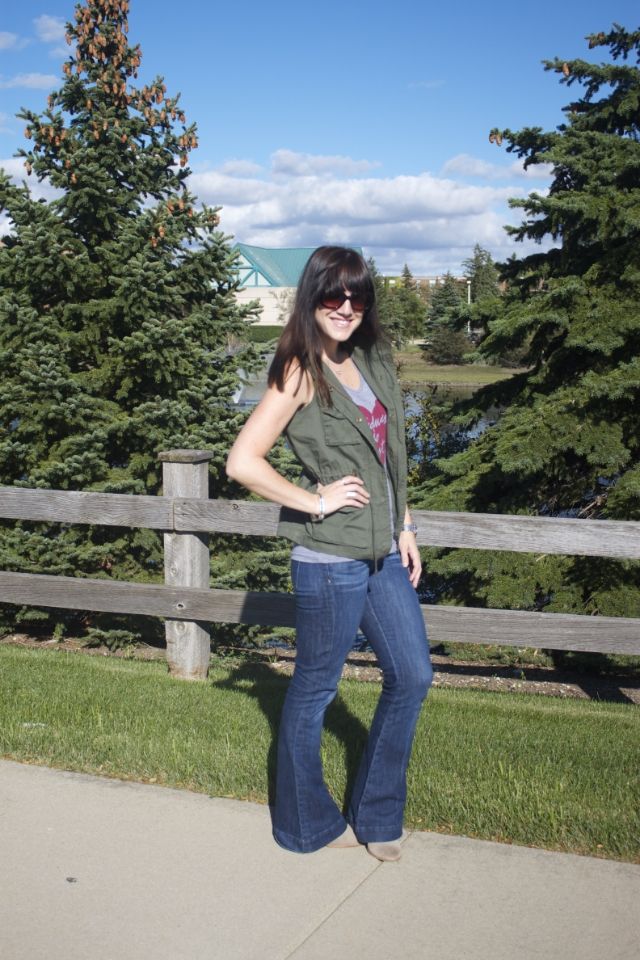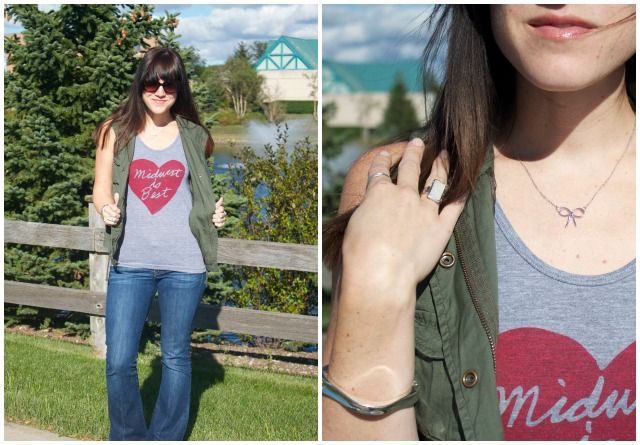 This outfit was perfect for errands and a quick bit out with the family.
What do you wear to early dinner dates?