This month my son was crazy excited when he saw the "Let's do this" outfit.
He says "let's do this" almost everyday right before school or if we are about to go somewhere. It's kind of his thing. So, no brainier, we needed this tee!
Here is my dudes October Fabkids pick: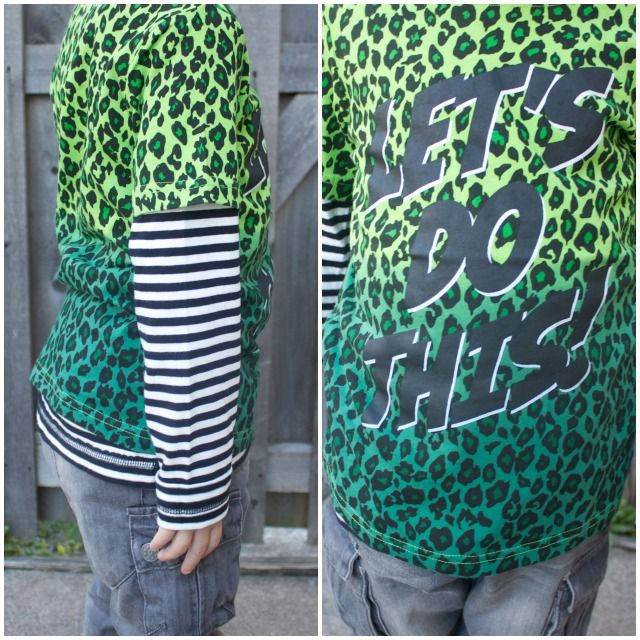 This outfit looked cute online, but the quality of these clothes in person is outstanding. The denim color is amazing and all items fit true to size. I can't wait to mix & match these pieces with what he has in his current wardrobe.
Do you shop FabKids for your boys yet?
They make great holiday gifts too!