Three years ago when I first saw people wearing sneaker wedges, I swore I would NEVER try them.
Not my style, not something I thought I would like, and why wear sneakers if you're not at the gym? Well, never say never right?!
Here is how I styled my new sneaker wedges: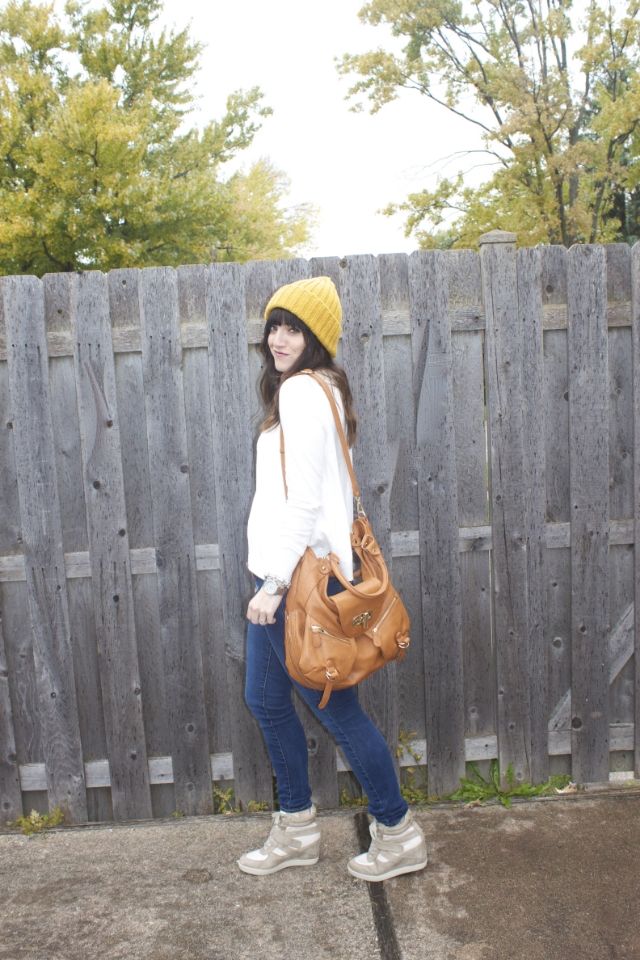 OK, they are not that bad. I even like them a little (they were definitely cozy).
I think the outfit would have been just as cute with a pair of ankle boots, but it was fun to get out of my box a bit and try a trend I had sworn off.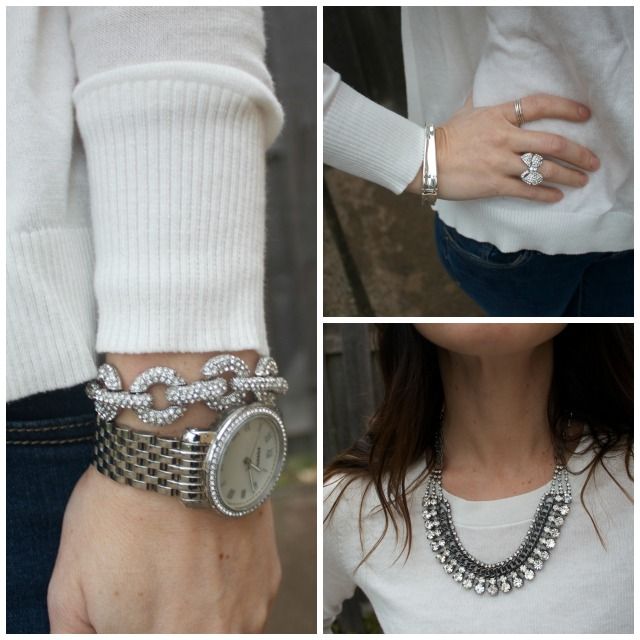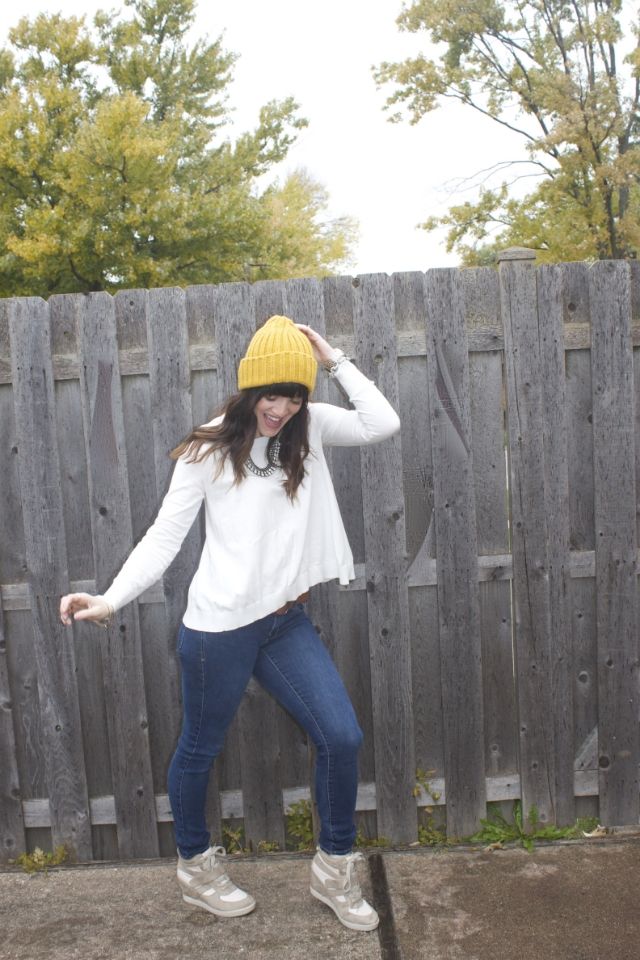 Do you wear sneaker wedges? Do you ever try trends you swore you would never try?