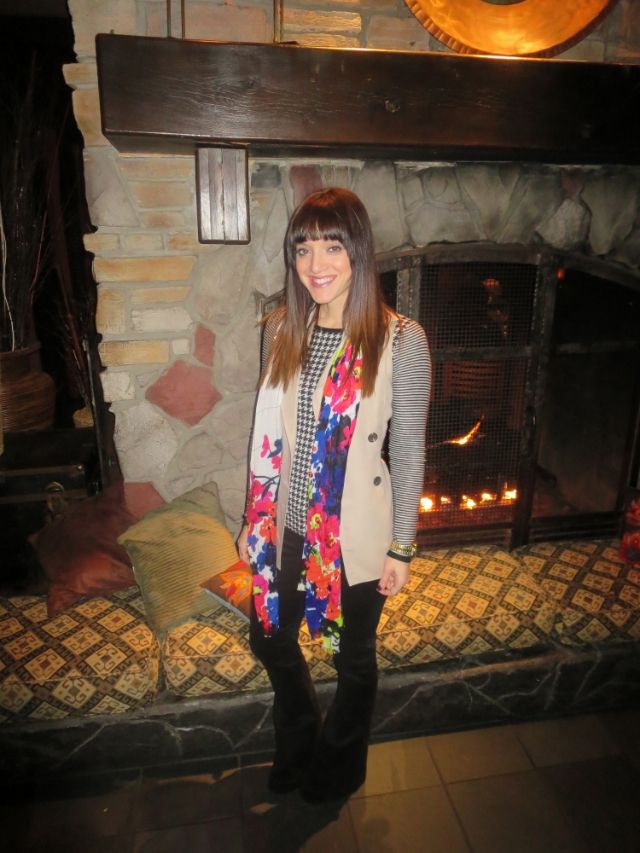 After sleeping in until 9:00am (which is unheard of!), we decided to get dressed up a bit and head to brunch at Redstone Grill. Can I just say YUM!
We enjoyed mimosas and de-lish farmers breakfast.
After, we headed to our local theater and saw the new Thor movie (which was also yummy ;) what can I say, I love me some Chris Hemsworth). The movie was really great too, but after 31 hours we missed our kids beyond belief.
We quickly raced to pick them up and had a fun pizza night with the grandparents to boot!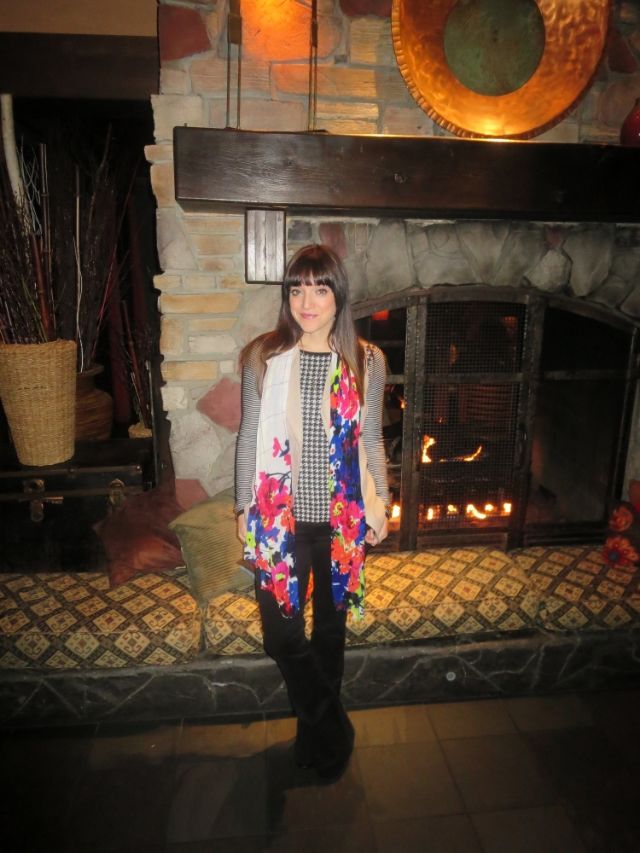 Do you go out for brunch?
We don't do it often but I think we may start (with the kids too of course) as it is so fun!