Some days there just isn't time to wash your hair or even put makeup on. Yes, even I can't do it all! ;)
On this day it was go, go, go so my solution was a knit hat, sunnies, and a lip color to hide the fact I had not put any makeup on before I dashed out the door.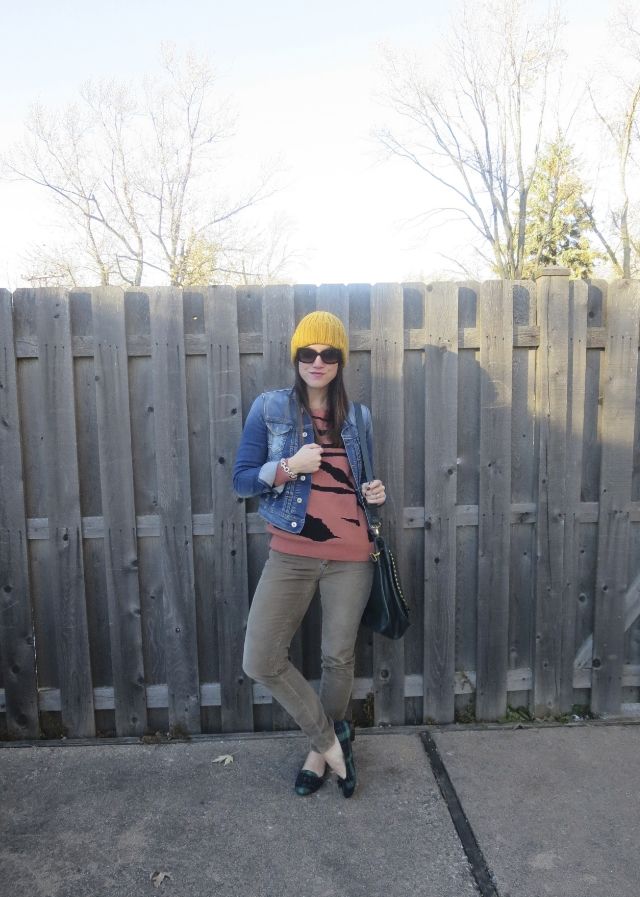 I don't even know if it's possible to love these shoes more then I already do, but every time I put them on I fall more in love.
Now lets talk about my outfit.
Some may say fun print mixing, others may say boy she was in a hurry this day.
I will accept both observations/opinions on this look as I myself can't tell if I look like a crazy person or somehow pulled it off in 10 minutes. lol

Do you ever run out the door then catch your reflection and think...hmmm this was an interesting choice? ;)