The Fergus side of the family has some great holiday traditions.
One of my favorites is that we go see White Christmas every year with all of the women in the family after having dinner together.
This year a few could not make it, but we still had just as much fun!
I decided to wear a super warm knit, skinny jeans, and tall boots to stay warm on this 10 degree night.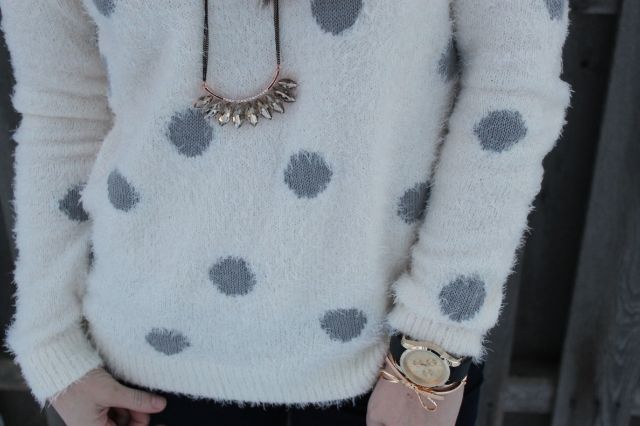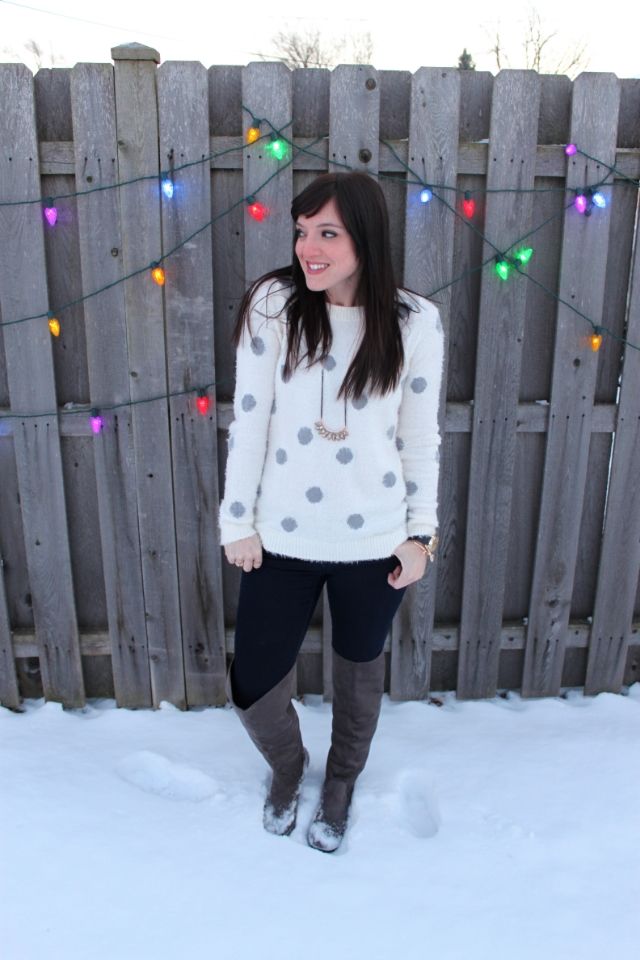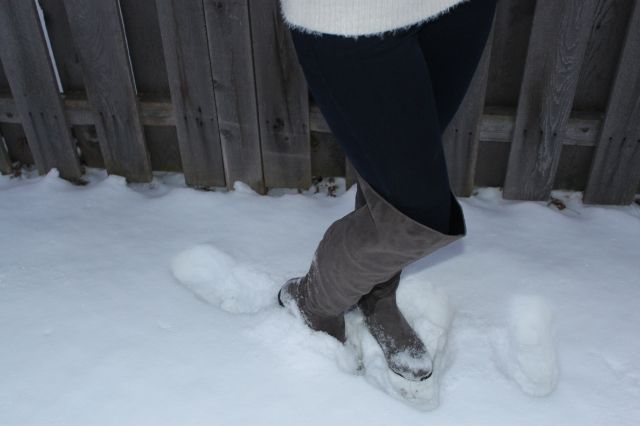 Top: Lauren Conrad for
Kohls
// Jacket:
Golden Tote
// Jeans:
Loft
// Boots:
Victoria's Secret
//
This outfit was perfect for lots of eating and singing with my family.
And the below photo is what I actually feel like doing during every frame of my shoot!
It was 10 degrees and windy people! lol
What are some of your favorite holiday traditions?
Do you love the movie White Christmas?