2013 marked the largest number to date of outfit posts for me as a blogger. It was very hard to narrow it down since I had almost 200 outfit post to choose from, so I decided to share with you my favorite twenty one looks of the year! Why 21? Who knows! lol That's just how many I loved. ;)
So here they are, my favorite outfit posts from 2013: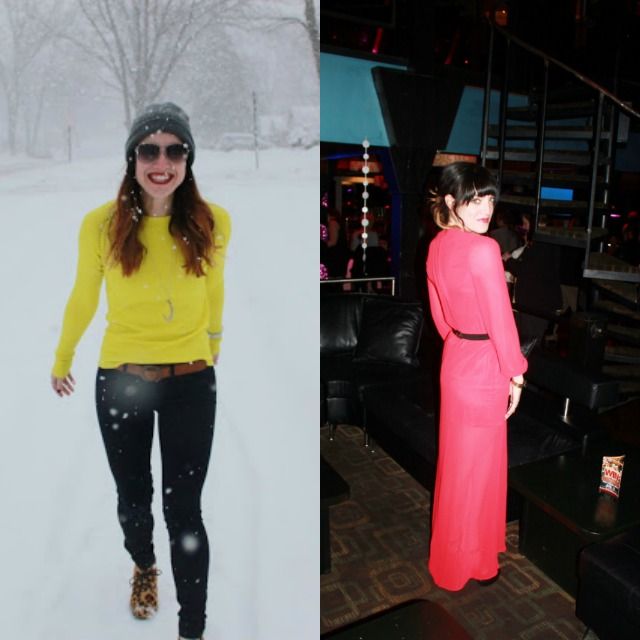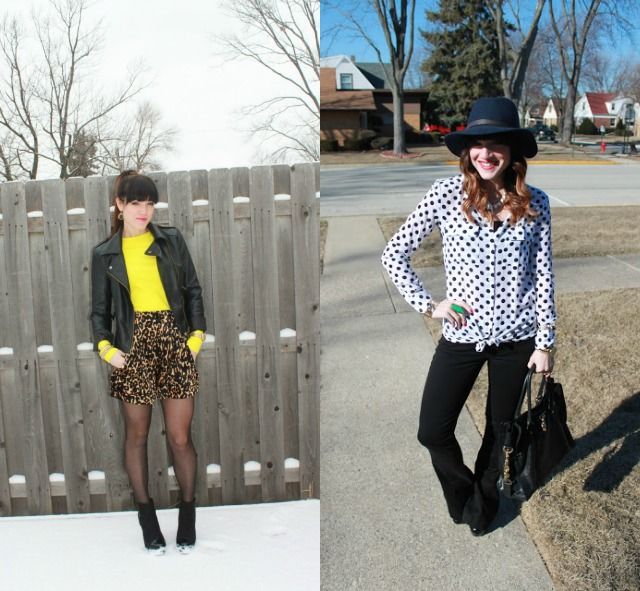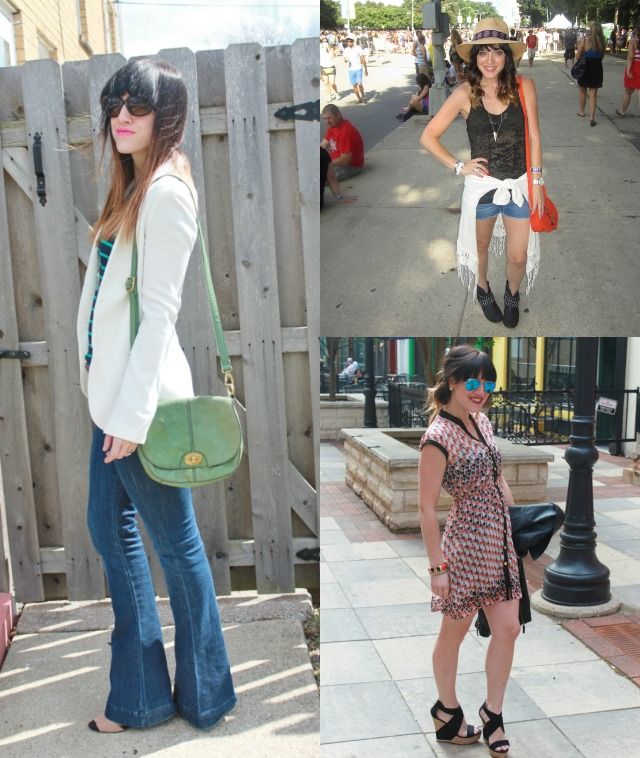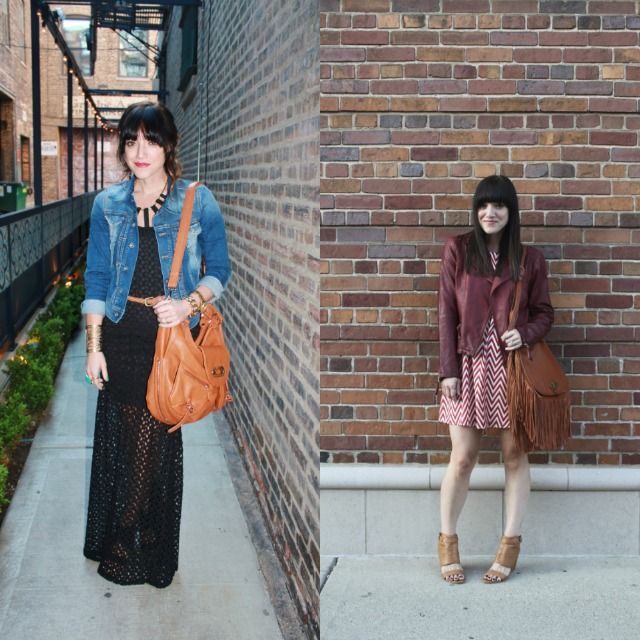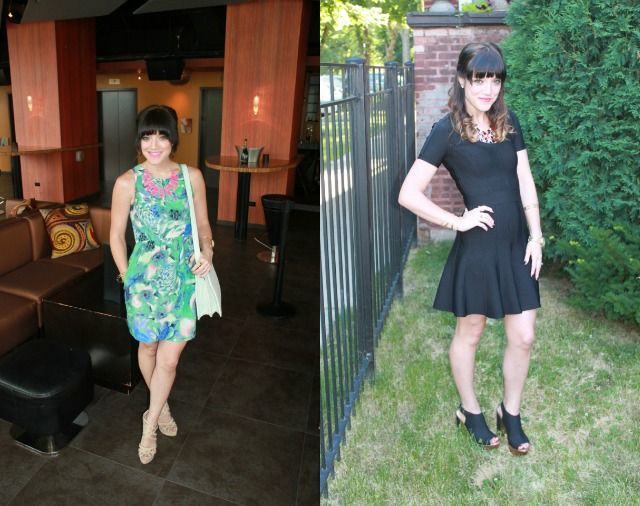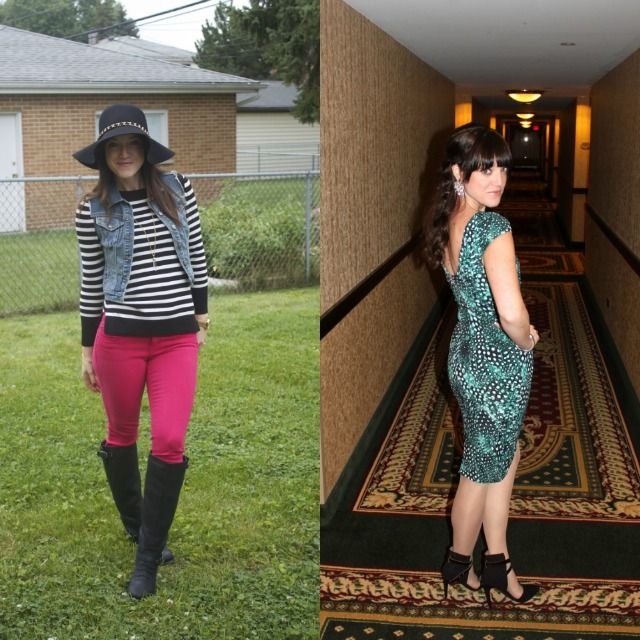 I can't believe another year of blogging is now under my belt! So crazy!
Thank you everyone who continues to come back day after day and year after year, I love you all! xo
** I will be on WGN Monday morning modeling NYE looks styled by Zahra of Love Zahra with seven other Chicago Bloggers. I think we will be on around 9:15am so check it out if you get a chance!
Hope you all had a wonderful Holiday!